Ghana Law Prohibits Homosexuality? - Samson Ayenini
Section 104(1) (b) of the criminal offenses Act 1960 "A person who has unnatural carnal knowledge of another person of not less than sixteen years of age with the consent of that other person commits a misdemeanor" 
Dr. Ali Gabas is serving a 25 year jail term in prison for sodomising a sixteen year old boy.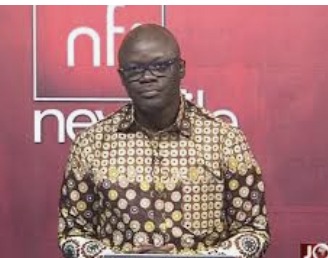 With this Lawyer Samson Ayenini ask, "Ghana Law Prohibits Homosexuality?.
We should make it clear".
Religious leaders has called on Government to make his position clear on Lesbian, Gay, Bisexual, and Transgender Inter sex(LGBTQI), this issue came into public debate when it was disclosed that, LGBTQI have established their head office in Accra ,Ghana.
Ghana Law prohibits homosexuality, so our leaders should come out clear and speak against it.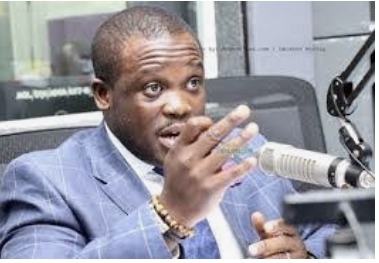 Honorable Sam George, member of Parliament for Ningo Prampram Constituency. Yesterday on Metro tv Good morning Ghana show, called on IGP to closed down the headquarters for the LGBTQI in Accra. Else Ghanaians will go for them, he stated that, he does not support violence but he anticipate Ghanaians will go for them if that office is not closed down. 
Ghana Law criminalizes homosexuality and Lesbians.
Content created and supplied by: Nedved (via Opera News )