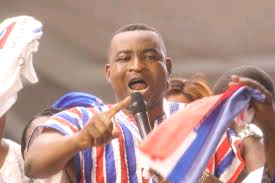 Chairman Wontumi known in real life as Bernard Antwi Boasiako is a Ghanaian politician and currently the Ashanti Regional Chairman of the New Patriotic Party (NPP).
According to Chairman Wontumi, he actually attended the prestigious Prempeh College and revealed that he is not illiterate as been peddled around.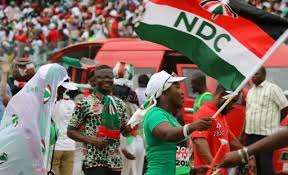 The NDC political party members have no prove to show, to the supreme court of Ghana whether they real won the 2020 election's. But they are rather wasting the precious time of supreme court, they rather go to court asking the supreme court to allow, madam Jean Mensah to sit in the witness box so that they can ask her questions about the election's.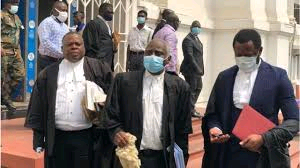 So that lawyer Tsatsu Tsikata can help them win this case, "but will not work for you whether you like it or not it won't work".
Because John Mahama want be the same person to stand for the NDC's political party in 2024, that's why he knows very well that he lost in the 2020 election's he is using a strategy.
Content created and supplied by: Ashley12 (via Opera News )