Kwame Asare Obeng, known in Showbiz circles as A Plus, has once again taken a subtle jibe on Parliamentarians for an incident that occurred on the inception of the 8th Parliament.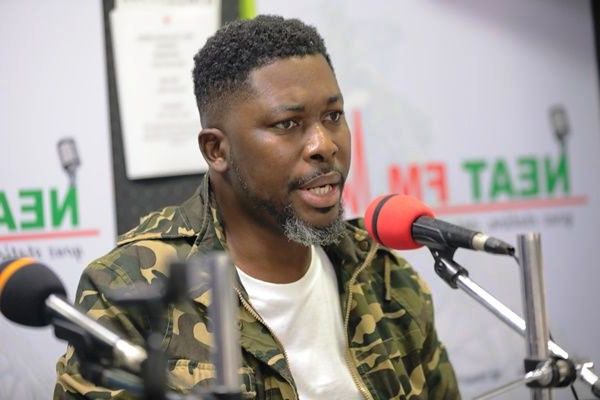 Kwame A Plus known to be a member of the New Patriotic Party never mince his words when it comes to issues of leadership, corruption and social vices. He was is one person who has always spoken against what is happening in society on any platform he gets.
Taking to his Facebook page, he posted below: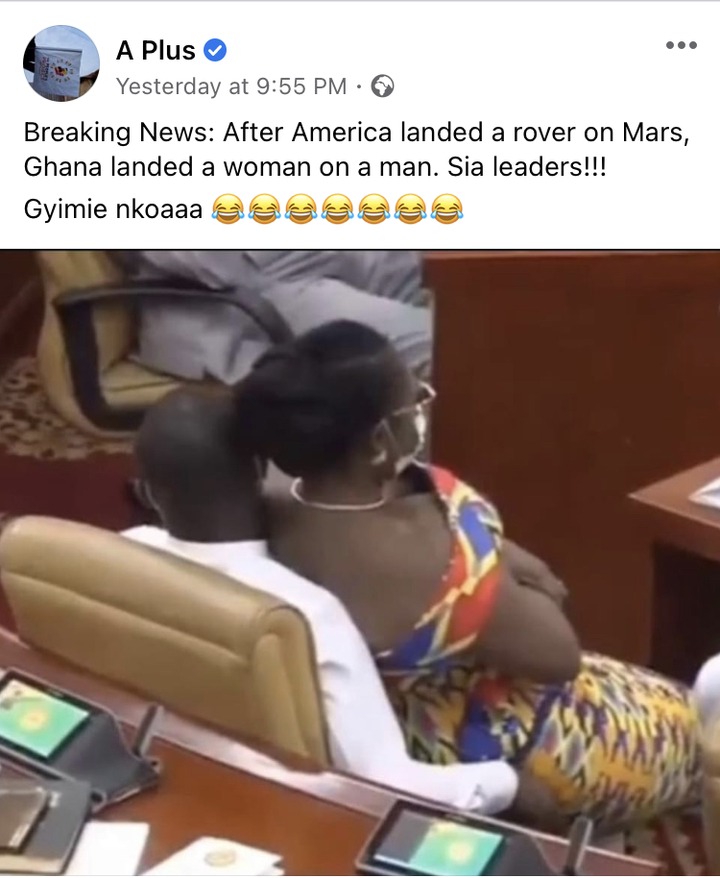 You would recall, that, on the 6th of January, 2021, a misunderstanding ensued between the two major political parties in parliament with regards to which side forms the majority of the House.
This resulted in physical altercations as some MPs wanted to occupy what they deemed their rightful sides of the House at the time.
Coincidentally, the post was made on a day one of the MPs involved had gone for vetting by the Appointment Committee after being nominated as Minister of Communicated-designate, a portfolio she has held in the last four years.
Kwame A Plus, as affectionately referred to, is being rumored to be having Presidential ambitions and intends to run in 2024 on the ticket of The People's Project (TPP), a group he founded some years back.
Was that jibe necessary?
Share your thoughts.
Content created and supplied by: Cityzen_Vigilante (via Opera News )