When the deadly Coronavirus took over the world and affected Africa continent, most Presidents instituted a Covid-19 relief fund to solicit funds from non-governmental agencies, companies, individuals and organisations to help fight the virus.
Ghana was no exception, President Nana Addo Dankwa Akufo-Addo established a Covid-19 relief fund with the former Supreme Court judge, Justice Sophia Abena Boafo Akuffo as the head of this fund. The account received billions of Ghana cedis but some Ghanaians had a feeling that the account was not properly accounted for.
A strong member of the National Democratic Congress (NDC), Yayra Koku has re-posted what a white lady allegedly posted on her Twitter page saying, "In Africa, the first lockdown wasn't necessary, the politicians found the chance to loot money. Covid-19 relief funds were misused now they are facing the reality and no longer having money and resources. Only the best immune system is winning in Africa".
Some Ghanaians are of the view that because government is not having the funds to sponsor another partial lockdown that is why even though the Covid-19 cases are going up exceedingly than before, we are still not going on lockdown.
Some opinion leaders and government officials know that some parts of the country have to be lockdown at this stage to stop the rapid spread of the Coronavirus but because there is no enough resources and funds, we seems to ignore one possible solution to stop the spread.
The white lady and Yayra Koku might be right. Is it through that most Africa leaders used the Coronavirus pandemic to solicit funds for their own gain? When Ghana first went on lockdown, our active cases were less than what we are having today.
Others have argued that if we try to go on lockdown again our economy might sink and will be difficult to rise again that is why President Nana Addo and his team are using enforcement of the safety protocols to curtail the spread of the virus. Why do you think the cases have increased exceedingly but government refuse to bring back partial lockdown?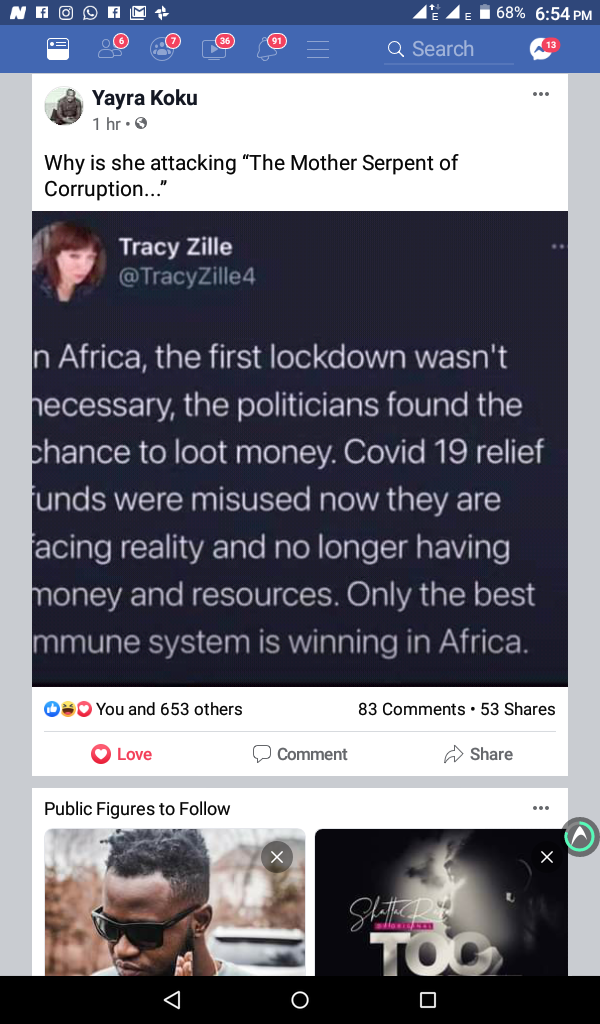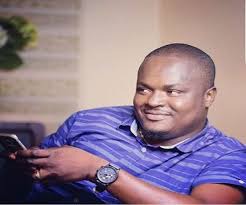 Content created and supplied by: Elohimnews24/7 (via Opera News )