Thomas Kusi Boafo Sends A Powerful Message To All NPP Members.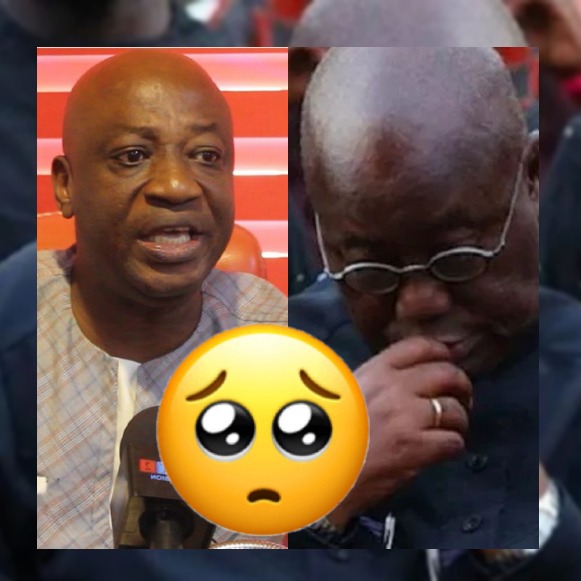 On Despite Media today on Youtube 17 February, Thomas Kusi Boafo CEO of any Sector Reforms talked in words which looked troubling as he relates from 2020 election.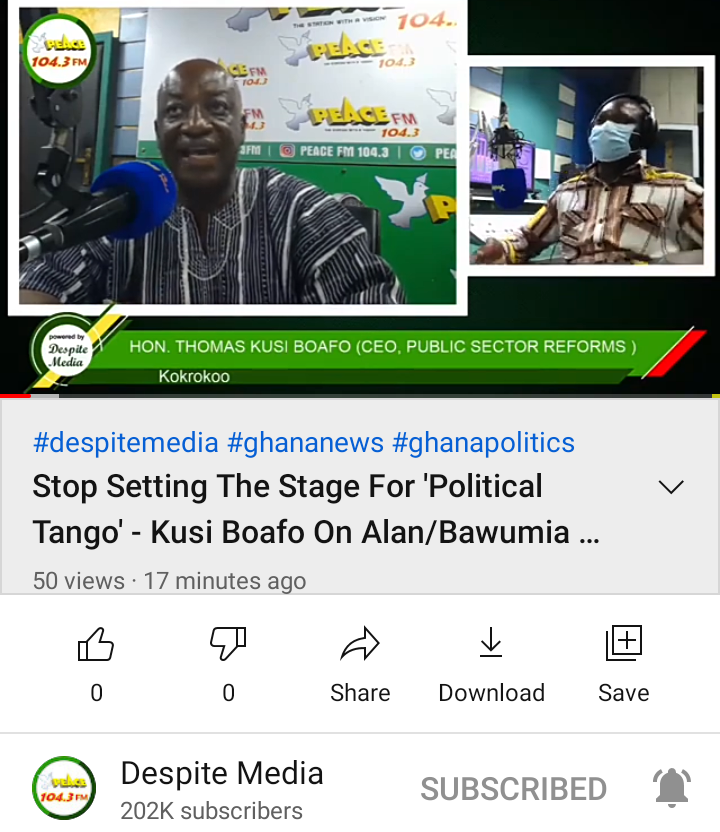 These were his words;
These early stages, people want to setup platforms for "political Tango". It is a political strategy but in so doing, the political party loses it focus. Distribution of powers has not fully been done, yet, many are setting up their camps for separation of powers.
Everyone should take their time with "I belong to Bawumia" and "I belong to this". Definitely there will be a candidate for NPP in 2024 but not on the basis of one's selfish wishes. It is on the consensus of the total fraternity of the NPP.
When these separation keeps happening in the party of having a divided camps in the political party, even when the vice president is doing a good thing that will send the party far, opposing camps in the party won't see it that way.
Be careful of "political traps" when there is policy treating going on. We shouldn't fall flat to opposition traps. We should be careful so as not to repeat what happened in the bible where the Israelites went to war only to see their enemies already weak for them to slay and take away their properties. The NPP should be careful or else, the opposition party will come and meet us already fighting and used up for the opposition party to have us so easily.
In 2020, NDC performed beyond my imagination and I couldn't believe my eyes. Many countries lived a "covid-dictated" lives but Nana Akufo-Addo kept working covid or no covid. He even delivered food and water and after all this, votes are casted against the incumbent president, are you not surprised? Most of the loses we suffered are internally-generated problems.
This was the powerful advise Thomas Kusi Boafo sent to all NPP members to be united and avoid separation into camps internally for there will surely be a president and be cautious of political traps.
Should the NPP divide internally into camps, what will happen?
Content created and supplied by: OheneBoy (via Opera News )