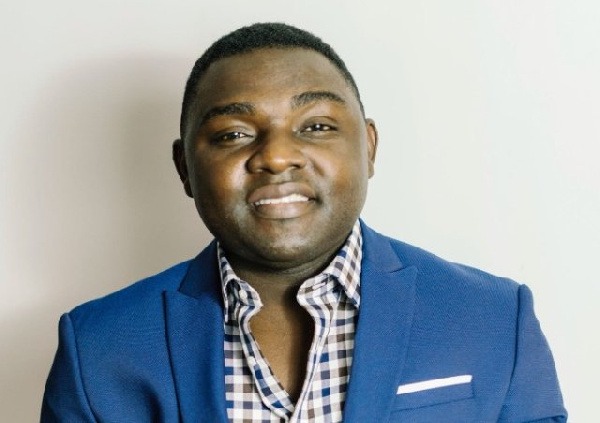 Ghanaian-based US investigative journalist Kelvin Taylor on his last show called "will all due respect" before breaking for Easter blast the freelance journalist Manasseh Azure Awuni, and reveals more secrets about New Patriotic Party.
Kelvin stated Manasseh was bribed by NPP to tarnished the image of the former president John Dramani Mahama before NPP came into power in the 2016 election. Taking you back about the CEDAR which was the former president's initiative to plant trees in the northern region.
Manasseh took it to Joy News that, upon his research, he made at Northern Region the Guinea fowls in the northern region has varnished and the trees also have died and no person was trained on the project. Because he is known as a northerner Ghanaians believe it without any research. And the NPP also started to use it as their campaign. Since they know what they were talking about.
Kelvin stated upon his research 85% of the trees survived and no Guinea fowls got varnished, instead, the people were trained on the rearing of Guinea fowls, how to set up the farming and manage it, and not what Manasseh Azure said.
He added as it stands now NPP came to found out that the CEDAR was a good initiative and decided to change the name to Northern Development Authority NDA after the came to power in 2016. Even the "Aboboya" over 40 feet containers 50 which were sent to support the project was stolen without knowing where it went to.
In his conclusion, he added Ghanaians should be vigilant with the type of information they receive from the journalist, most of them are not true eg Captain Smart, Kwame Sefa, Manasseh Azure.
Ghanaians also have reacted massively to what he said. check out some of the comments below;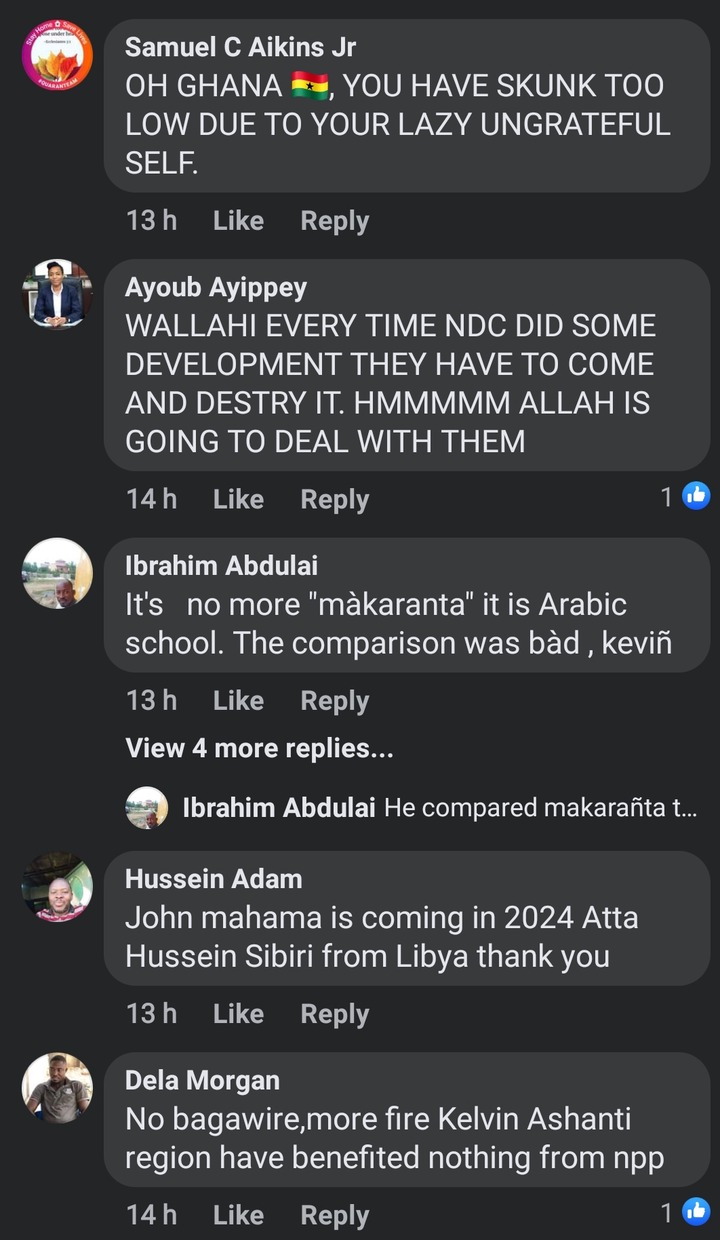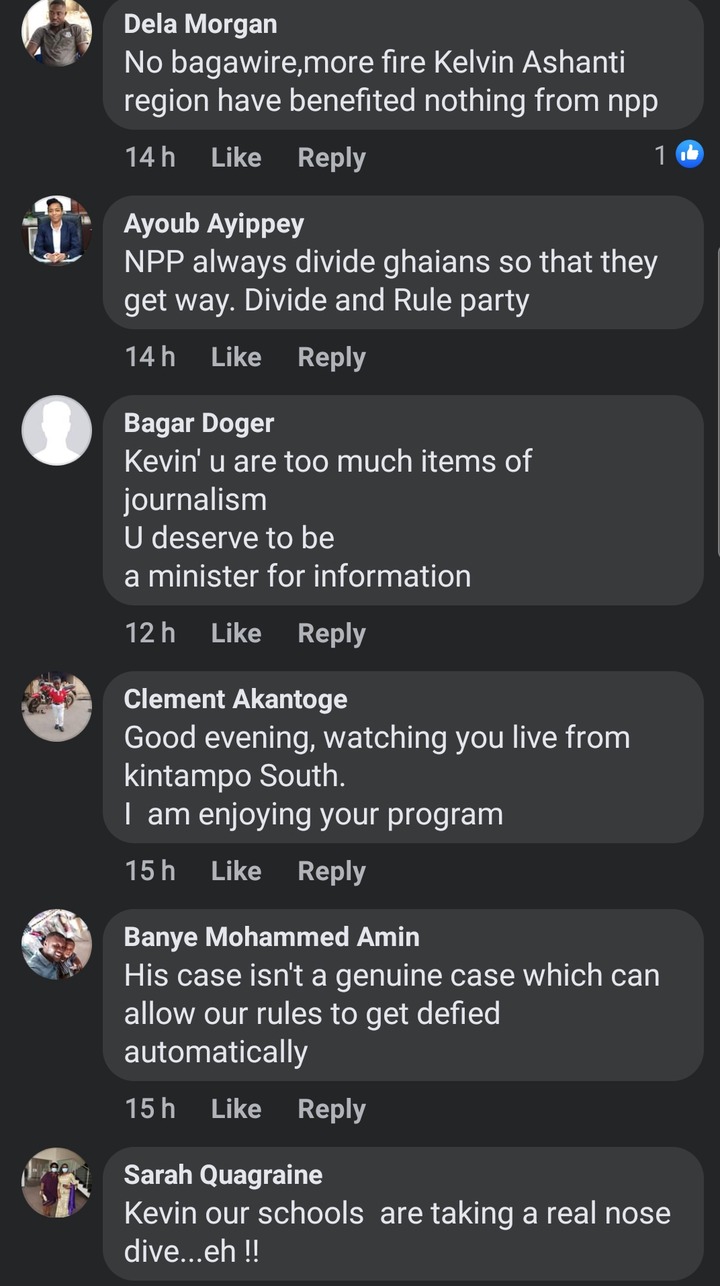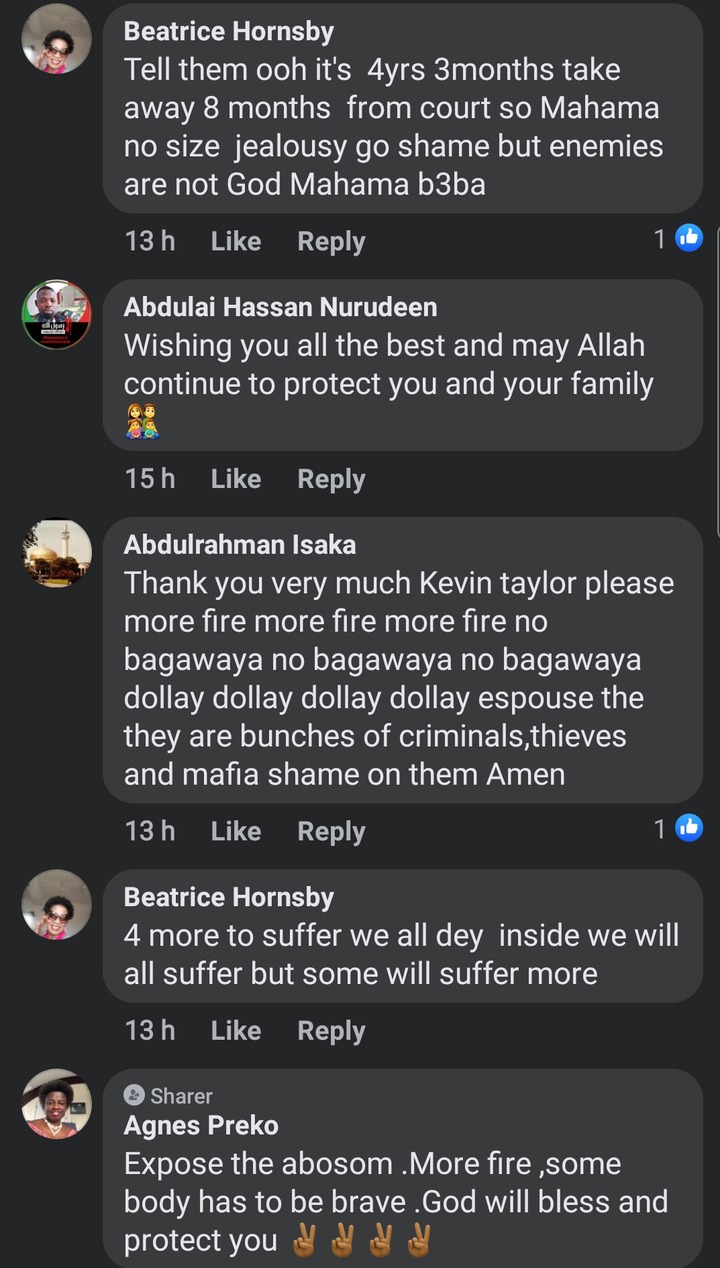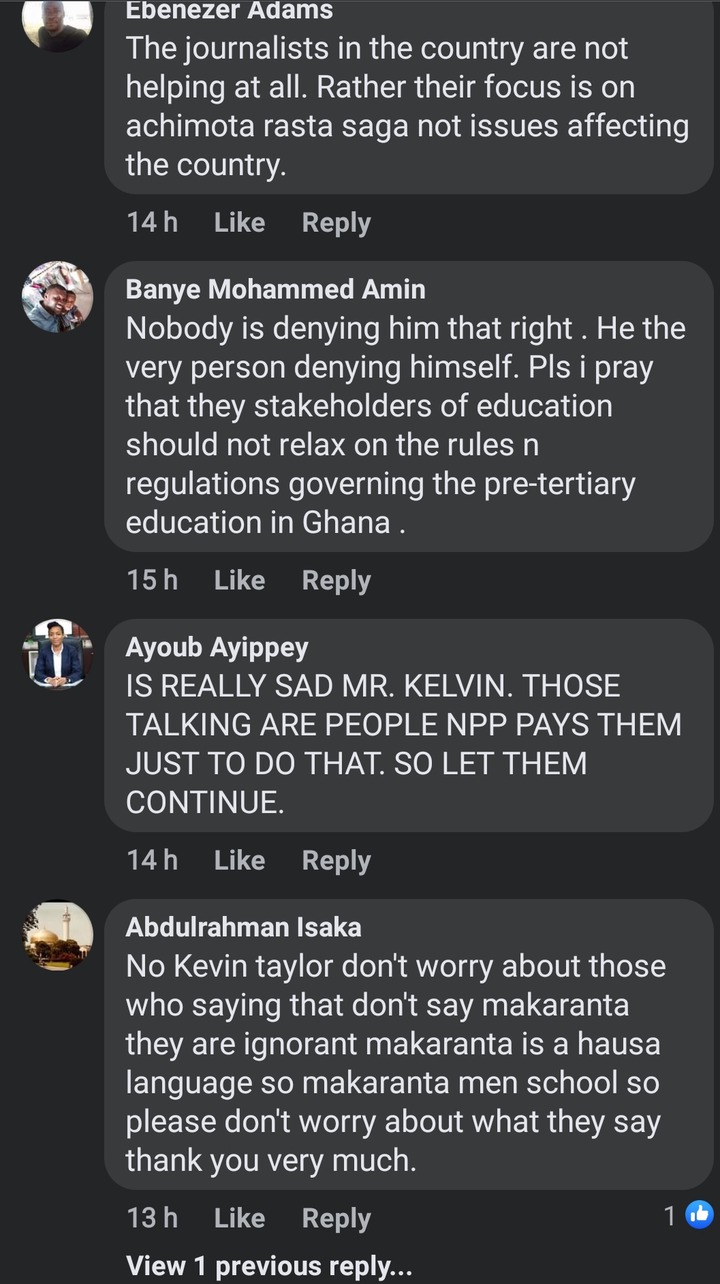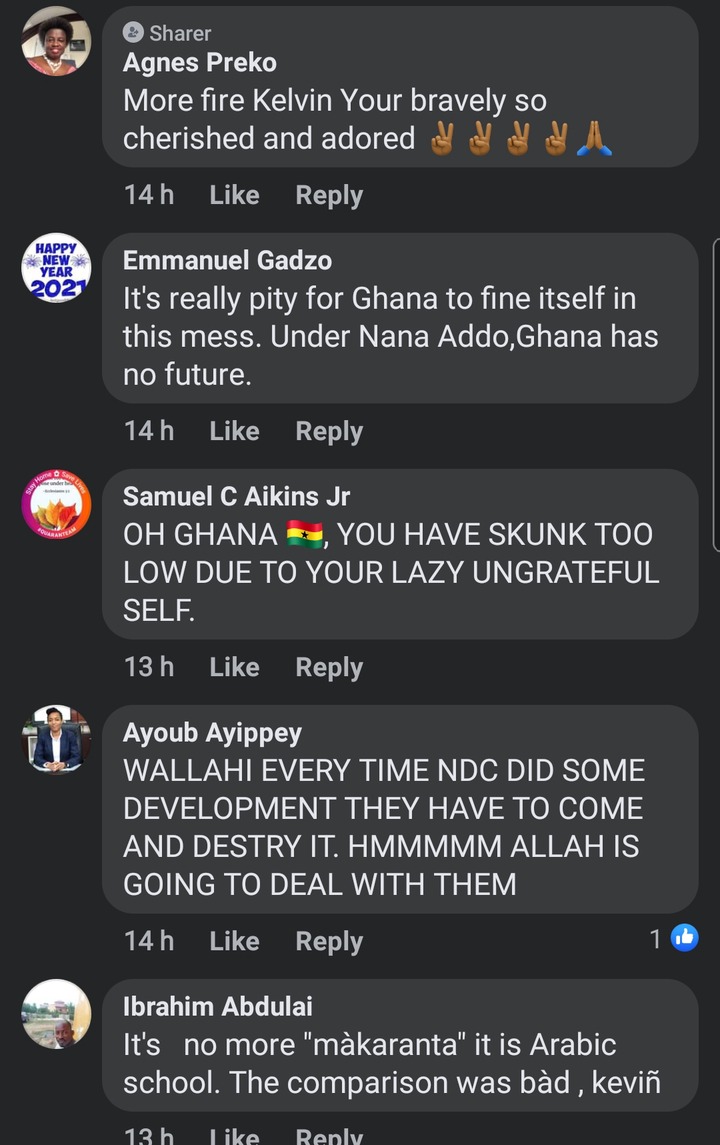 Content created and supplied by: WithGodYouShareNotWant (via Opera News )