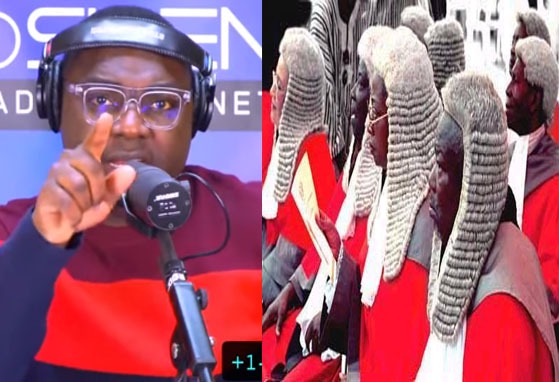 The out-spoken American based Ghanaian investigative journalist and the CEO of Loud Silence Media, Kevin Ekow Baido Taylor has taken another jab at the Justices of the Supreme court presiding over the ongoing 2020 election petition, claiming that the judges have been guarding the lawyers of the first and second respondent in their submissions.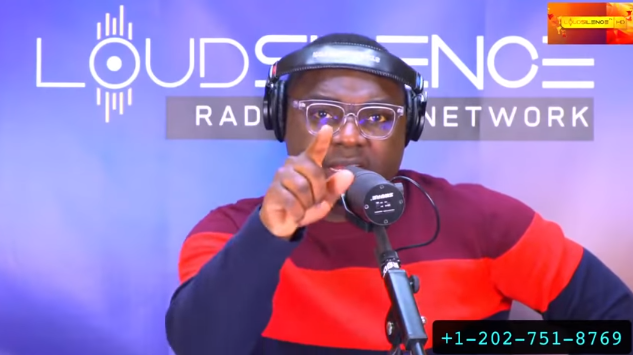 Kevin Taylor made this statement today on his With All Due Respect program which is broadcasted via social media and now on his personal Loud Silence TV station on Multi TV in Ghana.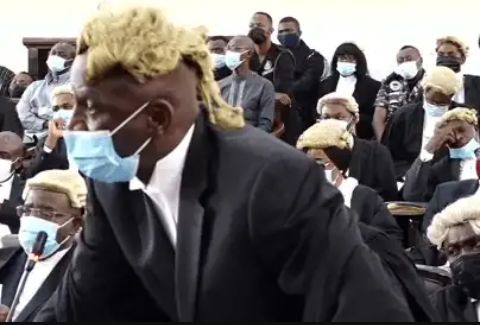 According to him, if Akoto Ampaw does not know the law, why did he come and stand before them to defend his client. That is why every council has the opportunity to come and sell his case for us to believe him, but it is not up-to the bench or supreme court to be directing someone who is trying to convince them.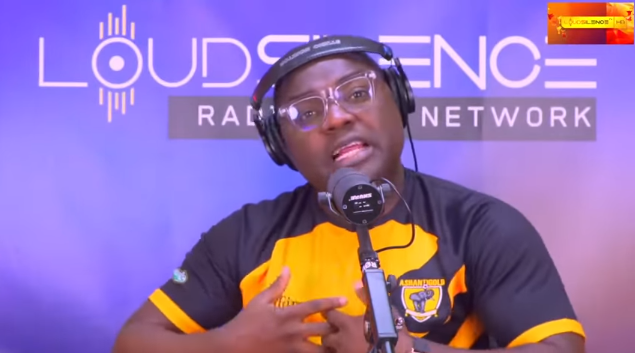 "majority of the people think that the supreme court is guarding the first and second respondents' lawyers through their questioning. Sometimes you see a judge saying that; "is this what you are trying to say? Then say it". you don't do that, you are the supreme court even if you don't have ill motives behind your questionings or the kind of things you are directing, sit back and watch the person make his arguments." – He stated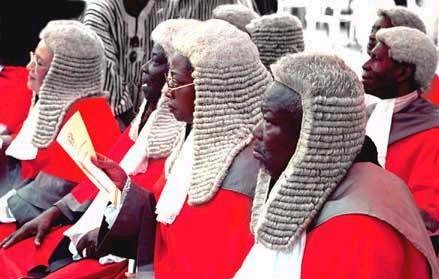 He revealed that, the moments the judges start directing or questioning a lawyer in a certain way, people will decide that they have tilted to one side of the argument and that their decision is pre-determined.
He further stated that, sometimes if you listen to the questions that goes to Akoto Ampaw and the Second respondent lawyer from the judges, you will realize that it is technically coaching them as to what to say.
But it doesn't sound like that when it comes to Tsatsu Tsikata. It looks like; let us fight him on what he is saying.
He concluded by saying that, the judges should allow Akoto Ampaw and the Lawyer for the second respondent to blow themselves up, because if they don't know how to do the job, why are they there? He quizzed.
Content created and supplied by: GhanaHard (via Opera News )