Honourable Samuel Okudzeto Ablakwa has made some suggestions to H. E Nana Addo Damkwa-Akuffo Addo, President of Ghana and it is serious but interestingly funny. He has suggested that the president appoint a "Minister for Awareness."
In a Facebook post on his official Facebook page @Samuel Okudzeto Ablakwa, the Member of Parliament for North Tongu District has expressed dissatisfaction at how former ministers who doubles as ministers designate for the various government ministries continuously claim to be unaware of certain happenings even in their jurisdiction.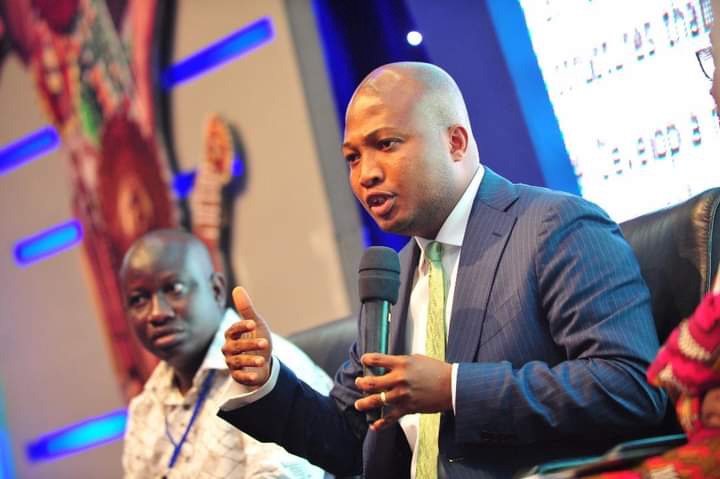 The Vetting and Appointment Committee of Parliament have been vetting ministers destinate for the various ministries to aid in the formulation and implementation of policies for the benefit of Ghanaians. However, many of them have failed to impress Hon. Okudzeto Ablakwa concerning how they seem to no nothing about some happenings in their nose. One such issue was that of the award of contract of mathematical sets that were supposedly to be distributed among candidates before the 2020 WASSCE examinations. Both the former Education Minister and his deputy claim to have no knowledge about it. Another instance was the Covid-19 testing at the Kotoka International Airport, witj every official claiming to have no knowledge about it. Former Minister of State for Procurement and now Minister for Gender, Children and Social Protection Honourable Sarah Adwoa Sarfo has also revealed that she was not privy to the procurement processes and that she has not seen the deal for that contract.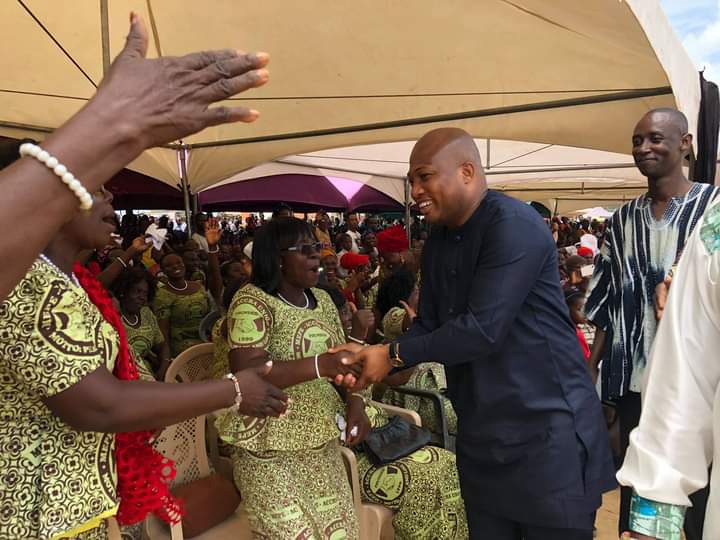 In his post on Wednesday, 17th February, 2021, the MP posted, "At this rate, President Akufo-Addo may have to appoint a Minister for Awareness to be responsible for stimulating awareness in his government. The mantra: "I am not aware" cannot be countenanced in any functioning democracy where transparency & accountability must be sacrosanct. It appears to me that Parliament will have to devise new strategies within the parameters of our Standing Orders to immediately defeat this creeping convenient excuse of lack of awareness."
The post has generated mixed reactions as usual, with pro-NDC members advising the MP and his colleagues not to approvensomenof the appointees, while pro-NPP supporters are also condemning him and claiming it was no different under a government from their side.
It does not come as news when public officials in order to avoid taking responsibility of common issues they fail to address, they would resort to the denial of having knowledge about such happenings.
Content created and supplied by: PoliticalNewsRoom (via Opera News )