3 Reasons why Gani Adams and Asiwaju Bola Tinubu are worried about Democracy
studio.opera.com
2020-06-13 06:32:48
The ambition of the Yoruba leaders toward the (2023) election is a major concern on the repeated statement of yesterday margin of democracy.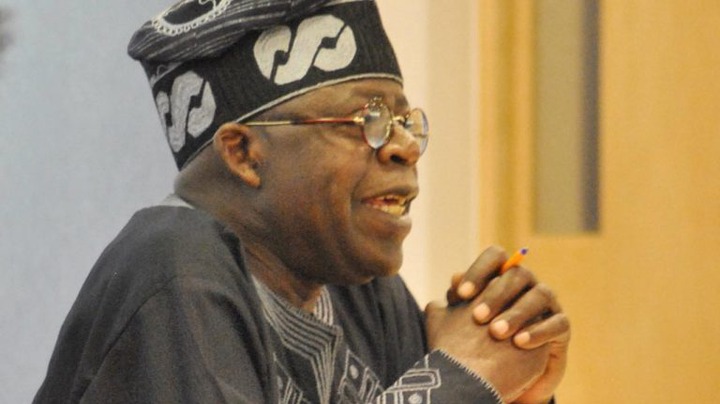 Tinubu says on Democracy day is on the fight and a proper mode to keep democracy on in the country but is major aim mode is on;power.All Nigerian knows is quality and what he is capable of doing.
He said, "Nigerians deserve to be commended for how far they have come in the democratic process but must not allow anyone to drag them back."
"We must continue to be vigilant and keep watch over our democracy and ward off those who may want to draw us back toward a dimmer period.
"Nigerians deserve congratulations and commendation for their investment in democracy and for how far we have come. "However, we equally must warn and remind ourselves how far we must go," he said.
All his saying are finger pointing to the need for power and the 2023 election for presidency.
Gani Adams as a Yoruba leader also want to draw the attention of all Nigerian to the effort of the Yoruba's with a necessary location and the needed for Yoruba to become the next president of the country.
He said, "When the federating units are allowed to develop at their own pace, there will be mutual benefits and progress in Nigeria."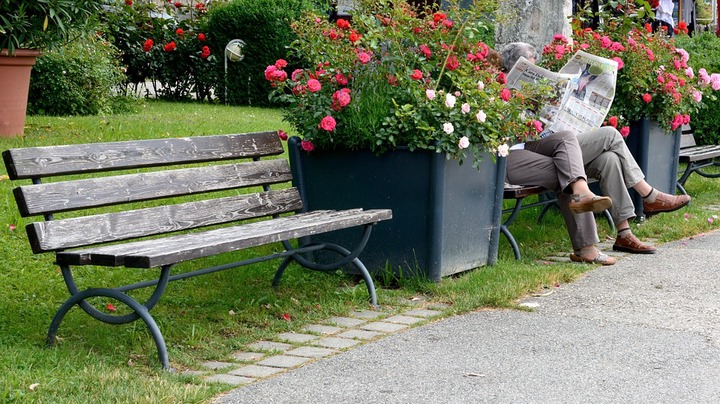 Main reason for Gani Adams statement;
(1) Equality: Nigeria is a country of many culture, religion and language.But the equality is not really circulating because some areas are been blessed by the government while others don't benefit from the government.
(2) Transparency in decision making: in our country today the transparency is not working but the government now formulate their own mode in other to fit in their status.
(3) Responsible Government: But the reverse is the case in Nigeria. Government workers are not paid but are expected to pay their taxes.is these really a Responsible government?
Many more on Democracy,but the federal government is not concern for the society but for themselves and it unfair.The Government recognize the society needs when the 2023 election is to be done but it not supposed to be so.
The important an attractive meaning of democracy is review in the definition of democracy as "Democracy is a government by the people, for the people and of the people. In other words democracy is a system which gives power to each and every citizen to actively participate in the government of the country. "
Source: Opera News