A well known strategic political analyst and Communications senior lecturer at the Ghana Institute of Journalism, Etse Sikanku PhD, has indicated that NPP's biggest chances of breaking the usual 8year mandate to a political party by Ghanaian voters is in the hands of Dr. Mahamudu Bawumia, if he is selected as the party's flagbearer.
According to him, if his team around him studied the terrain and reacted strategically, he will give the NDC a good run in the 2024 elections.
"He may also have huge challenges with cross-over appeal especially with some who maintain that any myth or any last remaining amount of good will or political capital from his Bawunomics or Bawumia lecture series days has been completely dissipated. And he does have to fight off many tags that have taken root." He stated.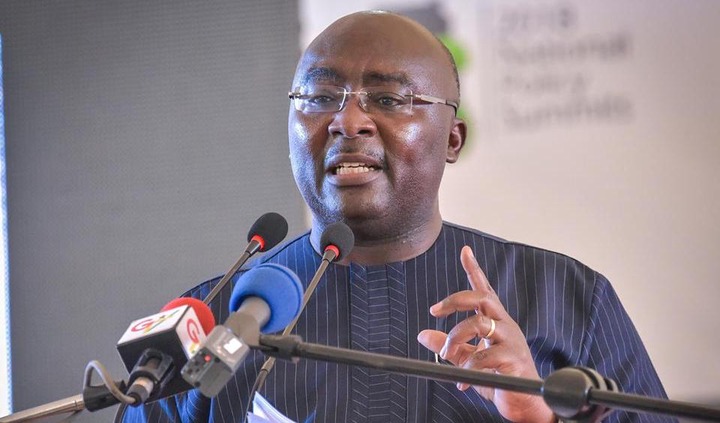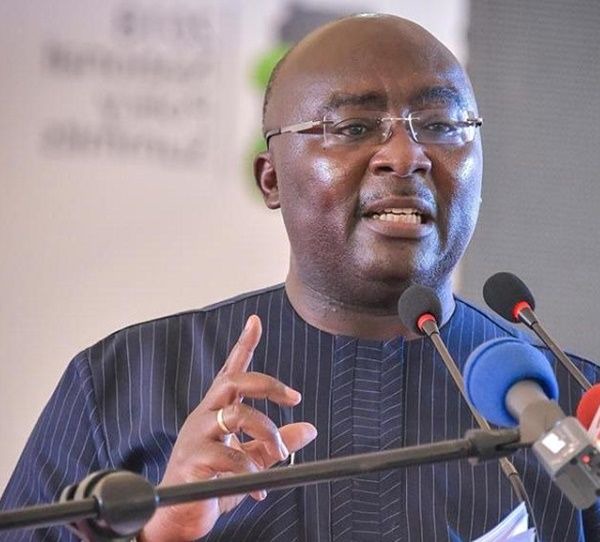 This is however coming on the back on a series of social media campaigns, involving Break the Eight and another for Vice President Bawumia, where his supporters are using the platform to advertise his yet to be announced candidature.
For instance, the Manager of Social Media Krobea Kwabena Asante at the Presidency joined the campaign, when he uploaded a flier in support of Bawumia's candidature. This coming from highly placed person at the center of government has gotten many talking about the likelihood of the Presidents support of his candidature over his long associate and current minister of Trade nominee, Alan Kyeremanteng, who many believed, has also supported the president's second term bid.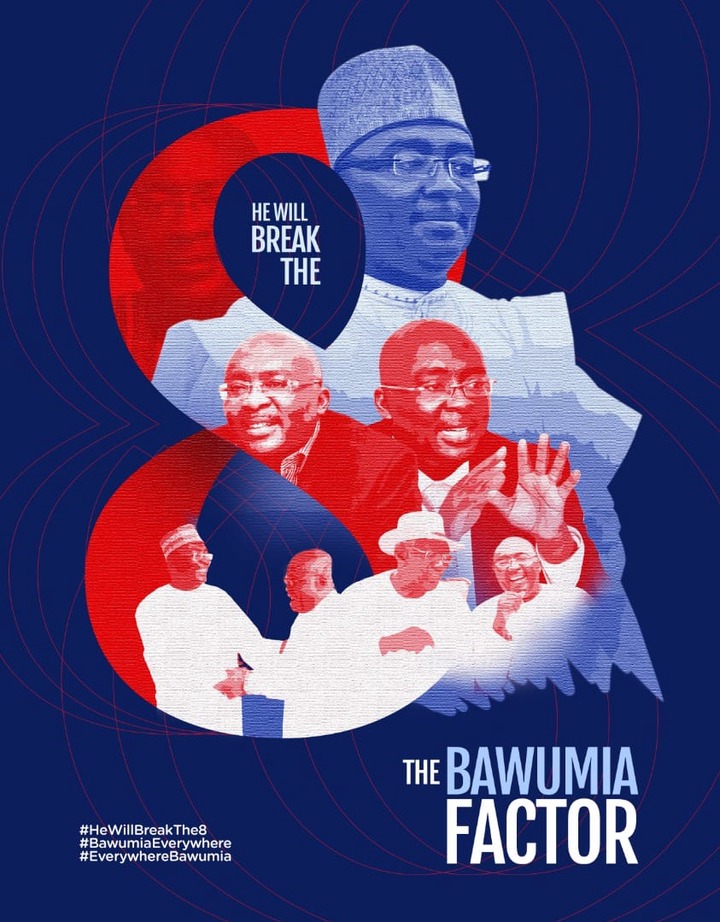 One can only wait, to see what puns out finally in the NPP, as these campaigns continue subtly on social media platforms.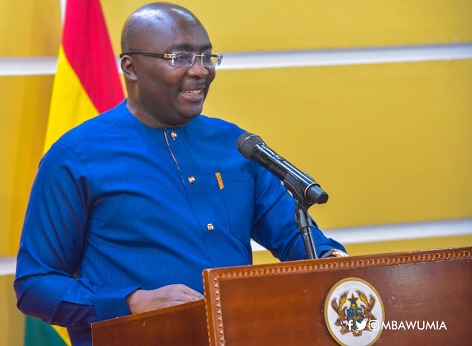 Do you think, he will make a good President? Comment.
Do you think, NPP will vote him to become flagbearer? If YES SHARE POST, IF NO, COMMENT!
Content created and supplied by: MrsCelestial (via Opera News )