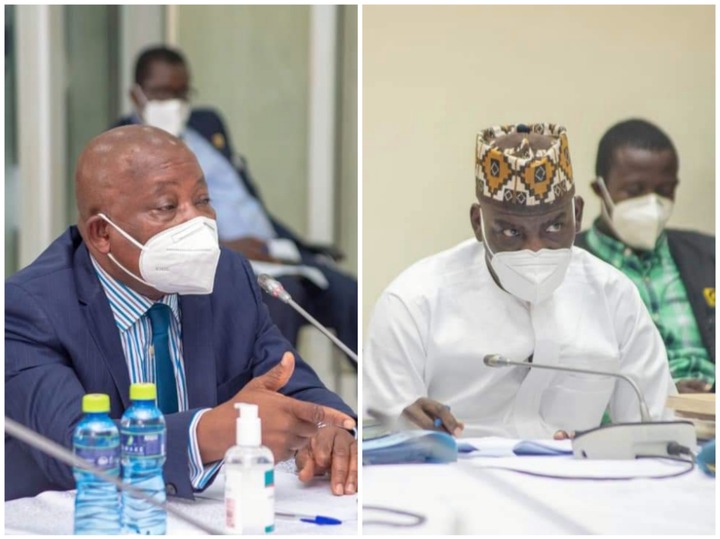 Minister Designate for Health, Kwaku Agyemang Manu was very candid in his response to the vetting committee when he was asked how much the Akufo-Addo led government had spent in managing the COVID-19 pandemic. Many considered him to be naive about the ministry he had served over the past four years given that he was unable to mention how much money had been spent even by his ministry as part of the response mechanism to the pandemic.
Upon further interrogation, Mr. Agyeman Manu had no other option than to tell the committee that the question is above his pay grade. He justified that several donations and allocations made in respect of COVID-19 pandemic were shared among programs taken by various sectors and allied agencies of government.
"This is a very difficult question for me. How much this country has spent would be very difficult for me to tell. We did inter-sectoral expenditures including even the military, the police and finance."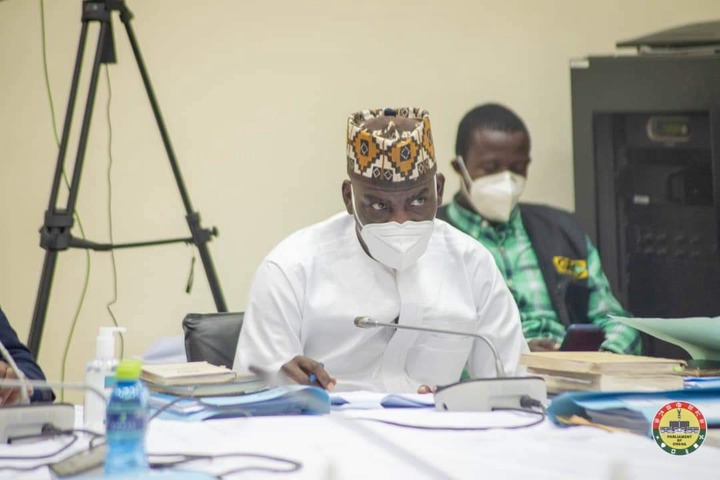 But the Minority Leader, Haruna Iddrisu seemed unconvinced by the response and probed further what the minister designate noted in his handing over notes as money spent in combating the pandemic. He noted that "the handing over notes does not provide any detail on how much the ministry has spent."
Having realised the extent and weightier nature of the question, Mr. Agyeman Manu disclosed that a total of one hundred million United States Dollars ($100m) have been spent so far on COVID-19. He added that the government is in the process of receiving an allocation of one hundred and twenty million Dollars ($120m) from a credit facility provided by the World Bank to support the fight against the virus.
"Yes we got $100 million for COVID-19 and all that has been exhausted. We have gotten another money that is just about to mature for us to utilize. That is $120 million from the World Bank. It is a loan."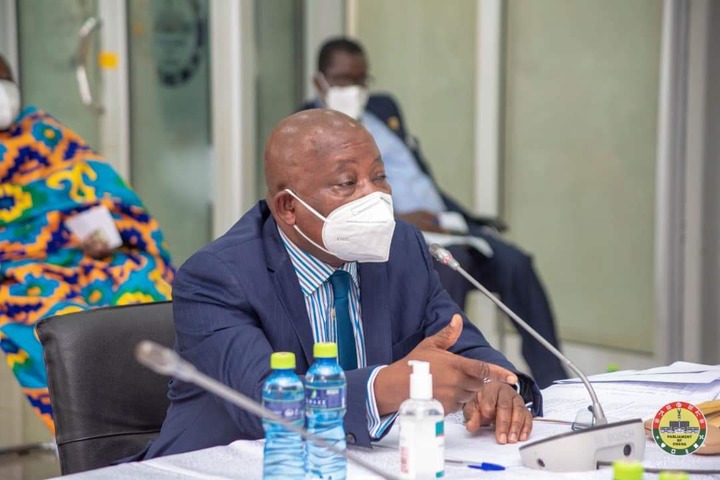 This raised some eyeballs from the minority side and they were tempted to know more about this but the Minister designate was smart to interject by stating that all these information had already been provided by the Finance Minister, Ken Ofori Atta in his previous briefing in parliament.
"I believe some of these things, the Financial Minister had actually presented before the house. Some summary of these COVID expenditures before now," he mentioned.
Content created and supplied by: Tinch (via Opera News )