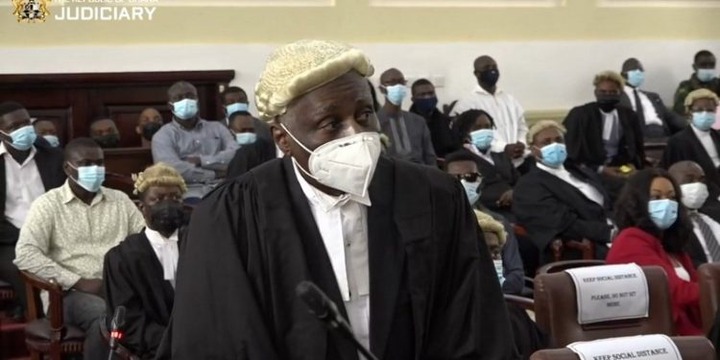 Lawyer Tsatsu Tsikata
In 2001, President John Agyekum Kufuor accused and charged Tsatsu Tsikata of causing financial loss to the state. The amount involved was Two Hundred and Thirty Thousand Ghana Cedis "GH¢230,000.
Mr. Tsatsu Tsikata's trial began at the Fast Tract Court in 2012.
The verdict according Ghanaians was predetermined as Tsatsu was going to be jailed even though he was not guilty where evidence and facts did not count for anything in that trial.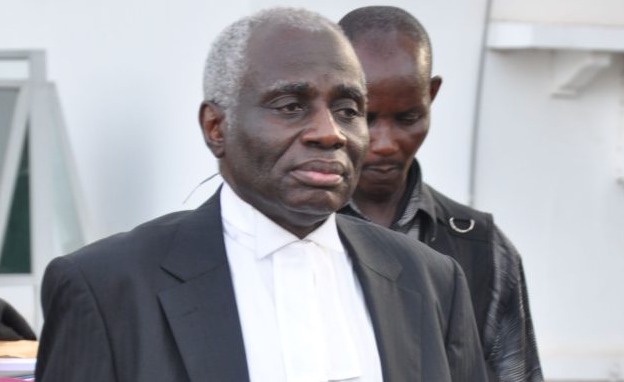 That notwithstanding, Tsatsu stood on his feet and personally fought the case for 6 good years.
Lawyer Tsikata's case remains the longest trial on a Government Official in the history of Ghana. It was as if Tsatsu had said to himself, "I know you going to jail me for no wrong done but you won't have it easy.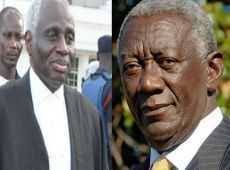 On June 18, 2008, president Kufuor's finally got Tsatsu jailed on that frivolous charge of causing financial loss of GH¢230,000 to the state. Tsikata was sentenced to 5 years imprisonment at Nsawam.
Fast forward to 2009, it was president Kufuor's final day in office where Tsatsu was very sick and on admission at the 37 Military Hospital in Accra under intensive.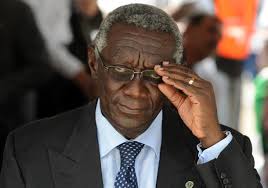 Ex-President John Agyekum Kufuor
When Mr. Tsikata got better and was discharged from the hospital, he held a public forum and announced that he had decided to reject the Kufuor's presidential pardon because he believed it was not in good faith, and that he would fight through the courts to clear his name.
Meanwhile Tsatsu Tsikata then took the matter to the Appeals Court to continue the fight to prove his innocence and for the clearance of his name.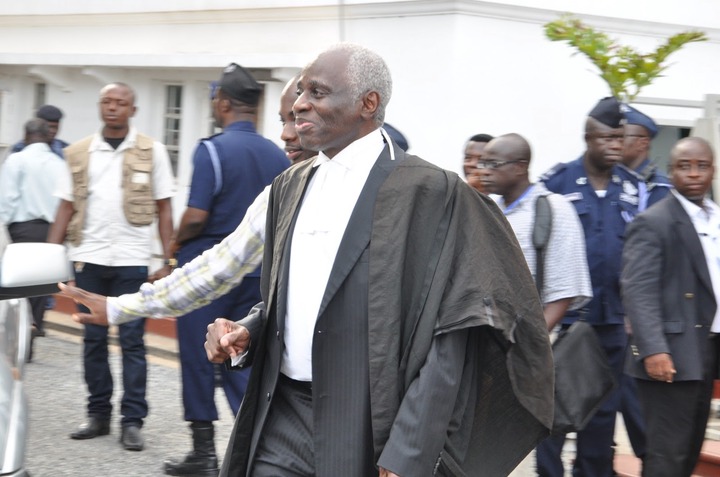 On November 30, 2016, 8 long and painful years from the time he was frivolously charged, the man Tsatsu Tsikata was declared innocent by the Appeals Court of Ghana, and his 5-year sentence was squashed and completely erased.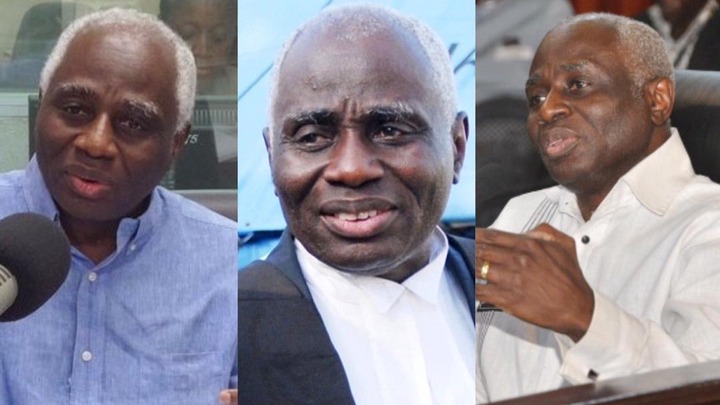 Content created and supplied by: CitizenJournalist (via Opera News )