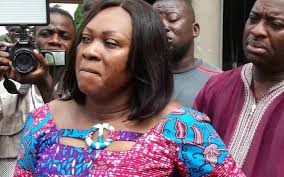 Honorable Hawa Koomson has once again taken over the internet with her latest move. Hawa Koomson is one of the most popular Ghanaian politicians. She happens to be the member of parliament for Awutu Senya East as well as the minister in charge of fisheries in Ghana. As we all witnessed, her appointment and approval is one that gained massive attention since Ghanaians were interested in knowing her fate in the hot seat.
After a long day of questions and answers, she was approved and granted the opportunity to handle this prestigious position. Hawa Koomson during an interview this morning sent some powerful messages to the general public and all her colleagues who happen to occupy prestigious positions as well.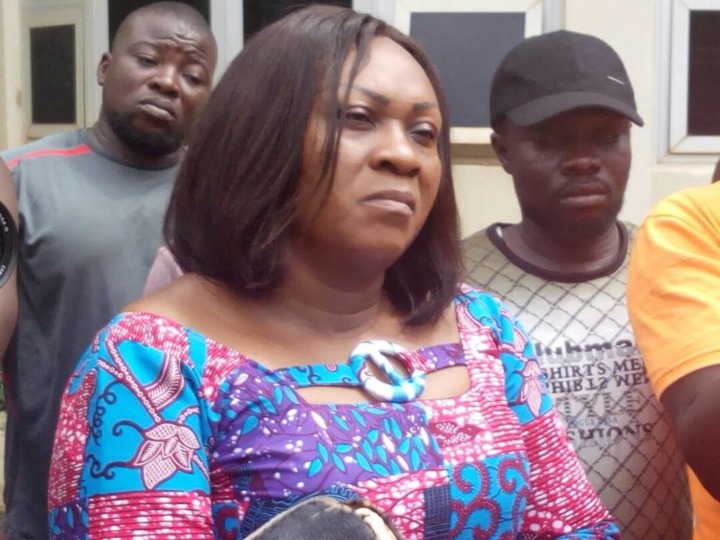 Hawa Koomson whiles finally responding to the numerous allegations and criticism against her angrily fired (lambasted her critics) in a very angry tone. She revealed that most at times, all that many people say is women empowerment and its importance. But it seems the criticism against women is unbearable.
She further alleged that she knows that people have their way of interpreting and relating information to the general public. However, she is poised for action in the field which she currently finds herself and that she will make sure her tasks are well executed as she disregards these false allegations and rants. Indeed, she is a powerful woman with potentials. Kindly comment your thoughts below and share.
Content created and supplied by: DO-Ghana (via Opera News )