'I will set you ablaze' - Accra King warns Gays and Lesbians
Homosexuality is a topic that has been raging from all the corners of Ghana, after an office was set up in Accra, to advocate for the legalization of the homosexuals in Ghana. Ever since the office was set up, various forms of attention and attack has been directed to those in charge of the office, to permanently shut it down. One of the attacks that rose, was one from a paramount King of Accra, under the Dome Kwabenya Traditional Council. 
Dome Kwabenya which was the number one constituency with the highest voting population, is a constituency with over 200,000 residents. The town is a duo town of Dome and Kwabenya, which makes up the constituency. Under these towns are Haatso, Atomic Junction and parts of Medina. It lies on the Accra to Kumasi highway, when coming from either Accra or Kumasi. It is bounded to Achimota on the south, Mile 7 on the east, Medina on the south and Amasama Pokuasi on the north. 
Nii Mensah Dza-Nyomoh I the paramount King of Kwabenya Musuku, a royal demarcation within the Dome Kwabenya traditional council, has sent a strong warning to the homosexuals living in Ghana. Whether foreign or natives, living in Ghana and hoping for the legalization of homosexuality from parliament house, to desist from it or face his wrath. Nii made these warnings, when he spoke on the need to respect our cultural norms and ancestral heritage yesterday on Kesben FM. 
Nii stressed on the facts he had that, he has evidence to believe homosexuals lives and works in his jurisdictions, but that isn't a problem for him. But stressing for your positions to be legalize at the expense of the nations culture is what he cares about, and in so doing, he is sending a sound warning to anyone advocating for legalization of such heinous acts. He further stated that, he has evidence that, a mansion within his traditional perimeters, was where these homosexuals were having their numerous meetings. And if they do not stop, he will set them all ablaze on one of their meeting days. 
Nii future urged all politicians to come close, and stop the foreign interest of other nations, towards that of Ghana. They have no grounds an no right to push their respective polices on us, and if politicians were to be bold and stop it, these foreign nations would have stopped their influential powers. Nii used the medium to urge all stakeholders to avoid been bribed into taking huge sums of money into pushing the agenda of these people, because Ghana has zero tolerance for homosexuality.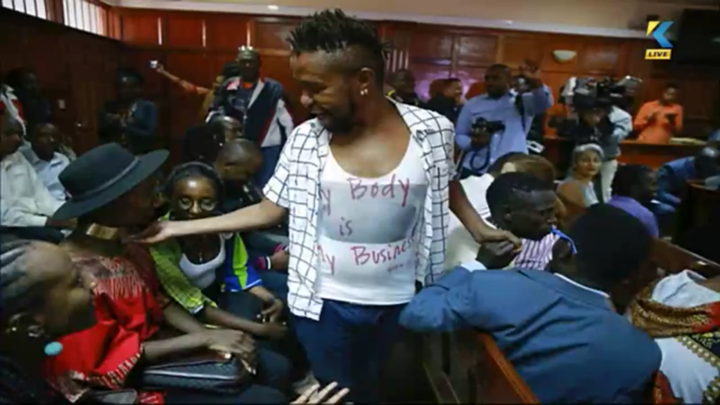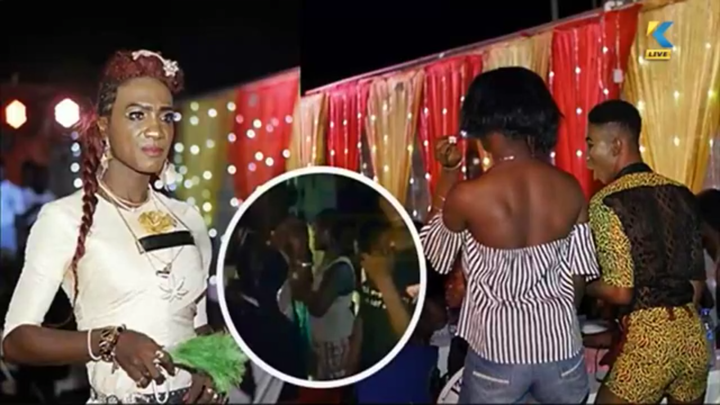 Content created and supplied by: RockyJDJones (via Opera News )