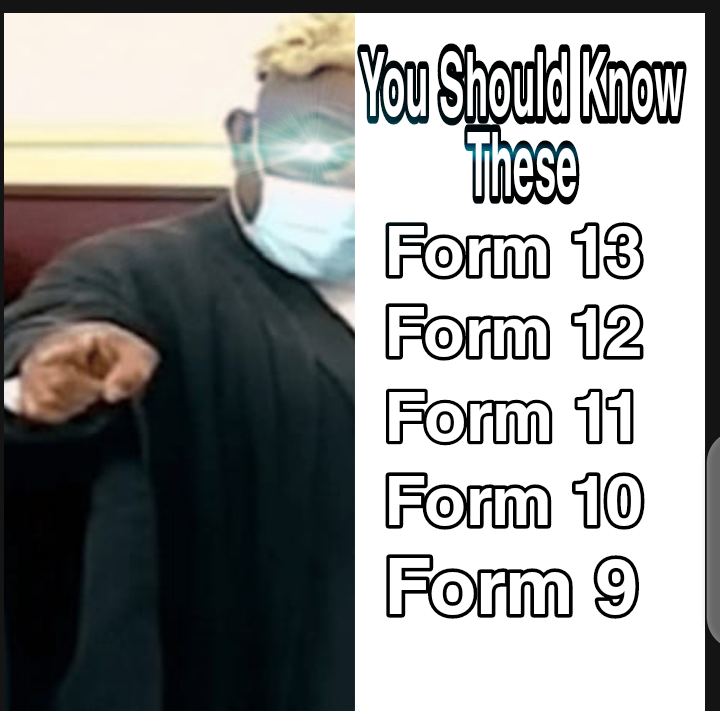 In the election results declaration so far that has forwarded it way from 9 December 2020 to February 2021, many political terms have been used in ways that, if one is not so attached to the system of politics, there will be a missing out on the names and their meanings or what they actually serve in the political room.
Do you remember Dr. Kpessa Whyte? Remember He was questioned by Lawyer Justin Amenuvor? Do you also remember there was a certain key word in most of his talks and answers? He mentioned of a document, and it's called Form 13.
This form 13 he talked of is not the only form or form or document sheet, there are other document sheets too.
These are the list of them and the major roles they play in the election process and documentation for referencing. See them below:
Form 9 which is the Constituency collation sheet.
Form 10 which is the Constituency summary sheet.
Form 11 which is the Regional collation sheet.
Form 12 which is the Regional summary sheets.
Form 13 which is used for the Presidential results declaration.
In view of this, the petition continues on Monday, 8 February. I hope you've learnt something little today.
Stay updated as more is to come.
Content created and supplied by: Blessed_Soul (via Opera News )