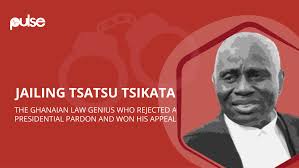 One greatest joy of a legal practitioner is to apply all necessary legal strategies to continuously win legal cases for their clients. It's also clear that, from a legal point of view, knowing the law and it applications are two different things.
Legal practitioners always argue that, passing your law exams is nothing compare to its application in the law court. We also get to know that, the law in itself has it own branches and one must get himself abreast with chosen branch to be able to successfully practice.
Except you don't get yourself abreast with legal proceedings. But one legal practitioner whose legal prowess and fighting attributes worth emulating is Lawyer Tsatsu Tsikata.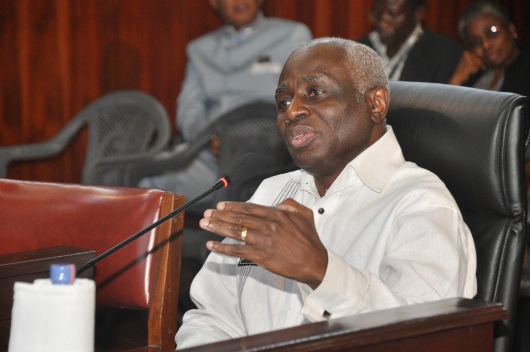 Call him the legal fighter. The legal luminary don't easily give up. He is a true reflection of perseverance. You may hold an opposing view, but let me add this. It will help you reconsider your stand.
Mr Tsatsu Tsikata, was jailed in June 2008 for willfully causing financial loss to the state when he was at the helm of the country's petroleum corporation.
The GNPC guaranteed a loan for Valley Farms, a private cocoa-growing company. Tsikata was found guilty on three counts of willfully causing financial loss of GH¢230,000 to the state and another count of misapplying public property.
But you know what, Tsatsu rejected a presidential pardon from former president Kuffour on 13th January 2009. Lawyer Tsatsu swore to clear his name. He heads straight to the Appeal Court to re-open his case.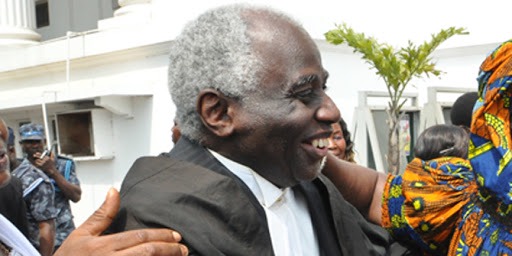 Tsatsu fought strongly and finally won the appeal case 8 years on. The Appeal Court ruled that the high court unjustly jailed Mr Tsikata and subsequently cleared him of any wrongdoing.
Tsatsu said "It was important that I clear my name because I did no wrong at GNPC." And he finally had it.
Mr Tsikata serve as counsel for J.J Rawlings after the May 15 Uprising in 1979, where he represent Rawlings during his treason trial. He fought strongly for Rawlings until Rawlings successfully stage June 4, 1979 coup to overthrow SMC military government.
This spirit of not giving up was characterized in almost all legal cases Tsatsu took charge of. I'm not actually surprise about what is currently happening at the supreme court over the election petition.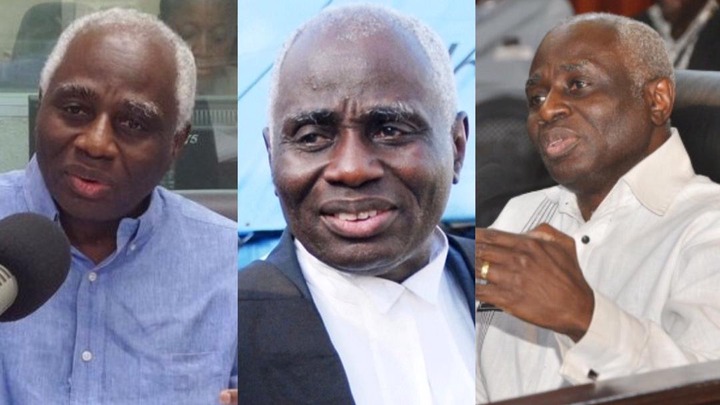 Tsatsu is using all legal strategies to push for his interest. Despite the obstacles that come his way, the veteran lawyer is not prepared to pull the break.
An attribute you and I need to learn to climb up there. It matters not what your career is, but giving up shouldn't be an option. We need to use all angles to fight until we get hold of it.
Do leave your comment, Share and Follow for more updates
Author: Seth K. Nartey
Email: [email protected]
Content created and supplied by: Reportpage (via Opera News )