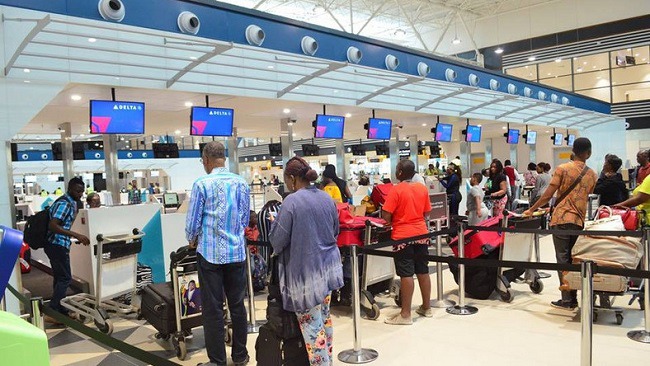 There has been so much brouhaha over the price charge for testing of passengers who arrive at the Kotoka international Airport. More trouble came this week when 4 minister designates denied knowledge of the company at their vetting process. The Health, Attorney General, Foreign Affairs all denied any knowledge of the company.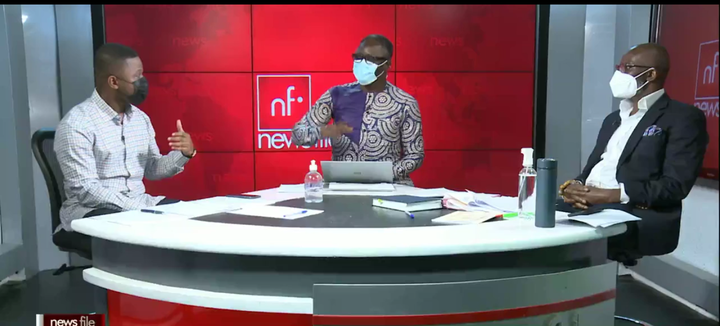 On Joy FM's Newsfile today, Saturday, February 13, 2021, Sammy Gyamfi clashed with Gabby Otchere Darko over the issue. According to Sammy Gyamfi countries like Malawi, Malaysia, India, UK had all lower prices. He noted that Ghana was not even conducting a PCR test but rather an antigen test so the price should have been lower than the initial $150 charge.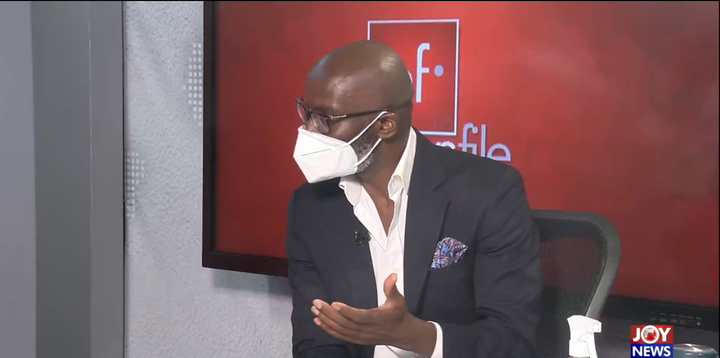 In response Gabby there is nothing unhealthy about the work of the company. "Laws must however be tightened to increase transparency. The PCR results take a while to come that is why we took the Antigen option. To me the procurement process is legitimate. There is nothing shady about it. Where is the evidence to show? Gabby asked.
Sammy Gyamfi however rebutted and raised questions about the company operating the whole testing. He argued that the company Frontier Health Services was incorporated barely 5 weeks before the airport was reopened on September 1, 2020.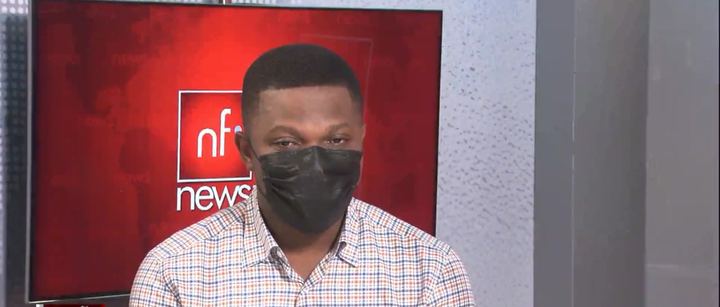 "Till date we don't know how the company was procured. What is more worrying is that this violates the law? How can we say people were dying so we can just procure a company to work? 
Our friends in government know this and yet subjected Ghanaians in the diaspora and those going to this abominable charges. The deal should be abrogated. Couldn't Nugochi have been contracted to this?" Sammy queried.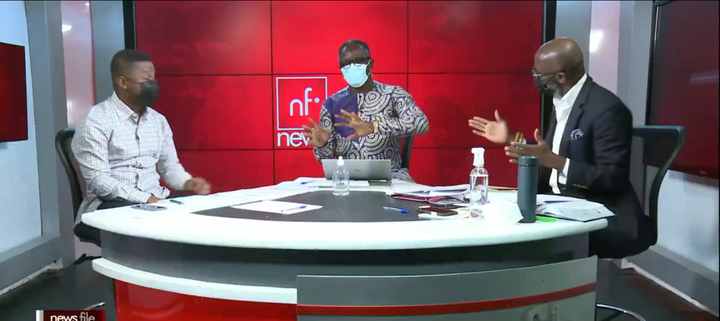 In your estimation, who had better arguments? Was the procurement rightly done? Is the deal shady considering that ministers have denied knowledge of it? Share your views?
Content created and supplied by: ClearNews (via Opera News )