Afia Schwarzenegger aka Valentina Agyiewaa who is popularly known in Ghana for being controversial and also known for being a media personality.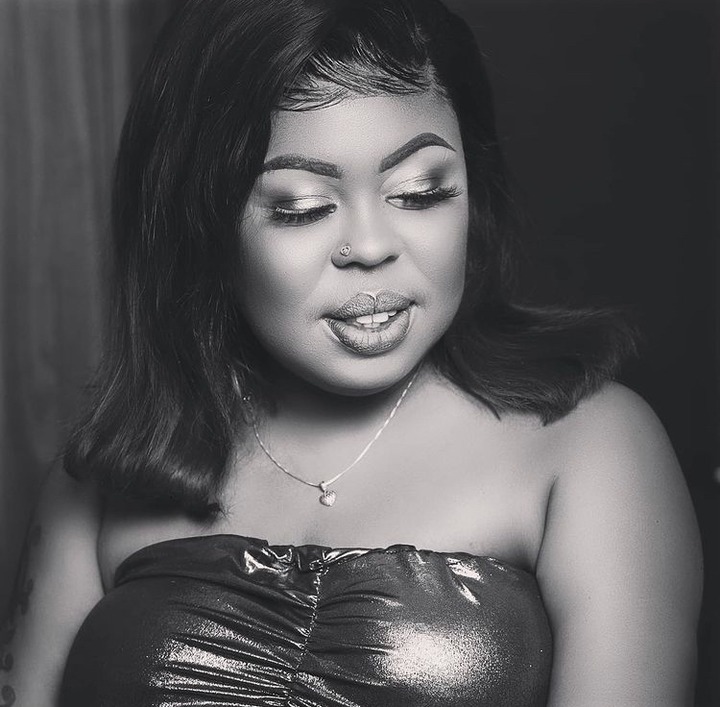 The pressure from citizens of Ghana to close down LGBT Office at Ashomang Estates grew for a while now. Even ministers and religious leaders condemned it.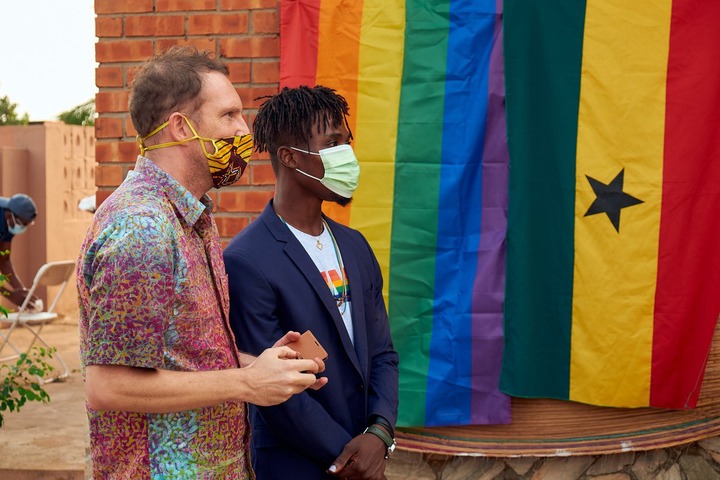 It has got many people talking as some oppose the backlash from Ghanaians. Afia Schwarzenegger has also commented about the LGBT office being set up in Ghana.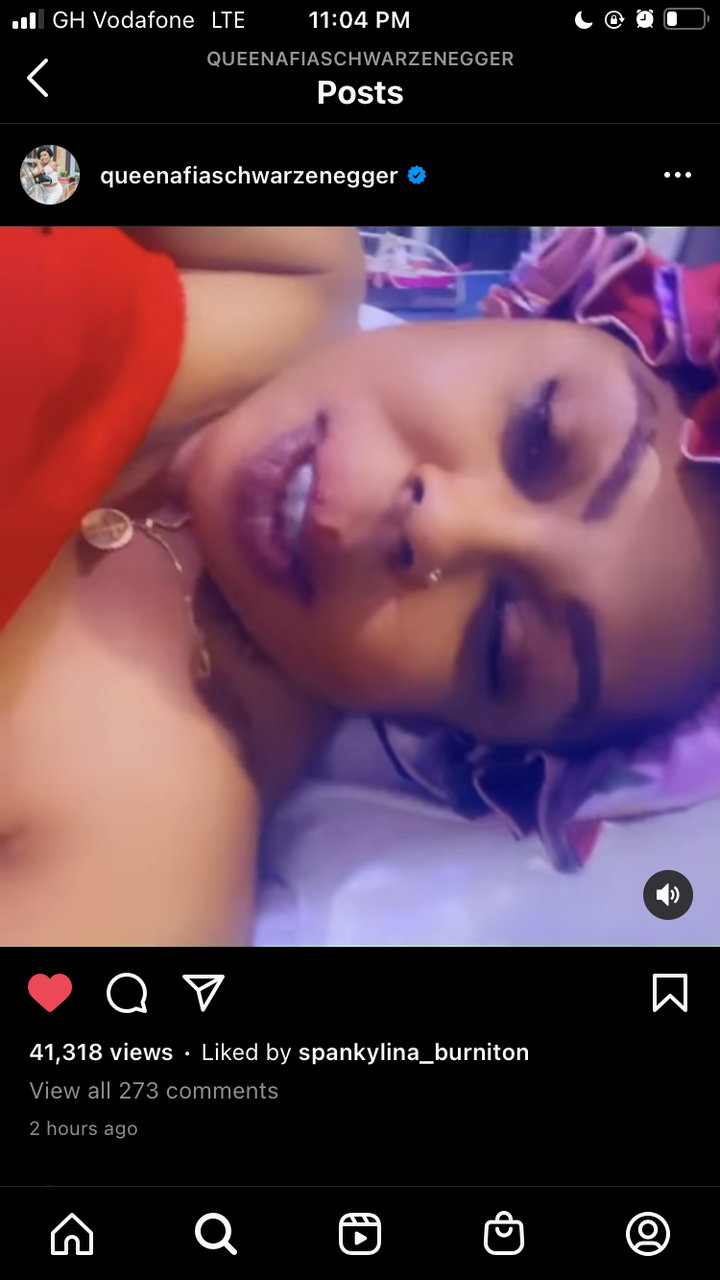 She said in a video that, it will be helpful if the money used to set up their office was used to build a maternity ward for the mother at Korle-bu hospital, it will be better. They thought they could bring that to Ghana, but thanks to the president for closing them down. And also those advocating for the LGBT rights should also advocate for weed smoking since it is also someone's right. Thanks to the president for closing you down and you are also disgusting.
       Well, we think the religious and government leaders know what is best for the citizens and they have taken their stands.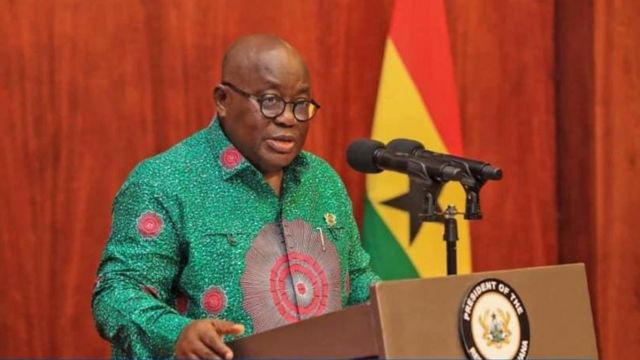 What do you think of Afia Schwarzenegger's comments about the LGBT brouhaha in the country and do you think she is right?
Share your views with us the comments section below.
 Follow, like and share GhanaNsem for exclusives.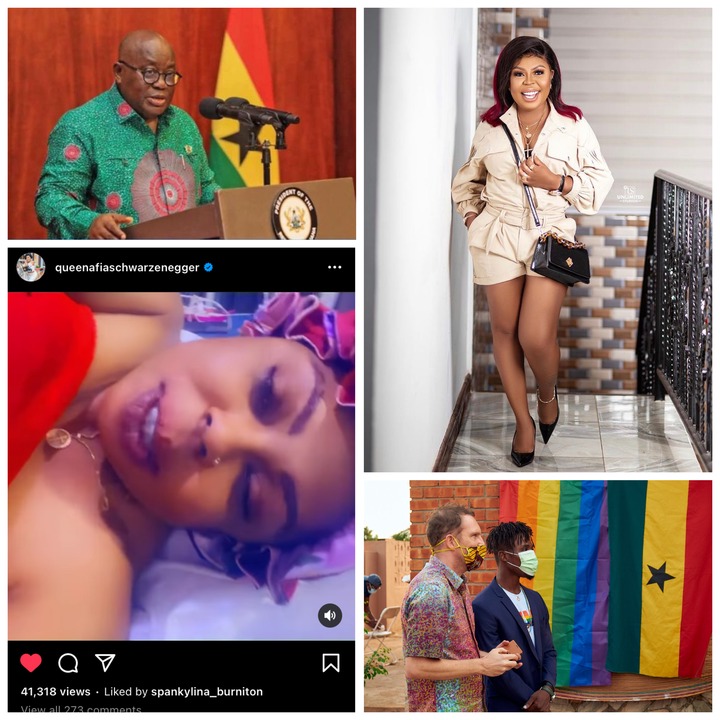 Content created and supplied by: GhanaNsem (via Opera News )