Jake Obeng-Bediako was appointed as the Youth Ambassador for Diaspora Affairs in February 2018 and is responsible for championing diaspora youth engagement initiatives of the Diaspora Affairs Office of the President. He has an interesting story of how he first got in touch with the President, H. E Nana Addo.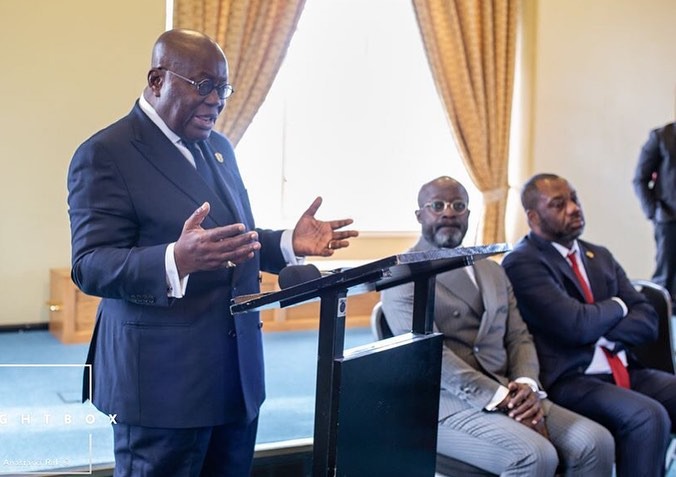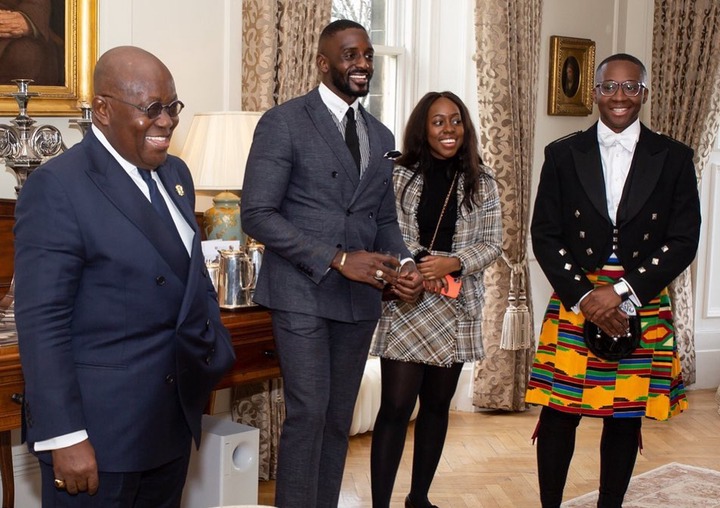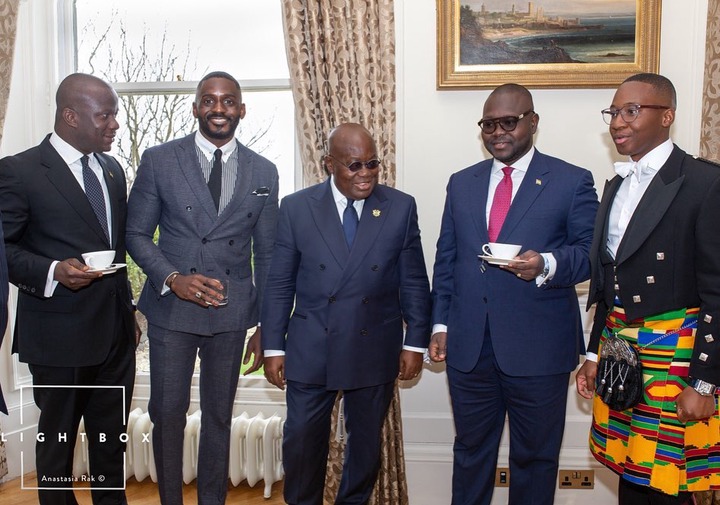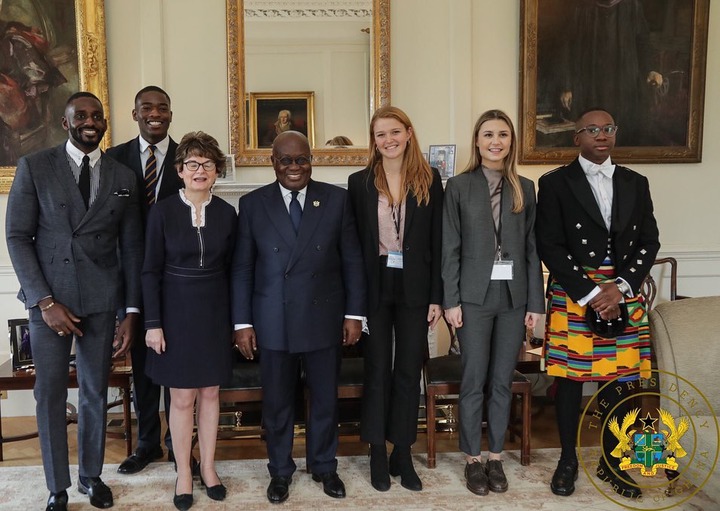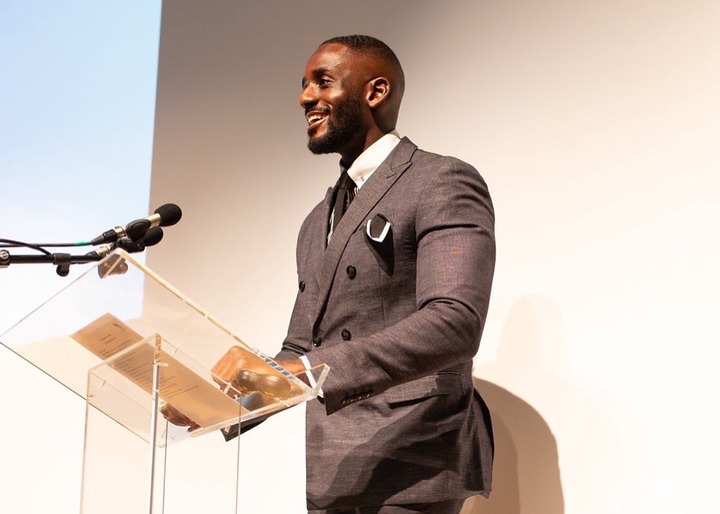 jakebediako had shared on his Instagram sometime back that, "It all started with a proposal to the Ghana High Commission to host the President for a reception with Ghanaian students of Cambridge after he delivered his address at the Cambridge Union. So you can imagine my shock when I had the Ghanaian High Commissioner on the phone a week later relaying to me that the President had requested to have dinner with us instead. "So can you plan a dinner?", he asked. He obviously did not know at the time that he was speaking to the king of gatherings! Haha."
Indeed he was so excellent at it that, he has succeeded in building a personal friendship with the first gentleman, positioning him to be called later in the same year in 2018 to be part of the then Diaspora initiative, which has since translated into a conference and the Year of Return.
Jake comes from the rich and connected Bediako family, as his father is one of the Bediako brothers; owners of Ernest Chemist and other multimillion-dollar companies, and with these, the family's fortune is estimated to be worth millions of dollars.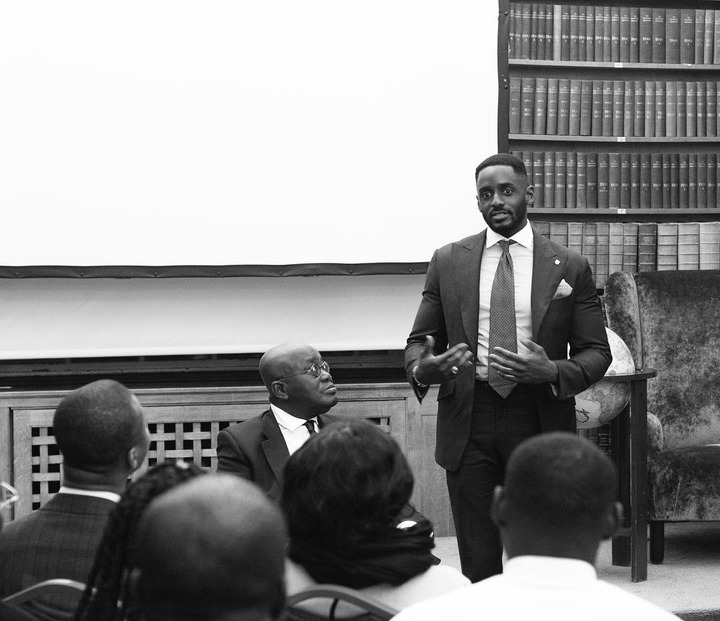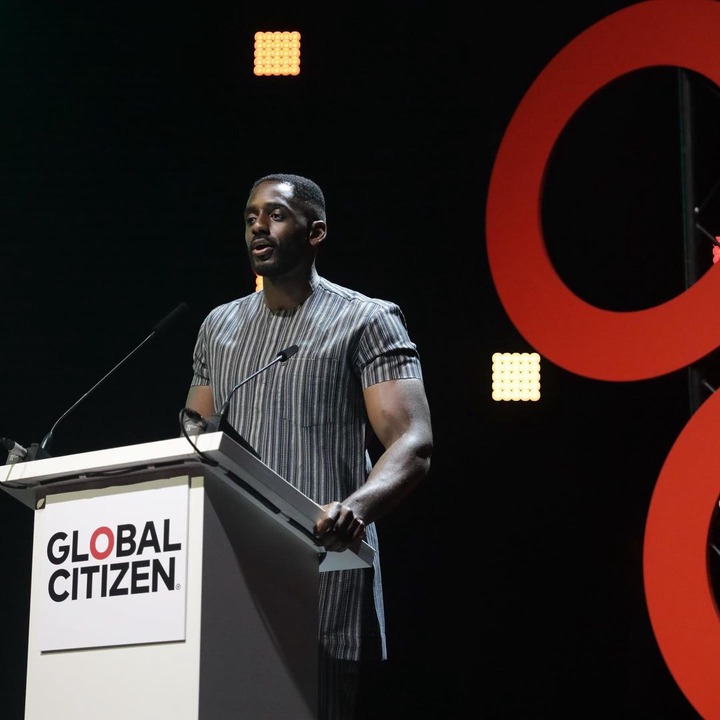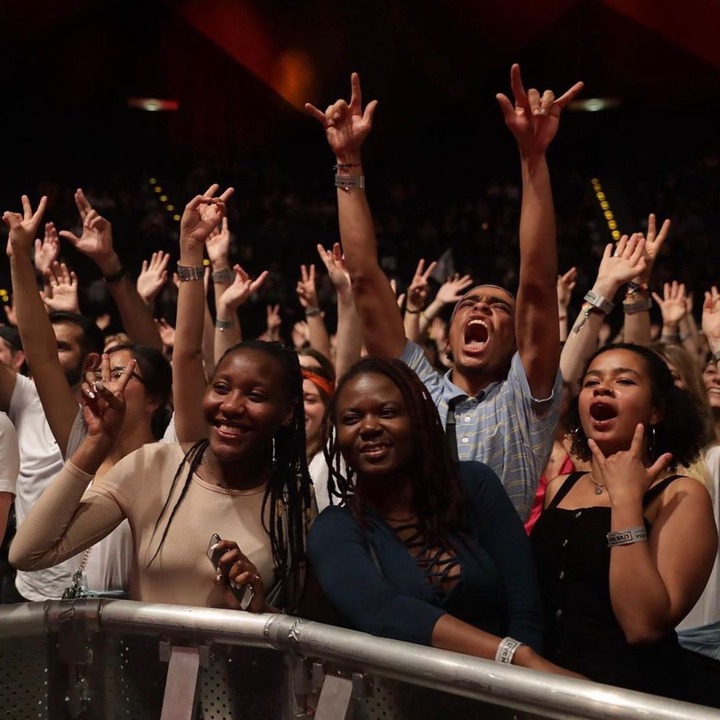 He attended SOS International, the second most expensive international school in Ghana. He also works as a lifestyle curator and leisure critic during his spare time. He holds a BA in History from Columbia University, an MPhil in African Studies from the prestigious, University of Cambridge and a Graduate Diploma in Law from BPP University.
Through his experiences in research and African policy development at the United Nations and Africa-focused student recruitment at the Columbia University Office of Undergraduate Admissions, Jake has demonstrated his zeal to work for the benefit of Africa and the African.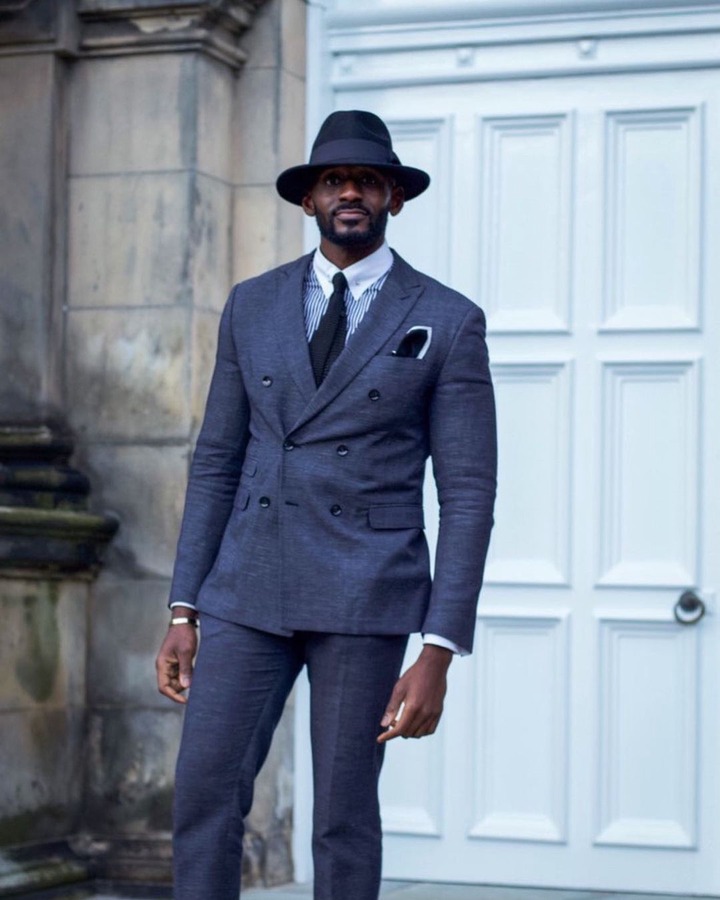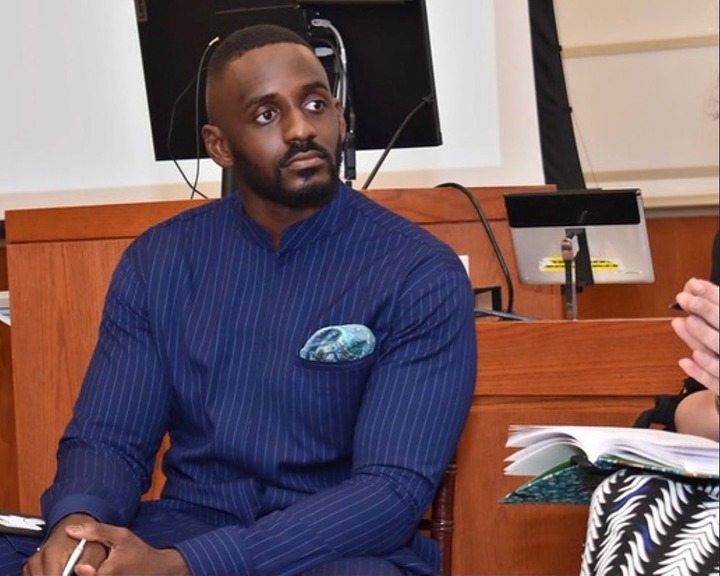 Jake is passionate about creativity, community and promoting youth involvement in every sphere of society. and with myriad of experiences also as a successful Afropolitan lifestyle blogger and Curator-in-Chief of The Inner Circle, a community of young passionate millennials, Jake is committed to transforming the global narrative of Ghana through his work at the Presidency by mobilizing Ghanaian diaspora youth to be reunited with their domestic counterparts and to access and act on their birth rights and responsibilities as the current and future leaders of the nation. Most recently,, his epic presentation in London during an invite by GUBA affirmed his readiness to play this strategic role of flying Ghana's flag high internationally.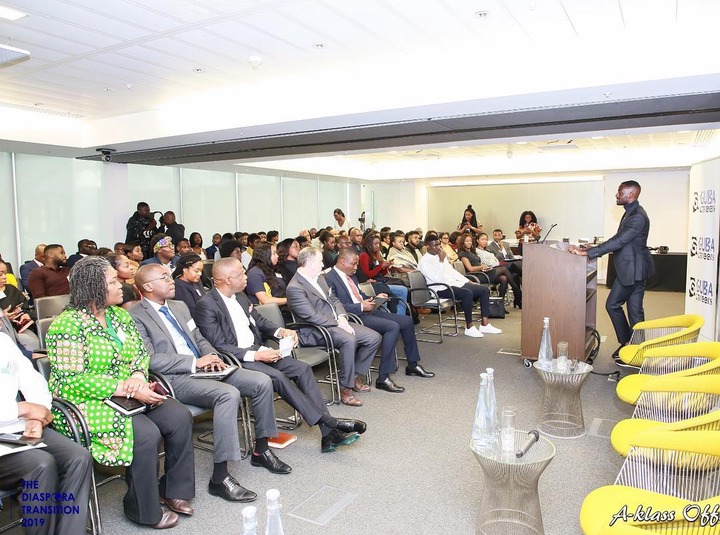 Content created and supplied by: MrsBabie (via Opera News )