Like joke, like joke, since Nana-Addo re-opened schools, the cases of coronavirus have been rising. One thing that shocked me most was how the Minister Of Information, Kojo Nkrumah had the gut to tell Ghanaians that ''there are no records on any cases connected to the 2020 Elections''.How on earth can you justify that, during such a massive public activity where thousands were gathered at one spot in hundreds of different locations scattered across the nation and there wasn't even a single record of Covid-19 ?.. Then after the elections, cases started to rise ?. It doesn't make a bit of sense to me.
What sort of ministerial management is that? why do this to your own people ?. Are Ghanaians so blockheaded enough that none will be able to analyse this statement?
Now, this morning, i was researching as usual and i banged into the current data on coronavirus in Ghanan and i am like OMG!
Check The Infographics - Credit: Ghana Health Service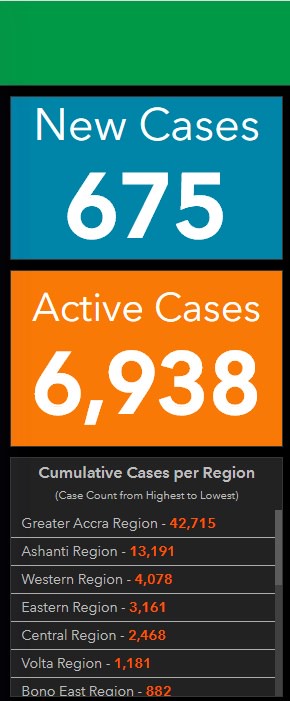 *Image used for illustrative purpose*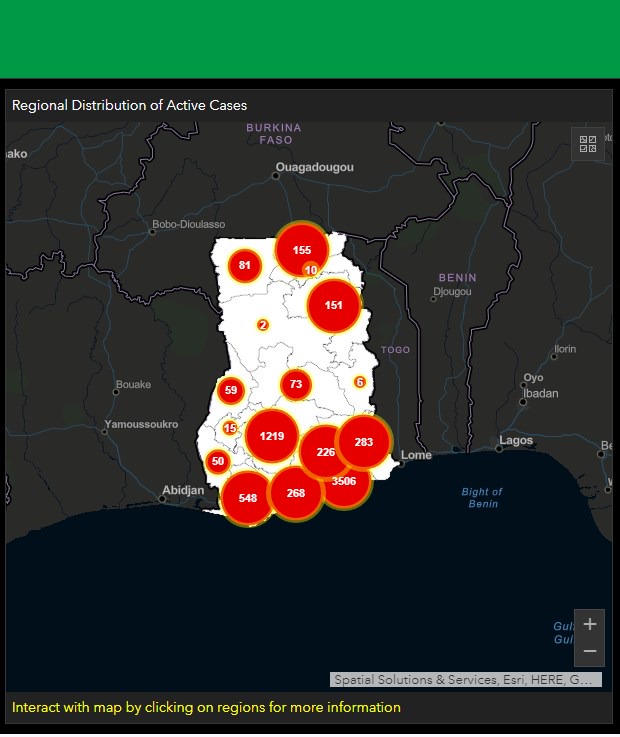 *Image used for illustrative purpose*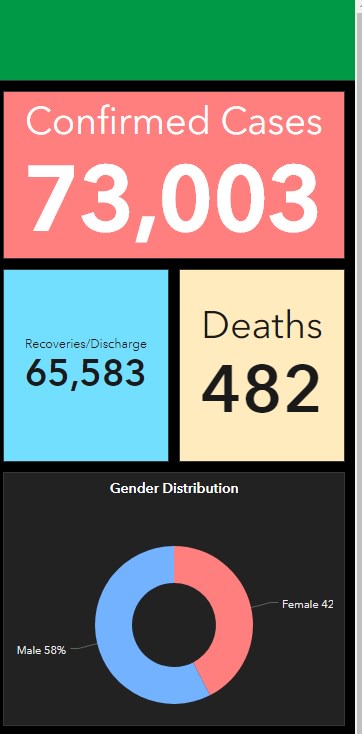 *Image used for illustrative purpose*
In my humble opinion, i think Nana-Addo must suspend schools again, declare a partial lock-down and intensive the monitory on the use of nose mask nationwide. Are we going to wait for cases to hit 10K before we act ?. We might not get it easy like we did the first...Or?
What do you also think?
What's your view on this?
Drop your comments,
Share,
Like and follow us
To receive more informative and mind-boggling articles from me
Content created and supplied by: nsemka.com (via Opera News )