Folks after ASEPA exposes on the fake university of Ghana polls, the lecturers behind it have finally admitted that the University or department of political science did not sanction the survey.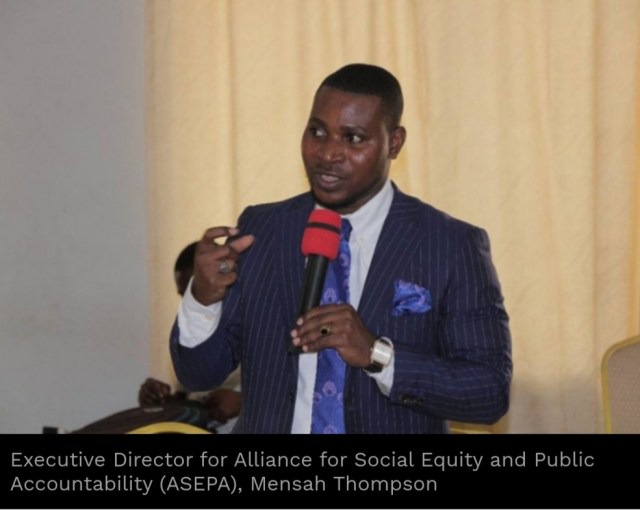 However in an interview on UTV, of 27th November, 2020, Dr. Owusu Mensah claim some lecturers in the department undertook the survey privately with sponsorship from a German NGO.
Ghanaian electorates, you see how these academic fraudsters have deceived the entire nation, by creating a false impression that the University commissioned the polls, meanwhile it is just some three lecturers who went to do their own research.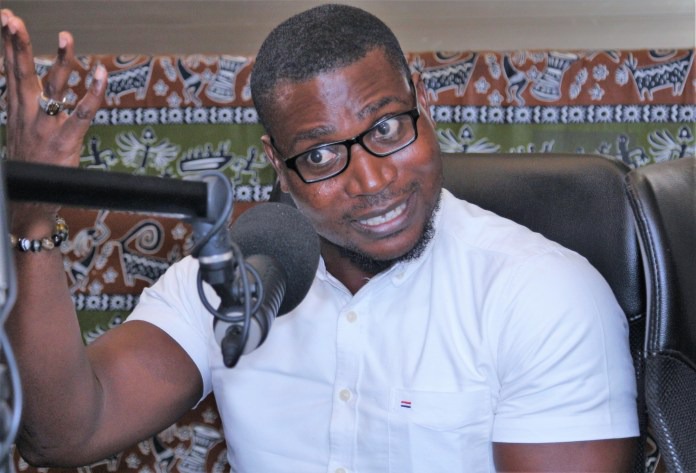 " We still insist that this level academic fraud and public deception must no go without any consequences. They demand thet the University takes disciplinary actions against these lecturers who sought to use the name of the University to sell a private research to the public. This will serve as deterrent and lesson for members of the Academic community not to abuse the privileges the University accords them especially for private gains.
Mr. Thomson, Executive Director, ASEPA. He made this allegations against when it came as the University of Ghana, Department of Political Science came out a research claiming the NPP led by President Akufo Addo will win the upcoming general elections.
Content created and supplied by: Blessnews.com (via Opera News )