When the former president of the Republic of Ghana John Dramani Mahama sort file a petition for a redress of the elections and matters arising, a lot of Ghanaians asked questions.
Events that transpired at the previous elections petition are still fresh in the minds of many Ghanaians who are not even politicians so how can the politicians themselves forget.
The former president John Dramani Mahama filed his petition at the apex court of the country to express his displeasure about events that led to the declaration of the current president winner of the just ended elections.
According to the former first gentleman of the country,the election was flawedly organised and he can't accept the results of flawed elections.
But what he forgot is the popular saying that was carved from the previous elections petition that, elections are won at the polling stations. So from this assertion,as soon as one is declared winner of an election, no matter the quantum of evidence adduced against them, their results still can't be invalidated.
The petitioner no doubt went for one of the best legal brains in Ghana to help fight for his case at the apex court of the country. But things are really getting interesting as most of their requests have been unanimously declined by all seven member council of the supreme court.
This has raised a lot of questions as to what is actually happening. Both parties involved in the case that is the petitioner and the two respondents closed their case after the petitioner's witnesses had testified.
The petitioners were then looking forward for the much anticipated cross examination of the chairperson of the electoral commission which never materialised.
So despite bringing a closure to their case,they were left with no other choice than to reopen their case and subpoena the electoral commission's chairperson into the witness box to testify.
Unfortunately,that request too has been declined by the supreme court. This has led to a lot of outrage on social media and other online platforms.
The law luminaries are giving varied interpretations to what has actually happened but these lawyers normally pass their comments based on the political party they pledge allegiance to that is to say that,they are not as objective as they ought to be.
A critical review of the chronology of events that have transpired at the supreme court of the country reveals on thing about the petitioner's case.
The petitioner has not been able to adduce enough evidence to convince the able supreme court judges to merit their favour in the adjudication of the petition pending before them.
Much commentaries cannot be made on an issue that is already pending in court so what we can do is to sit down and relax as events unfolds Infront of our very eyes.I come in peace.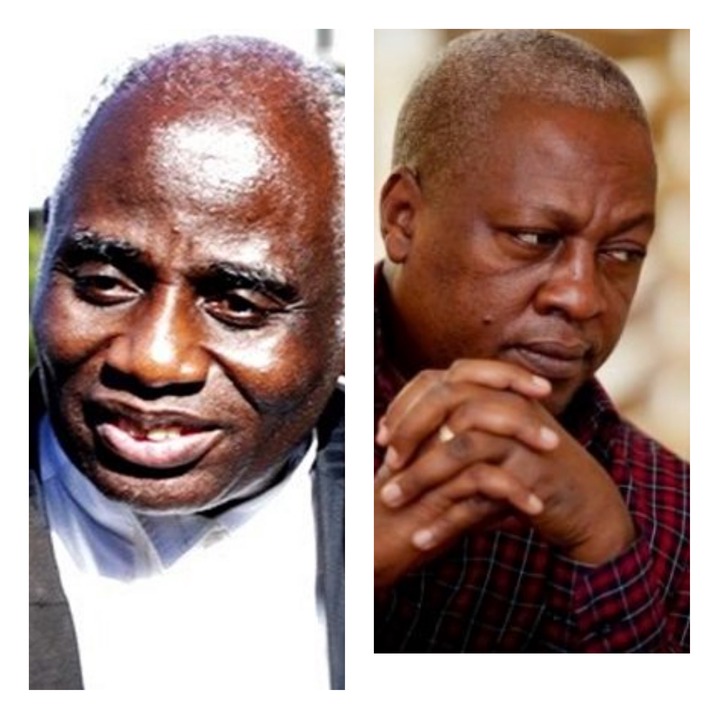 Content created and supplied by: Timeless3 (via Opera News )