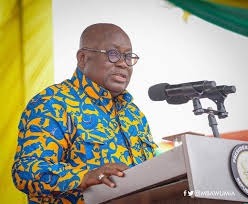 The Ghana Youth For Development "GYFD" has issued one week ultimatum to the president of the Republic of Ghana, HE. Nana Addo Dankwa Akufo-Addo to instruct the Ghana Private Road Transport (GPRTU) to reduce the intake of Passengers amid Covid-19 Pandemic increase in the country.
According to them the President, during the first wave of the novel coronavirus pandemic did massively well by shutting down some regions in the country "Partial Lockdown" with tight restrictions, reduction of Passengers in commercial vehicles with police enforcement among others.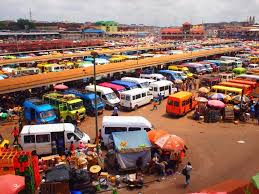 Meanwhile they do appreciate Akufo-Addo's efforts as far as the fight against the Covid-19 is concerned and also attributes some of blame in the rise of the second and third wave of the pandemic to the Government.
They emphasize that the President, on his 22nd Covid-19 Address ordered the security "Ghana Police Service to arrest and prosecute protocol offenders at the when active cases was less than 2,000.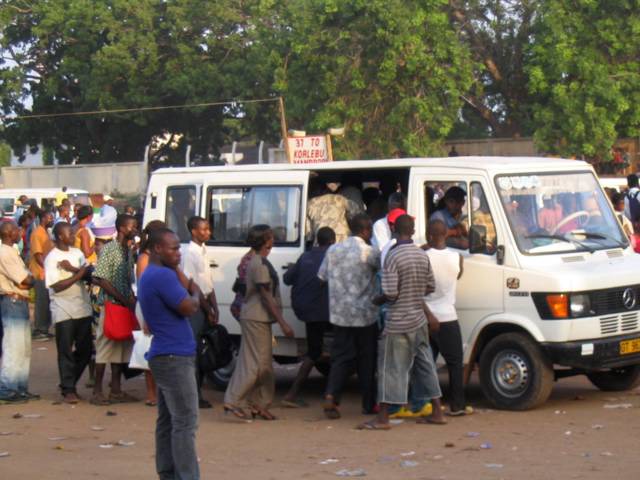 Moreover Ghana's count on the deadly virus now is over 6,000 where it has forced Akufo-Addo to implement some of the previous strict restrictions but that is not enough since the spread keeps arising
However Ghana will continue to have challenge/difficulties in the fight against the Covid-19 since the president have refused to closed airport, GYFD indicated.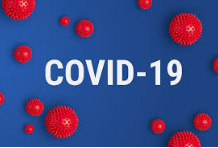 GYFD believes the country covid-19 cases will keep increasing since the country's airport is still in operational as outsiders troops in with the coronavirus.
Furthermorere GYFD stated that the President is now calling for Social Distancing while Trotro vehicles have not reduced the number of passengers on board.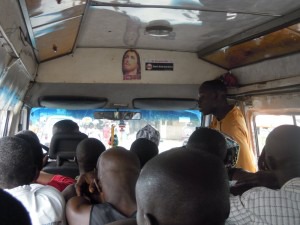 According them, Commercial Cars loading full capacity is a big threat to Ghana, because most people find it difficult to wear the nose mask, With that stand, The leaders who are steering the affairs of the country are joking as far as the fight against Covid-19 in concerned.
They are therefore calling on the president to order for the reduction of passengers on board in "trotros" with immediately effect.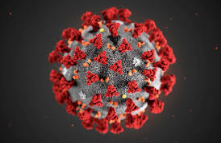 Content created and supplied by: CitizenJournalist (via Opera News )