The anticipated day of the month of February is the Valentine's day which has coincidently met the National Chocolate Day of the country, Ghana.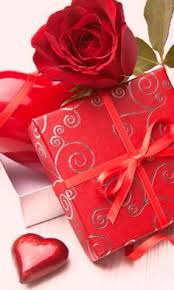 As one of his major concerns to promote our locally manufactured goods and products, the First man of the land has massively released on his official twitter page promoting chocolates and cocoa products.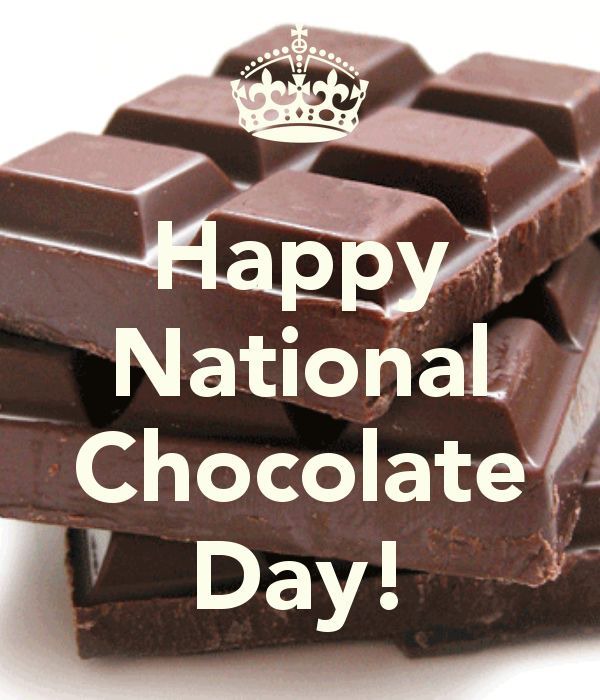 His Excellency used this opportunity to lovely wish his beloved country a Happy Valentine's Day and a Happy Chocolate Day.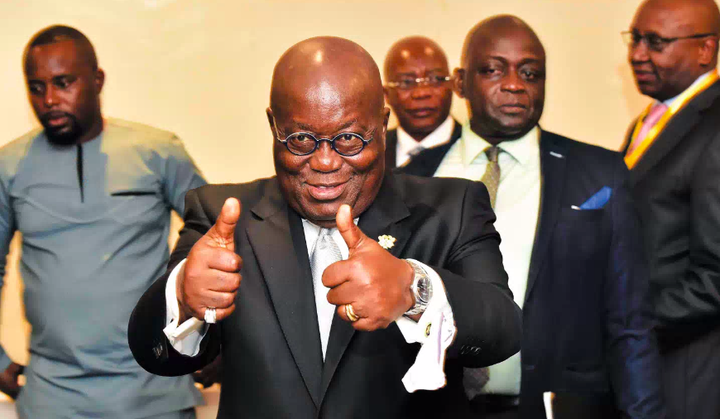 The President then spoke about the health benefits of cocoa. According to him, the local per capital consumption of cocoa in Ghana stands at 0.5kg. He maintained that this should rise to 1kg per Ghanaian.
He insisted that he is a consumer of Ghana made cocoa products especially chocolates and encouraged Ghanaians to patronize it.
The reactions of people all over the world especially his citizens have caused the wish of the man stirring.
Many are saying "4more to Sell 4 Chocolate"
Leadership by example. Thank you Nana Addo.
We also wish you a Happy Valentine's day and a Happy Chocolate day.
Kindly share and drop your comment in the section below.
Like the page for more daily info.
Content created and supplied by: [email protected] (via Opera News )