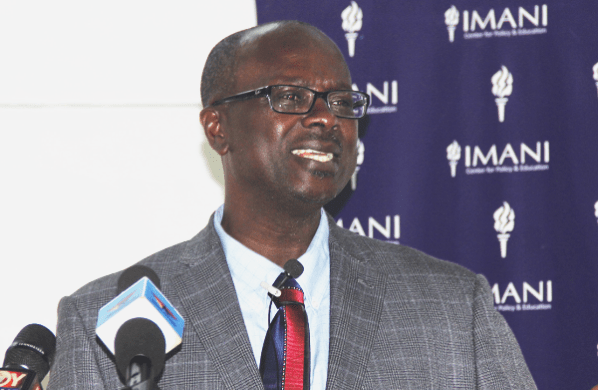 US based legal practitioner Professor Kwaku Asare popularly known as Prof Kwaku Azar has eulogised the supreme court today for unanimously allowing electronic testimony in court.
Today John Dramani Mahama's second witness Nunoo joined the proceedings as a witness via zoom which has received a lot of applause nationwide as Covid-19 cases keep skyrocketing. According to prof Kwaku Azar if not all, at least most of the proceedings should continue should continue in that format
Taking to his official Facebook page, He also suggested that the Parliament's appointment committee should consider and adopt virtual vetting to curb the spread of Covid-19.
"The Court did well to allow electronic testimony. I agree with my sister, Dr. Agnes Adu, that some, if not most, of the proceedings should continue in that format.
I write to only add that Parliament's Appointment Committee should consider and adopt electronic vetting. The technology is there and should be utilized in light of recent health developments.
SALL must be seated in Parliament. This is not something that we will get tired of saying. This is an anomaly that must be fixed come hell or high water" he wrote
Content created and supplied by: Building_house (via Opera News )