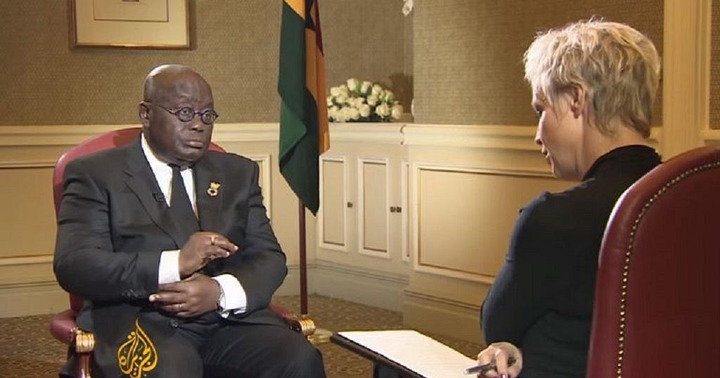 You don't have to be a soothsayer to know that, in the nearest future, the country, or perhaps, the larger conservative Ghanaian society might come head-to-head with the LGBTQI+ community. This is because, the ground swell of advocacy for support to the LGBTQ+ minority has begun in earnest and expected negative reactions from Ghanaians have also commenced.
 LGBTQI+ is a common abbreviation for Lesbian, Gay, Bisexual, Pansexual, Transgender, Gender queer, Queer, Intersexed, and Ally community.
The debate about these groups of people with different sexual interests started long ago. It is mainly about whether a conservative society like ours will be willing to respect these different interest groups and accommodate and tolerate their activities openly or the religious and circular nature of the Ghanaian society will abhor and treat them with disdain.
Recently though, the debate has been reignited because of an office opened in Accra supposedly for the support of LGBTQ+ activities.
There are those who do not simply want to hear it see anything done in favour of advancing the cause of these group. Moses Foh Amoaneng is a typical example. He openly chides them and condemn anyone who fuels their activities in Ghana.
The debate will, however, be understood and situated into its proper contest only when the government, led by H.E. Nana Addo Dankwa Akufo-Addo comes out to state clearly a policy position of the government.
As we speak, nobody knows what government position is on the matter.
Is the LGBTQ+ movement permissible under our laws?
If no, will the government enforce the laws and ban them? If yes, will there be a regulation to guide their activities?
Until the government comes and let its position on the matter abundantly, the debate and the threats of violence will bring chaos without solution. 
Content created and supplied by: Rasgambo1 (via Opera News )