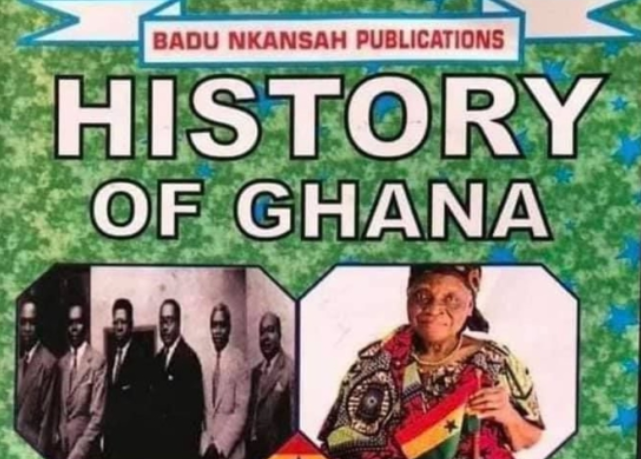 Textbook Publisher, Badu Nkansah Limited has apologised for the offensive tone used in one of its books, 'History of Ghana Textbook 3' which has found its way onto the market although yet to be approved by the National Council for Curriculum Assessment (NaCCA). But the Ewes does not seem to have heard any apology.
The Ewes are angry are demanding that the Badu Nkansah Limited be send to court for questioning for his intentions on damaging Ewes in his textbooks. Ewes are offended and demanding court action to be taken place.
The said publication features a song that shows the Ewes identity by making inappropriate references which are deem unfortunate and in contradiction with NaCCA's Book Submission Guidelines and Approval Methodology which guide the work of publishers and authors. And for that the Ewes don't understand why such books should get published in various schools.
Endeavor to leave a comment and don't forget to like and share.
Content created and supplied by: 360newsfeed (via Opera News )