Thanks for clicking on this article but before you scroll down please kindly follow me by clicking on the +follow button at the upper right corner to follow me as I deliver to you all the latest trending news in Ghana and beyond.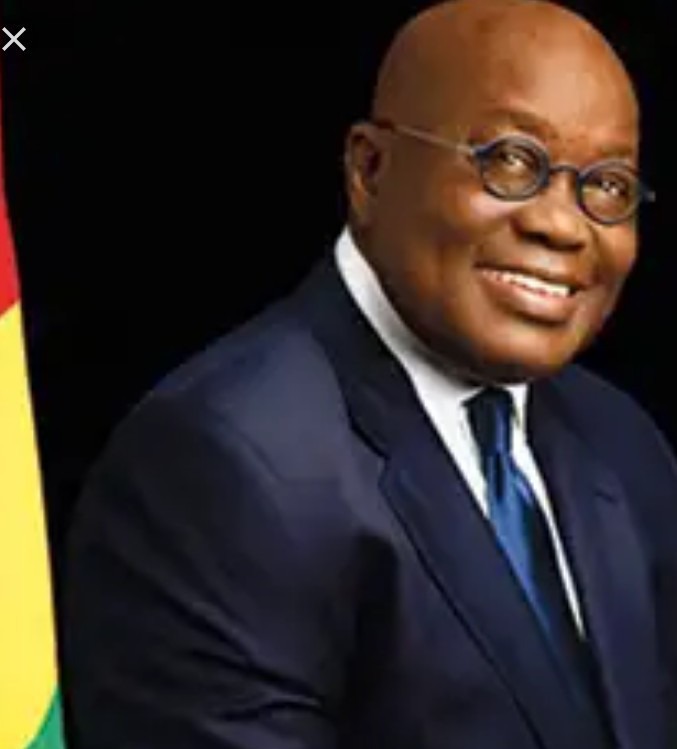 H.E Nana Addo Dankwa Akufo Addo is the current president of the republic of Ghana. He first ran for president in 2008 and again 2013, both times as the presidential candidate for the New Patriotic Party (NPP). In 2008, he lost to the then presidential candidate of the NDC John Evans Atta Mills and then John Dramani Mahama in 2012.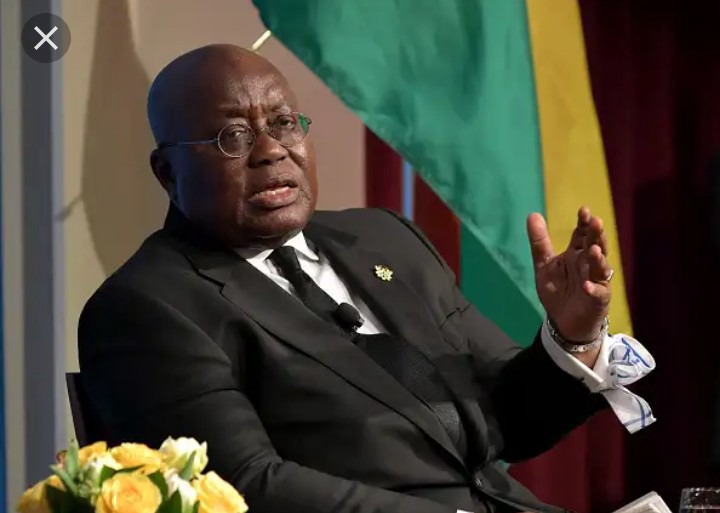 He contested again but this time defeated the incumbent John Dramani Mahama in the first round. He was born in Swalaba Accra, Ghana and in this article we present to you the parents of the first gentleman of the land Nana Addo Dankwa Akufo Addo.
Father.
President Akufo Addo's is Edward Akufo Addo. He was a politician and was a member of the "Big Six". The lawyer was a chief justice from 1966 to 1970. He later become president of the republic of Ghana from 1970 to 1972.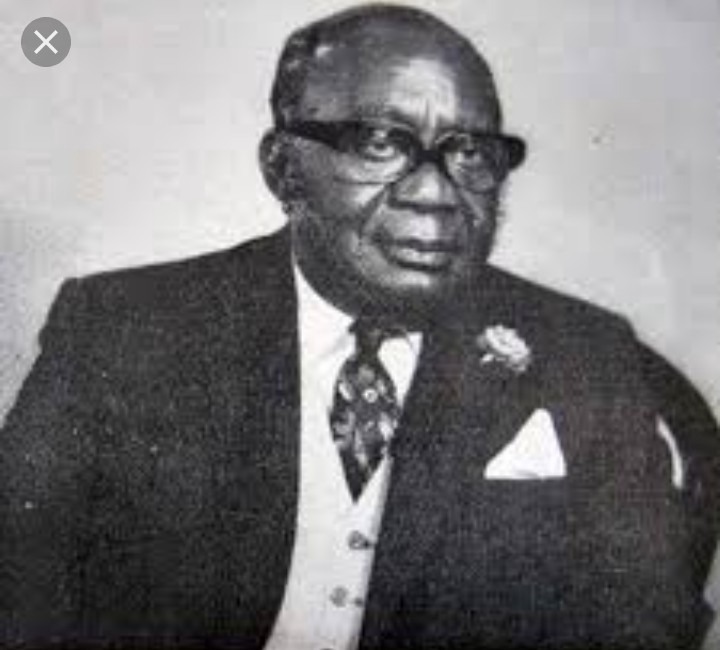 The former head of state was born at Dodowa in the Greater Accra region to William Martin Addo-Danquah and Theodora Amuafi. He died on 17th July, 1979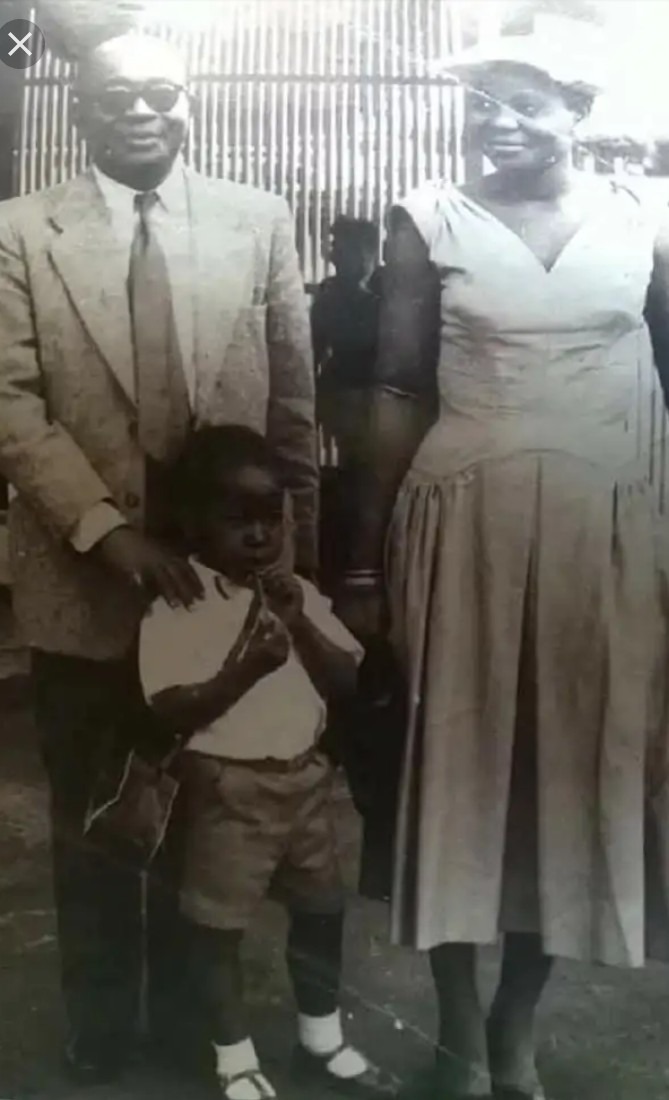 Mother.
Adeline Akufo Addo was the first lady in the second republic of Ghana and wife to Akufo Addo's father Edward Akufo Addo. She was born to Nana Sir Ofori Atta 1, Omanhene of Akyem Abuakwa and Agnes Akosua Dodua of Abomosu.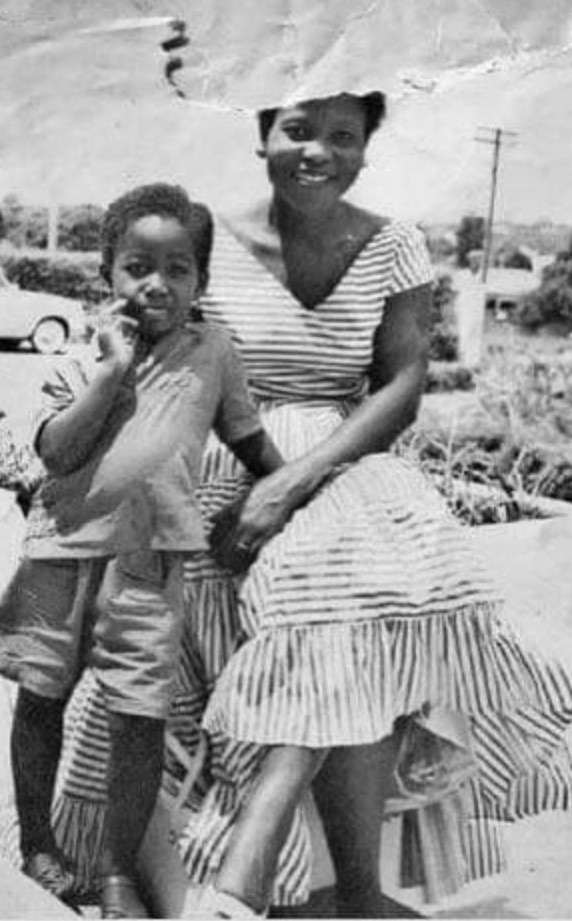 She was the Abontendomhene, as such she was officially styled as Nana Yeboakwa Ofori Atta. His brother was William Ofori Atta, a politician, farmer, former foreign minister and also a member of the big six. She died at Korle Bu Teaching Hospital in Accra on 21st March, 2004 aged 86.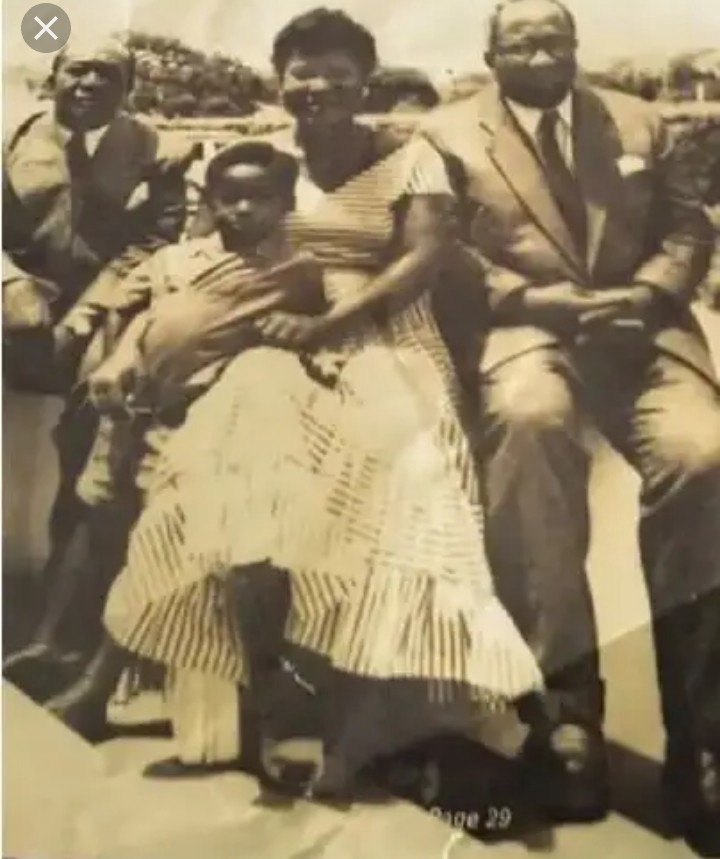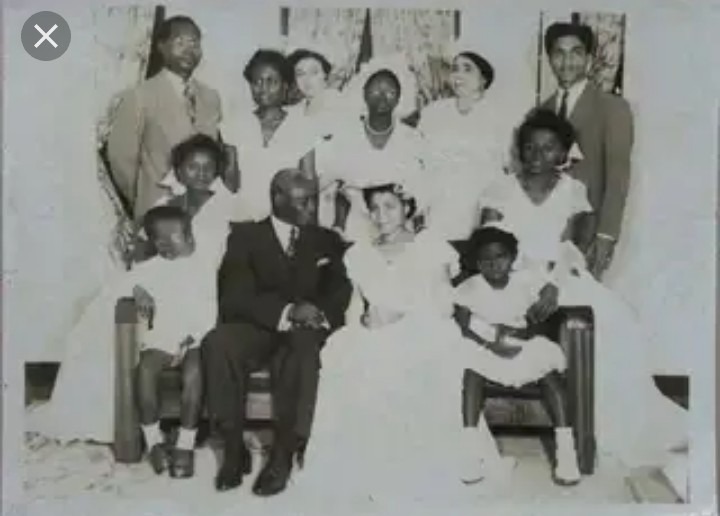 Thanks for reading this article please consider dropping your comments below and kindly click on the +follow button at the upper left hand corner of your screen to get more trending and interested articles like this from me.
Please like and share this articles with your family and friends
Content created and supplied by: K_News (via Opera News )