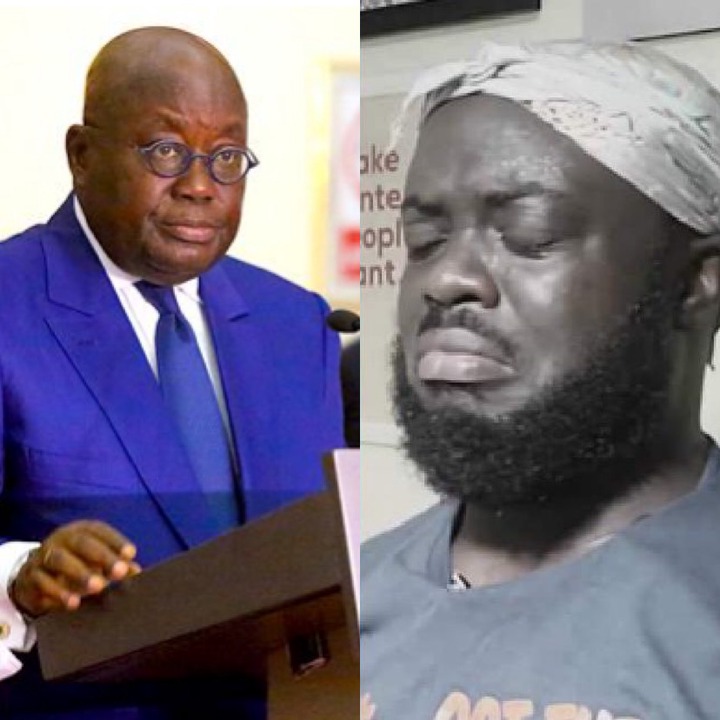 Popular Ghanaian youtuber is in trouble for making this comment about Nana Addo and his government on social media. In Ghana, the freedom of speech has granted each and every one the opportunity to voice out on matters of which they have their opinions on. And this freedom of speech protects the individual from threats and many other dangers.
However, an attack on a personality who Ghanaians have at heart or who has this much supporters will definitely land you in trouble. The president of Ghana, his excellency Nana Addo Dankwa Akufo-Addo had earlier posted to his social media handles a post of him cutting sod for a new project.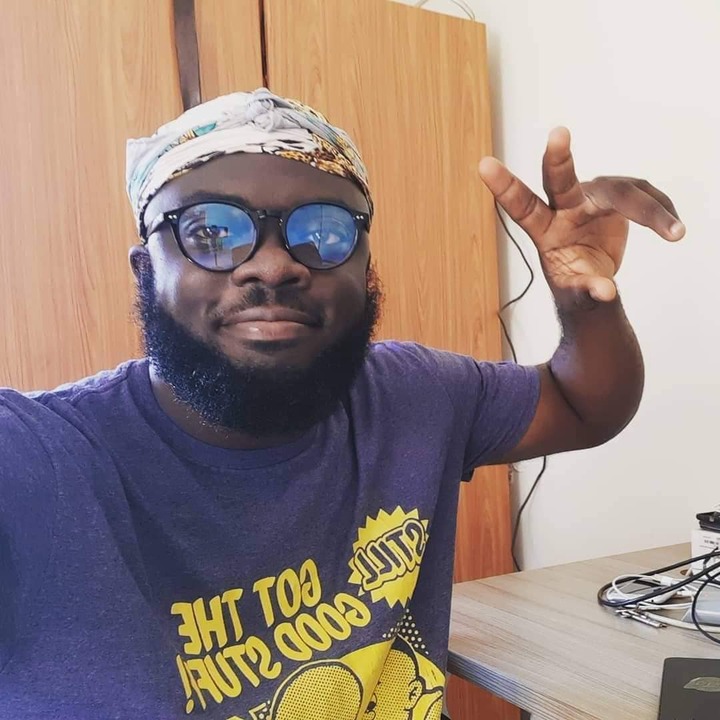 A social media self acclaimed celebrity and content creator, Kwadwo Sheldon who claims he campaigned for Nana Addo in the past elections has reacted to this post stating that he regrets ever campaigning for him and his government. This has gained massive attention as he falls into trouble with supporters of the Ndc especially lambasting him here and there.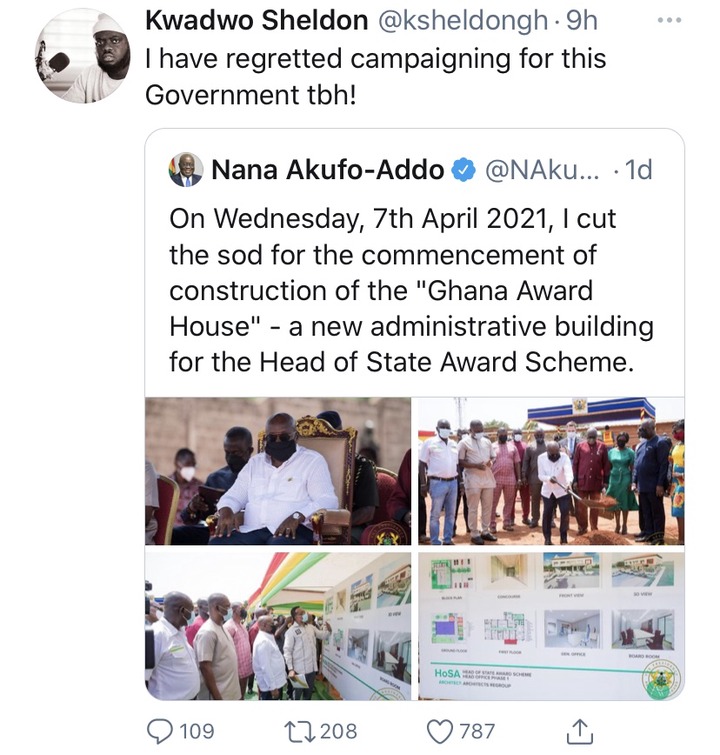 Though it was his personal opinion, many think that he has no side to play and only use this means to gain popularity. In fact, it has been a long day of insult and mockery against the youtuber since the early hours of today. Kindly leave your comment in the comment box below and share for more.
Content created and supplied by: DO-Ghana (via Opera News )