A popular member of parliament for the Dome Kwabena constituency, Adwoa Sarfo has encouraged and inspired young women with her courageous act. She has done what other men have failed to do.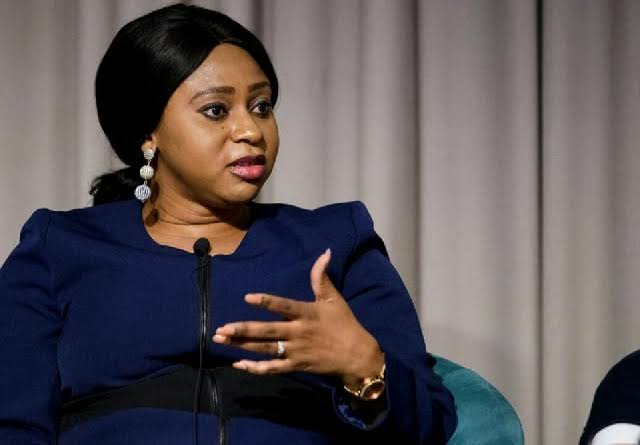 Adwoa Sarfo proved herself more than bold and courageous in the Parliament House to oppose a proposition which she believes is not suitable for the nation. According to the recent law about the legalization of The terms lesbian, gay, bisexual, transgender, and questioning (LGBTQ) describe distinct groups within the gay culture.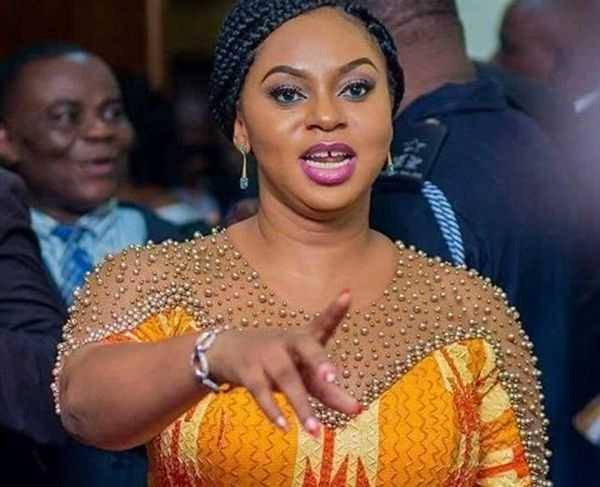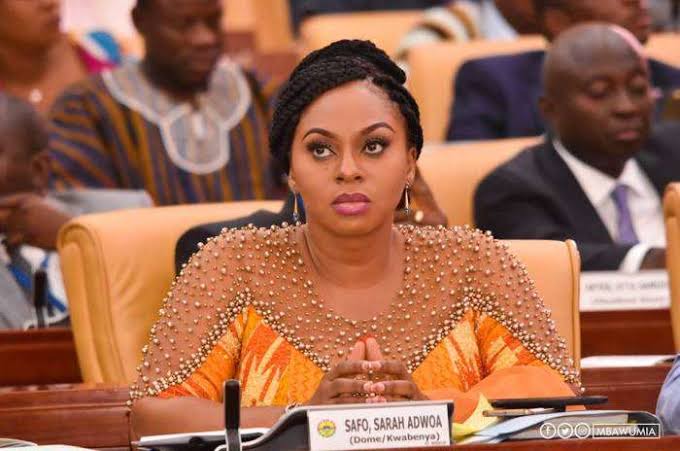 Adwoa Sarfo stood against the legalization of (LGBTQ), she stressed that Ghana is a nation of culture that has its way of life, hence the Legalization of (LGBTQ) should be abolished. However, some people were still contemplating on accepting it or not.
Furthermore, she made a powerful statement which created a lot of reactions from people. She said instead of the Legalization of (LGBTQ), she will rather resign in favor of Ghana's culture. This statement has inspired many young ladies to stand by her and oppose the legalization of (LGBTQ). I, as a writer am strongly in support of her. What your opinion regarding the legalization of (LGBTQ)? Should it be legalized in Ghana? 
Content created and supplied by: Ella4News (via Opera News )