Before you proceed with this article kindly follow me by clicking on the follow option.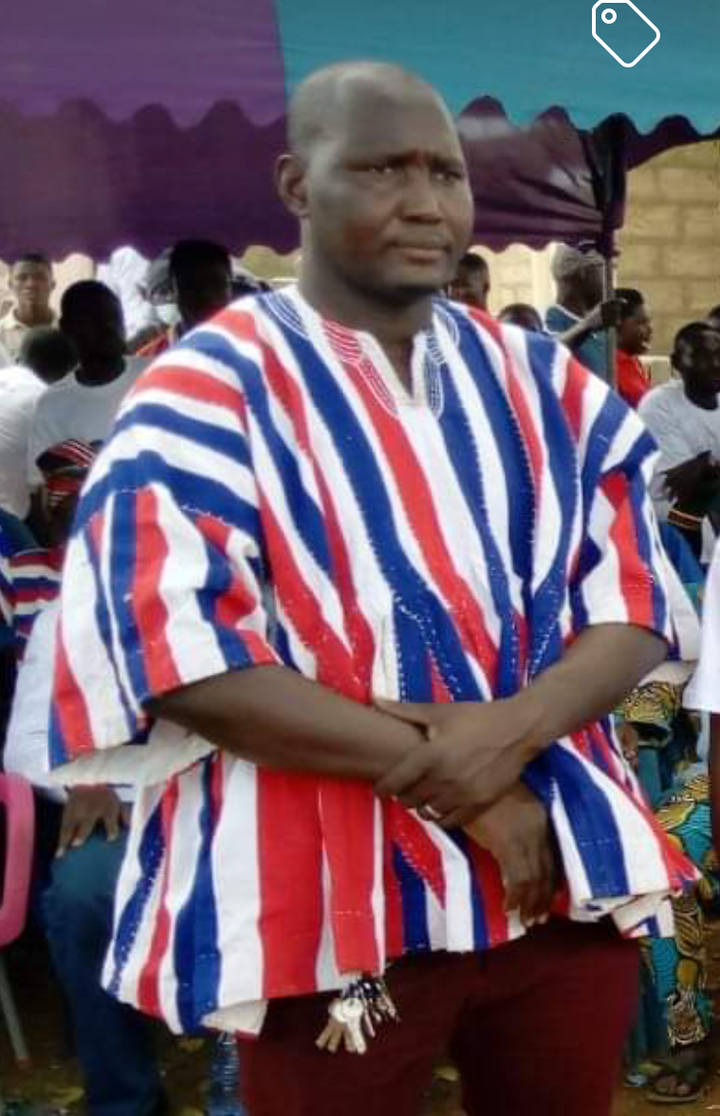 A group calling themselves "NPP Youth Sawla-Tuna-Kalba" have called for the resignation or suspension of the New Patriotic Party (NPP) Chairman for the Sawla-Tuna-Kalba Constituency of the Savannah Region Mr Fusheini Mohammed for mismanagement of party resources.
The group at a press conference held in Sawla on 12th January, 2020 said; In the just-ended elections in December 2020 elections each polling station was to be manned by six polling agents with each agent receiving GHc100 but our chairman engaged the services of only two agents and paid GHc100 each.
We would like to inform the general public that even with all the unfair treatment by the Chairman some polling stations agents are yet to receive their money.
The NPP Youth Sawla-Tuna-Kalba further alleged that; "Mr Mohammed does not support the youth and he also failed to take part in the just-ended political campaign.
He has also failed to organise his executives to take part in the campaign trail despite receiving resources from the party.
Other constituency executives were cited by the "NPP Youth Sawla-Tuna-Kalba" as accomplices of the NPP Chairman especially the financial Secretary Mr Gbolo Tomah as well as the NPP Savannah Regional Nasara Coordinator Madam Barkisu Losina.
We the youth are not very happy with the votes we got proportionate to the funds and material support that was given to party at the cnstituency level.
Therefore, we want the chairman to come out and explain what happened to the money and why the abysmal performance.
We are calling on the national executive committee as well as the regional executive committee to investigate all the aforementioned in order to avoid future occurrence of such of mismanagement.
Thank you for reading my article just complete this by liking and commenting on it below
Content created and supplied by: jjlobationisamaestro (via Opera News )