Following the rate at which the Covid-19 cases are increasing in the country most of the top social commentators, journalists, Doctors have dropped their views over the next nation address of President Nana Addo-Dankwa Akufo.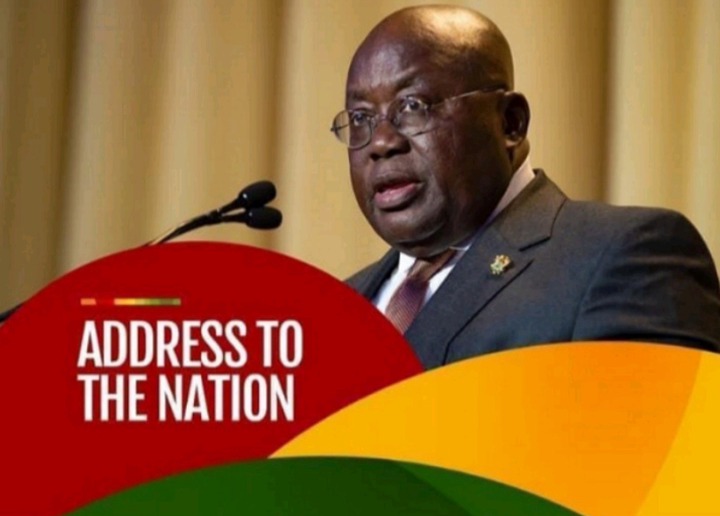 After schools reopen the increase of the Covid-19 cases has become alarming. In recent news posted by Adom News revealed over 139 schools across 14 regions in Ghana have recorded a total number of 556 cases of the pandemic disease.
According to research most of the public schools in Ghana lack the available Personnel Protective Equipment (PPE's), Veronica Bucket, Sanitizers, lack of water, soaps, and tissues which can be used as the safety protocols to fight against the Covid-19.
To be able to fight against the spread of the Covid-19 is likely these two restrictions will be imposed by the president in his 24th nation address.
1. Partial lockdown in our urban areas like Kumasi, Accra, Eastern Central, and other places which have recorded a higher number of cases.
2. Closing of schools – Closing of schools has become the main topic Ghanaians talk about everyday. Some even questioned the president how can our leaders closed down parliament after some of the members tested positive of Covid-19 and 18 months babies are allowed to go to schools because they can follow protocols which is not reasonable. 
Content created and supplied by: Lukamberg (via Opera News )