One of the trending issues currently in the media space has been the resounding response of the Ghana Journalist Association and other political experts over the letter from the lawyers of the Judicial Service cautioning the media against provoking and anti-judicial reportage.

On The "Point Of View', Bernard Avle interviewed Thaddeus Sory, a managing partner at [email protected], the legal minds behind the Judiciary. Perhaps one of the most critical interviews ever, Bernard asked critical questions that almost got Thaddeus almost confused. Bernard asked if Thaddeus wanted to apologize for the earlier letter. In response Thaddeus said;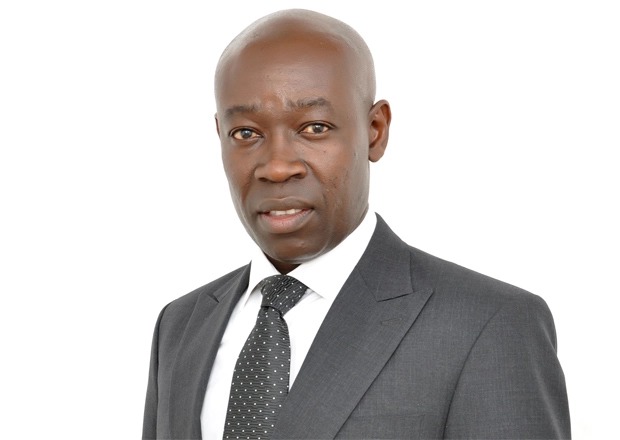 "I am entitled to the words I used. The letter was issued to media institutions. I am not here to lecture you. The message in the letter was clear. The letter never sought to gag anyone. Bernard, you are a journalist and you are to know this"
According to Bernard, the lawyers of the Judiciary were trying to censor the press. He noted that every organ of government needs to be checked. According to him if the lawyers of the Judiciary had worries about some people in the media they had no right to generalize issues and issue warning to the general press.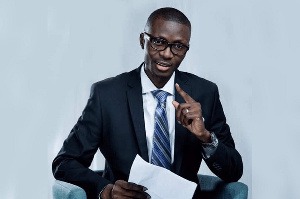 Thaddeus tried to interject but Bernard stopped him and asked him to listen to the question since he was the one granting the interview. "Don't assume that every journalist did media law and one must not be an expert in media law to be a journalist. Our constitution also says we should not be intimidated unduly by anyone and many are construing this to gag the press as we await the verdict on Thursday" Bernard said.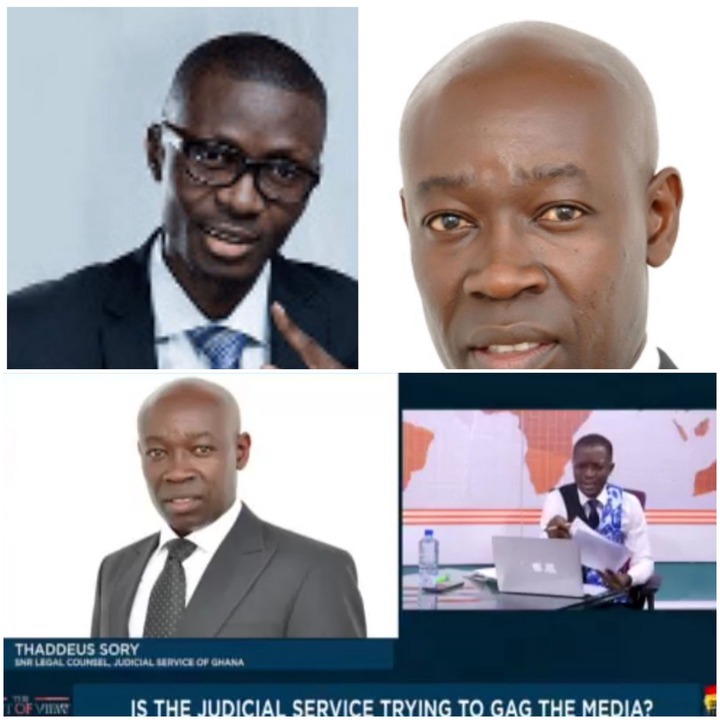 In the end Thaddeus clarified that all the letter was to cation the press against hateful speech and meant no harm. He maintained that the letter was no threat to anyone. Share your thoughts on the whole issue.
Content created and supplied by: ClearNews (via Opera News )