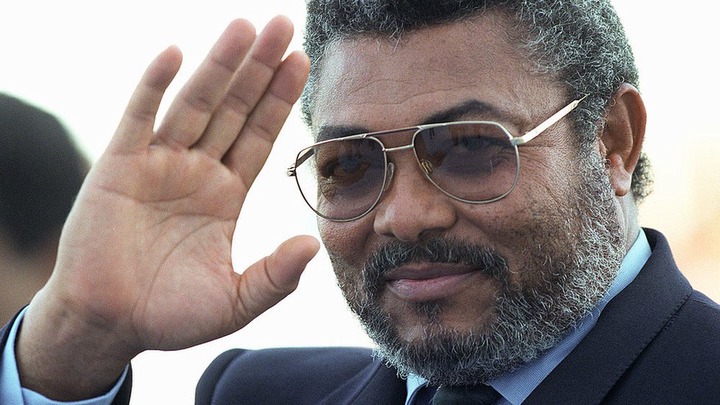 Jerry John Rawlings is revered and eulogized for the transition of Ghana from military rule to democratic governance. After the overthrow of Kwame Nkrumah in 1966, Ghana's governance was marred with series of short-lived military rule which resulted in an underwhelming economic decline.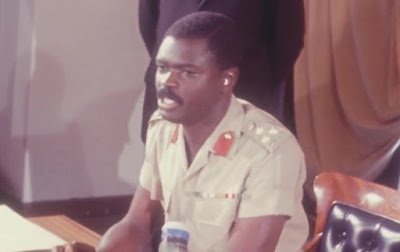 The economic situation got worse in the era of Colonel Ignatuis Kutu Acheampong, who maintained Ghana's dependency on pre-colonial powers leding to a disturbing decline in the economy. However he was forced out of governance by General Fred Akuffo and his entourage.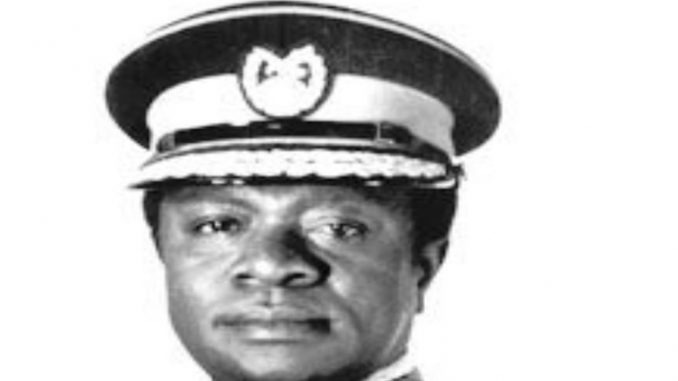 Jerry John Rawlings who was just a Flight Lieutenant in the Ghana airforce at the time grew unhappy with the military governments and their constant association with corruption and economic mismanagement. On 15th May 1979, Rawlings and 6 other soldiers staged an unsuccessful coup against General Fred Akuffo's government which got them arrested and incarcerated.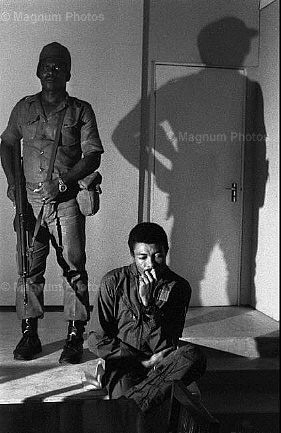 Rawlings was sentenced to death and was awaiting execution. Nonetheless, a group of soldiers who felt that Ghana needed redemption by virtue of the corrupt government helped Rawlings escape from prison. Shortly after his escape, he staged another coup and was successful this time around, to topple Akuffo's government.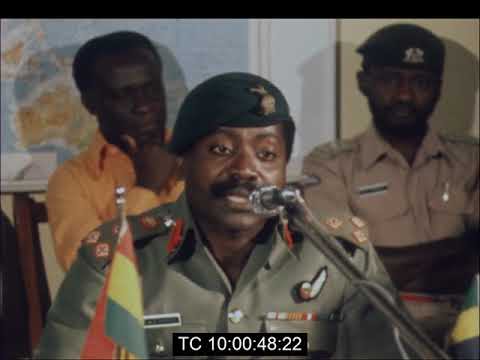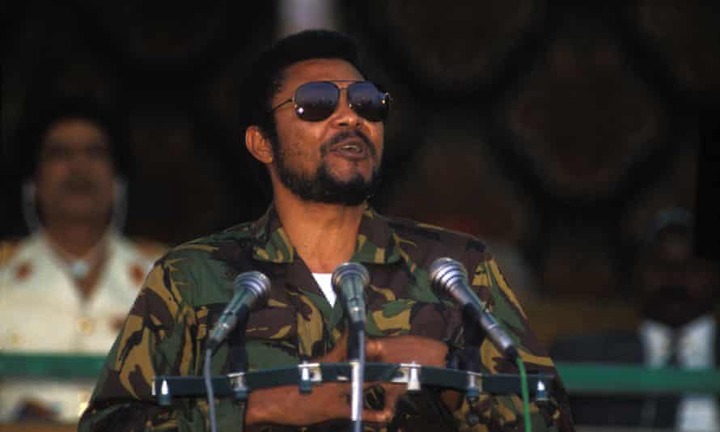 After ruling for a while, he arranged the execution by firing squad of eight military officers including, General Kotei, Joy Amedume, Roger Felli and Utaka. Ignatuis Acheampong, Fred Akuffo and Akwasi Afrifa who were former head of states where all executed as part of Rawlingss' "clean up exercise". 
Image from: Magnum Photos just for illustration purposes.
Content created and supplied by: TheHague (via Opera News )