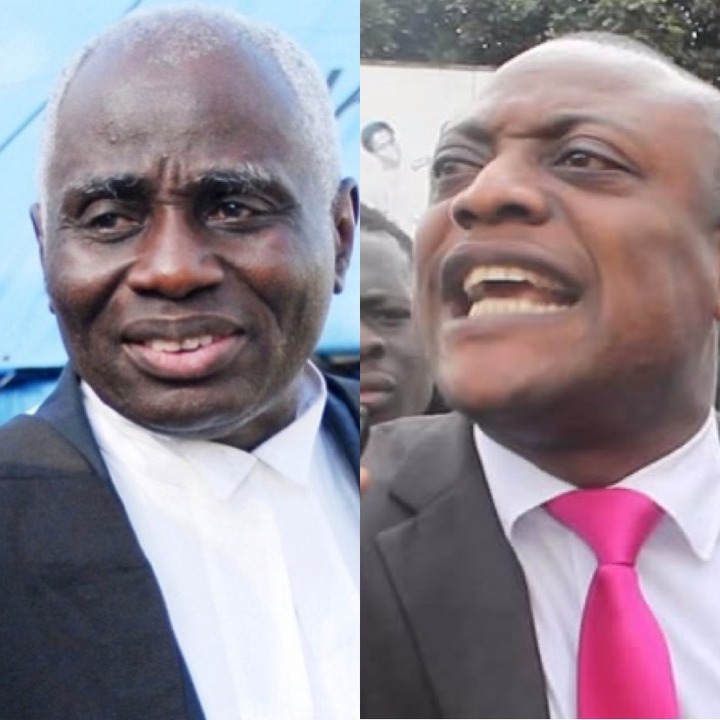 Lawyer Maurice Ampaw who is currently one of Ghana's finest lawyers in his reaction to the ongoing election petition saga has sent some very important message to the lead council for the petitioner, Tsatsu Tsikata. Lawyer Maurice Ampaw has revealed on several occasions that what the Ndc are currently doing at the Supreme Court is something he finds difficult to comprehend.
Maurice Ampaw has spoken on several occasions but this time, he was poised on making the Ndc members and the legal team for the petitioner to understand that we work with the law of the land. He revealed that the law was established because of similar matters or issues like what we are currently facing and this is why the law is the only means to solve it.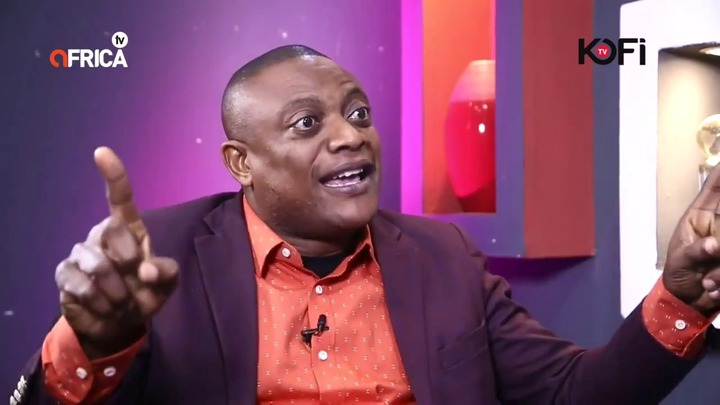 Why was he saying so? Whiles speaking on the Wontumi television earlier this afternoon, he revealed that the Ndc should stop making accusations concerning an alleged favoritism going in favor of the Npp.
He revealed that it would be disrespectful and very disturbing for legal practitioners to feel that they're not being treated well when they know the law and how it works. You cannot dictate for the court and that's why we use the law- he boldly told Tsatsu Tsikata.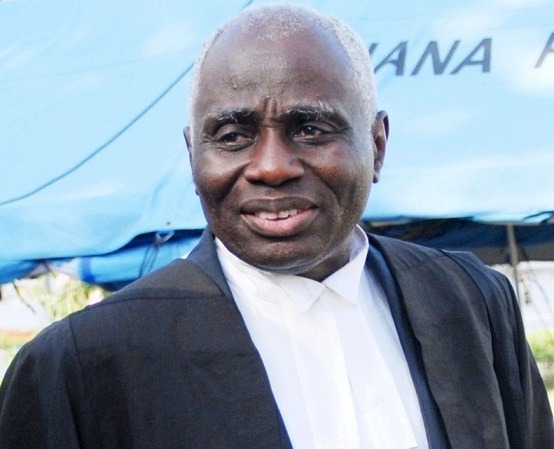 He further revealed that it is only by presenting of evidence before court that a Lawyer will have his plea heard by the court. And he was looking forward to see such scenes involving the exhibition of concrete evidence and not rants and accusations. Leave your comment in the comment box below on what you think about Maurice Ampaw's message to Tsatsu Tsikata.
Content created and supplied by: HotNewsgh_official (via Opera News )