Oppong Nkrumah has come under stinging attack from Kevin Taylor and the revelations he made during his vetting yesterday. Oppong Nkrumah was asked many questions including the collapse of Unibank.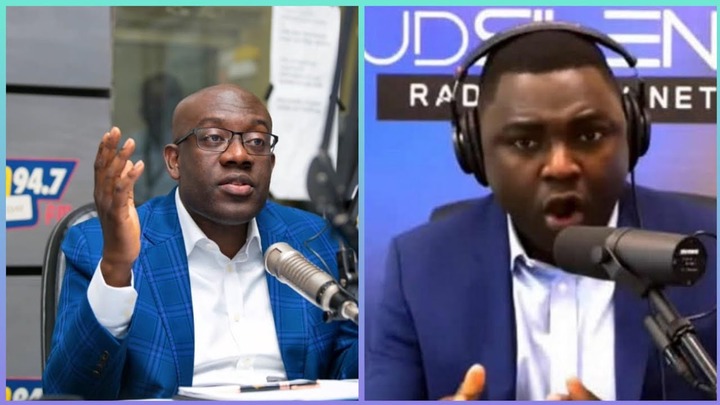 According to Kevin, how did Oppong Nkrumah feel when he was widely accusing John Mahama for the mess within the banking sector when indeed his company, Oval Microfinance had defaulted a loan they took from Unibank/Credit which later led to the collapse of Unibank/Credit.
He further stated for such an act, Oppong Nkrumah is part of the people who have caused a lot of unemployment in this nation. He further stated that Oppong Nkrumah must be stopped to serve as a lesson to other young politicians.
Do you think the vetting committee should drop Oppong Nkrumah for what Kelvin Taylor or he is simply jealous of the man and has no case? Follow me for more exciting updates and attractive stories.
Content created and supplied by: Ibrahim2000 (via Opera News )