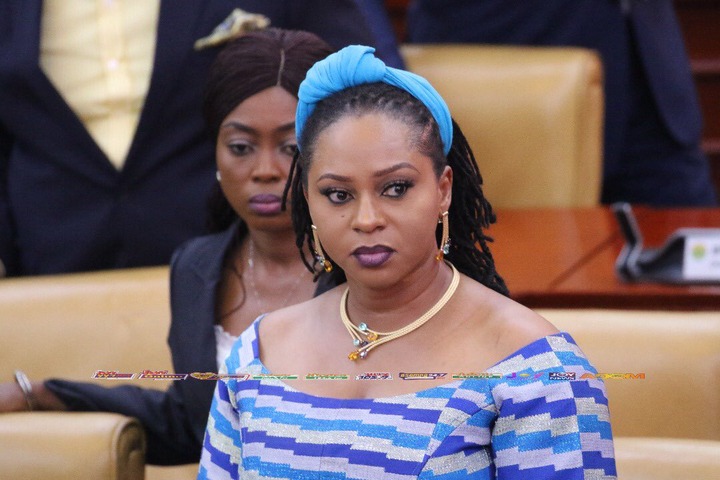 The minister of Gender, Children and Social protection, Sarah Adwoa Safo must be seen to do more in a situation such as that of the Kasoa alleged ritual killing than just simply issuing a public statement which has no remedy and prevention for such tragedy. 
Action and action only must be the step to take at this point in time, and not political rhetoric. 
What happened in Kasoa, where two teenagers are alleged to have lured their younger colleague to a place and kill him for ritual purposes must be seen as a larger societal problem. This, if viewed in that context, falls squarely at the door step of the Gender, Children and Social protection minister, and mere statement does not in any way suffices. 
In her statement, the minister only expressed sadness and disappointment on what had happened, saying it is a wake-up call to all Ghanaians. 
The mandate of Hon. Adwoa Safo and the ministry is to prevent some of these unfortunate occurrences and if they do, they have to take up the matter and seen to be deeply involved. 
The parents if the victim needs to be attended to. Psychologist and Social workers ought to be dispatched by the minister to assist the family on this difficult moment. Not only the victim's family, but also the perpetrators side of the family must also be approached to give a full picture of the situation. 
The matter, from the ministry's perspective must be a wholistic one. We must, by now hear lots of policy decisions that have been put in place by the ministry to address the current situation and how it intends to move into the Ghanaian society to prevent such abominations from happening again. 
For a minister to just issue a simple and scanty statement in such a national challenge is most unfortunate. The Dome Kwabenya constituency legislature must sit up. 
Content created and supplied by: Rasgambo1 (via Opera News )