For sometime now it has speculating and confirmed by most of the news outlets that there will a 10% increments in the transportation fares across the nation.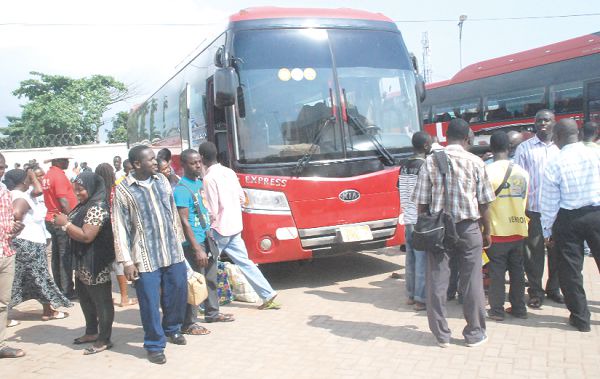 Many Ghanaians have expressed their concerns on this arising issue, especially referencing to last year when the transport department announced a reduction in fares but drivers were still charging old fares.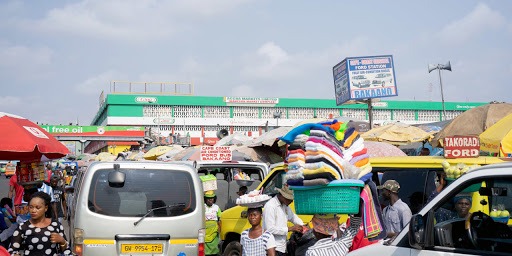 Some are also of double minds as in the reason why an oil rich country like Ghana goes through this problems. So have even edged the government to make sure that the oil refinery at Tema is revived and in doing so it will ease up the price of fuel leading to the reduction in transportation costs and it will also serve are job opportunities for Ghanaians.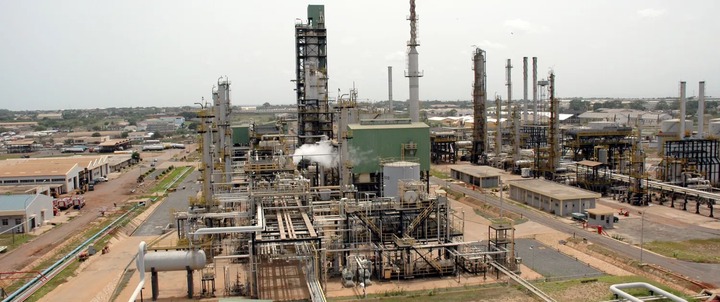 They even when ahead to beg the president of the country, H.E Nana Akufo-Addo to have mercy on them because their finances are weak due the COVID-19 pandemic.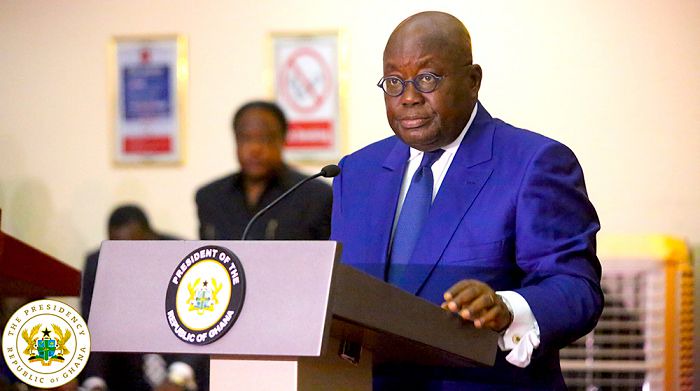 Some Ghanaians on Twitter has expressed their concerns about this;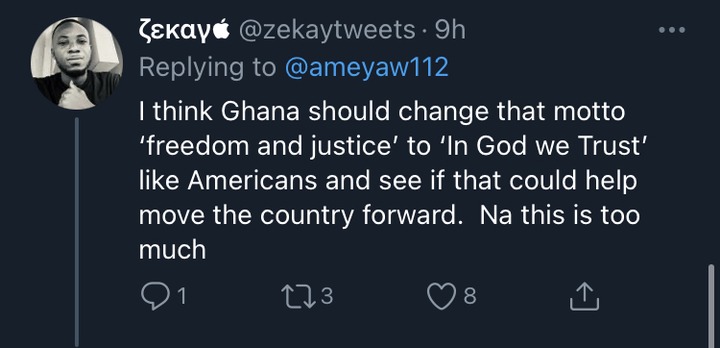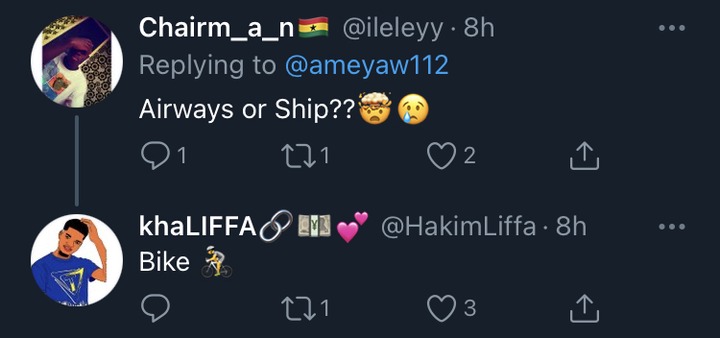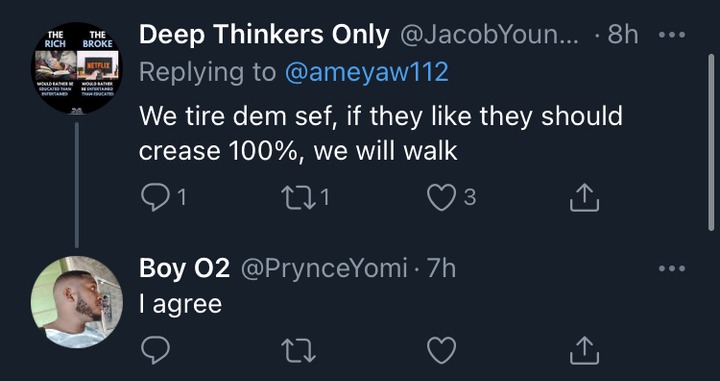 What do you think about the increasing in transportation fares and which way does it affect you?
Share your thoughts with us in the comments section.
Follow GhanaNsem for more exclusives and also don't forget to like and share our page.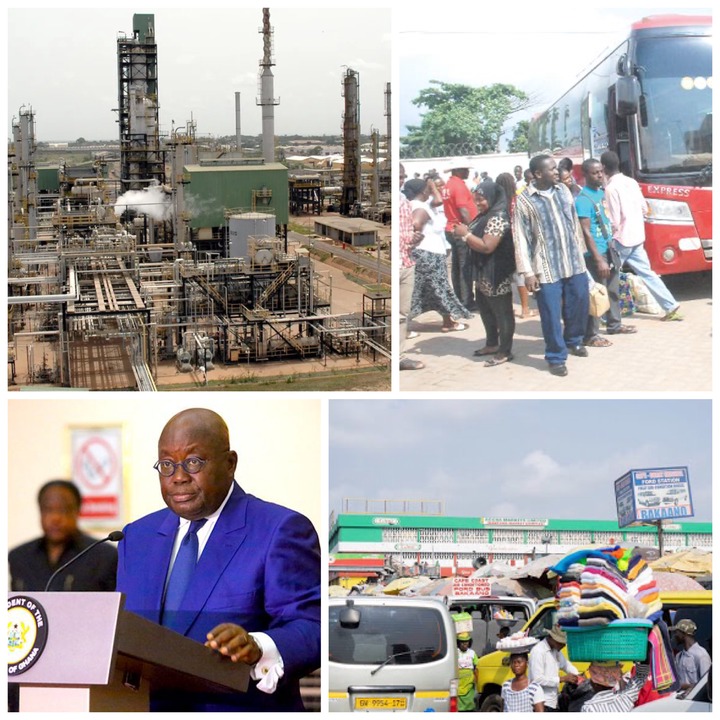 Content created and supplied by: GhanaNsem (via Opera News )