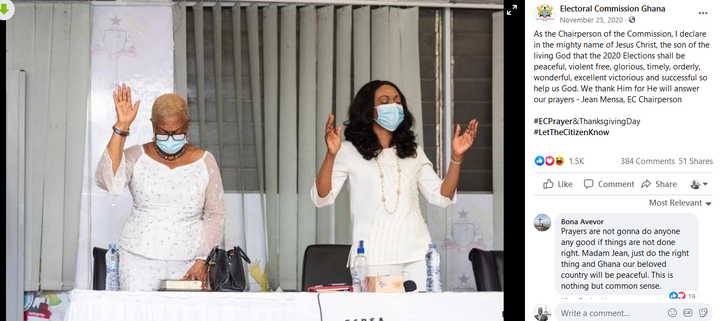 The elections to select national leaders is no mean task. The Electoral Commission fully aware of this had planned, gathered and prayed as a corporate body just before the 2020 Elections.
It was an acknowledgement of a spiritual dimension/aspect of their much needed roles in ensuring that, the elections went on as they wanted it to. In the said program, they hosted a famous Christian Leader in the country, in the person of Rev. Dr. Joyce Aryee of the Salt and Light Ministries, a renowned national leader, who once served as the first female CEO at the Ghana Chamber of Mines
.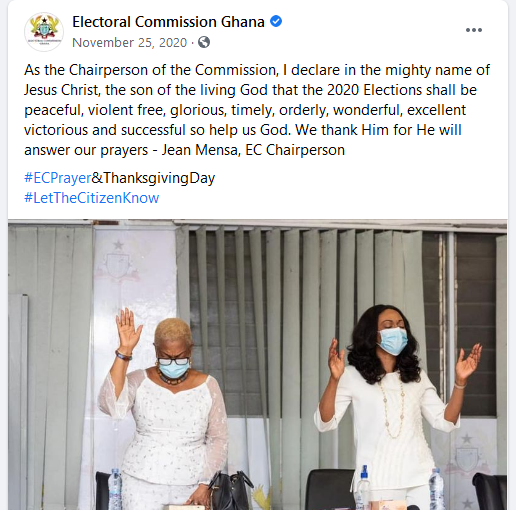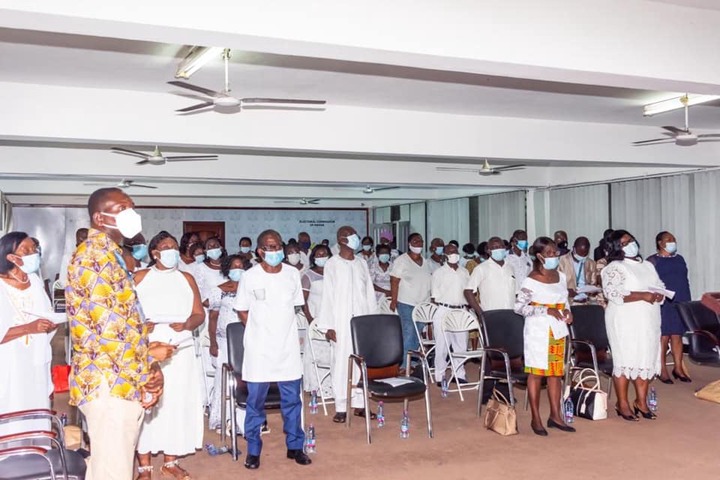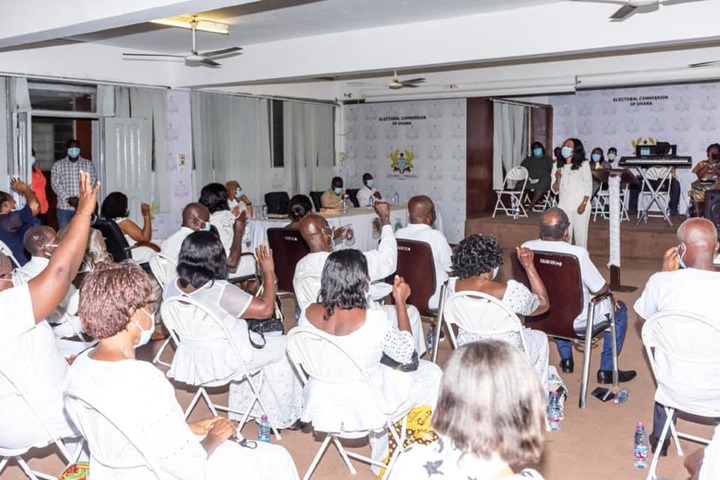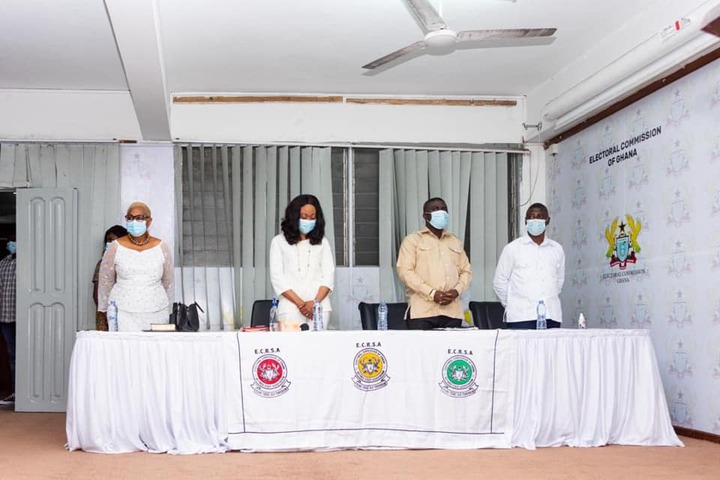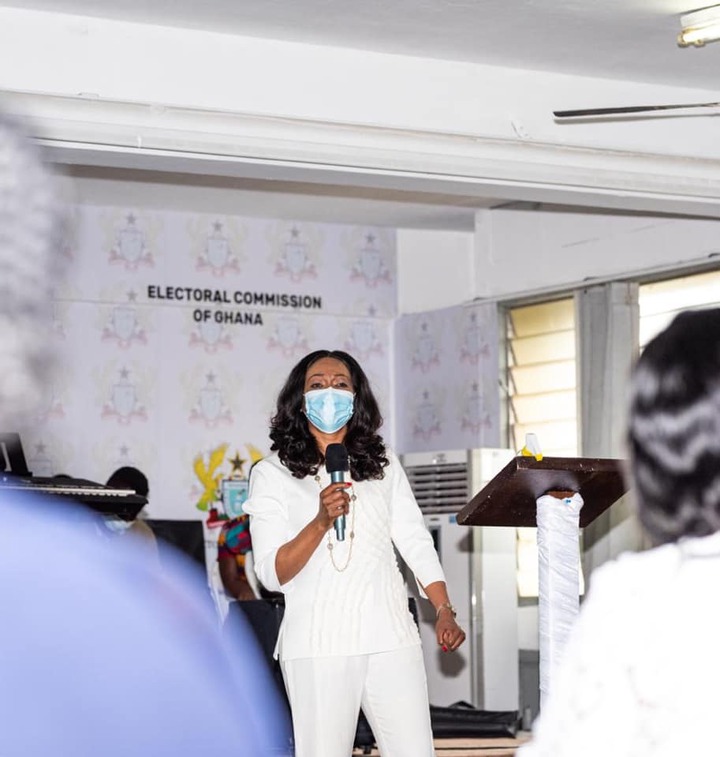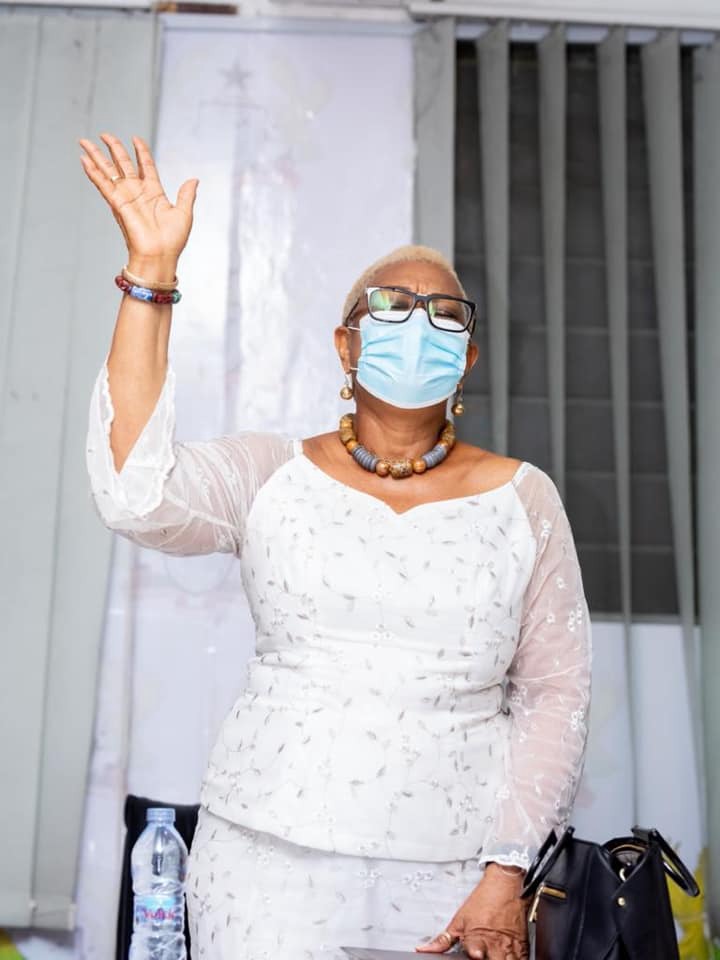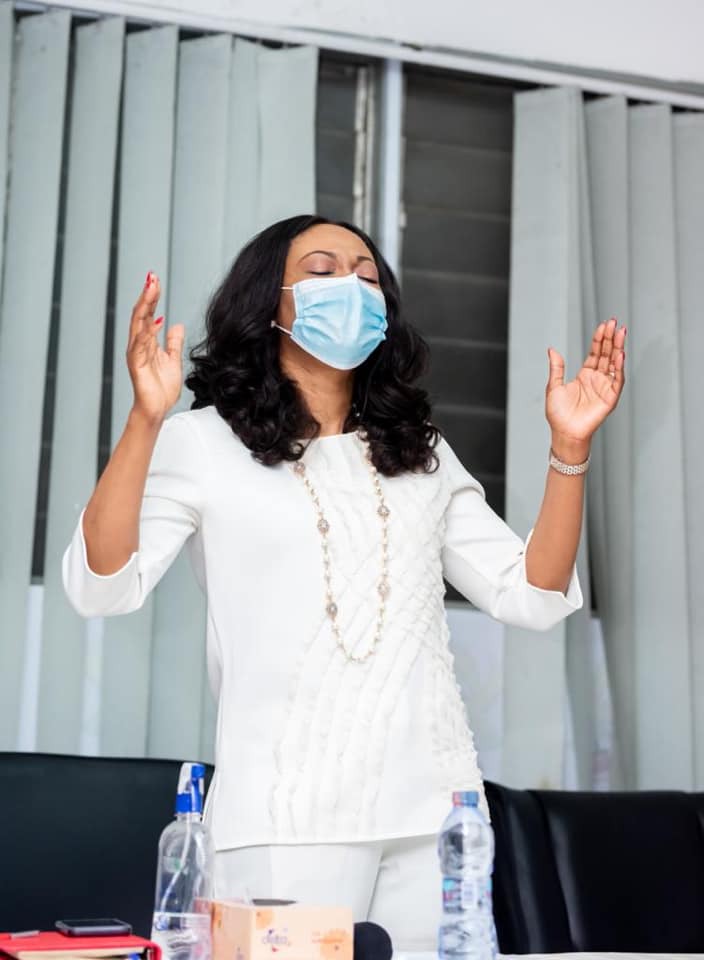 I believe that, it should help draw us all believers into special times of praying as well, as it is a known fact that, many believers do not pray, even though everyone knows they have to. This is the way Jesus expresses His love. "I thank my God in all my remembrance of you, always in every prayer of mine for you all making my prayer with joy" - Philippians 1:3-4. A Christian should pray as often as they can, wherever they are. They should pray for their family, friends, colleagues, church members and pastors to their well-being and growth and that is exactly what the EC did for Ghana.
"Do not be anxious about anything, but in every situation, by prayer and petition, with thanksgiving, present your requests to God. And the peace of God, which transcends all understanding, will guard your hearts and your minds in Christ Jesus - Philippians 4:6-7 Why should we pray? What is the importance of prayer in life of a Christian? Are such questions hovering over your mind? Prayer is basically a channel through a man communicates to his God, thereby establishing a strong relation with the Almighty. Through prayers, a person conveys their mind, feelings, emotions and inadequacies while God communicates answers.
Prayer holds an important place in the life of a Christian (Ephesians 6.18; 1 Thessalonians 5.17), but so is Bible study (Acts 17.11; 2 Timothy 2.15). We must spend a good amount of time in both. An answer of prayer is like receiving the unparalleled love of Jesus. When you pray, you experience manifestation of the Holy Spirits that make your intentions sinless. Love and care of God envelope you as your faith strengthen. This assures God's protection over you, your insecurity disappears and you receive courage to tackle things making your life miserable.
We experienced a few challenges during the elections and recorded a few deaths, this should help us all avert our minds to the fact that, if these few skirmishes still happened, imagined how it could have been somewhat worse, if Ghana and the EC didn't employ the tools of prayer/
We all must choose prayer always, if we believe there is a God in Heaven who hears us.
Content created and supplied by: MrPresidentFrank (via Opera News )