The Chief linguist of the Swefi Wiawso Traditional Council Nana Ahoai has kicked against the ongoing LGBT saga going on in the country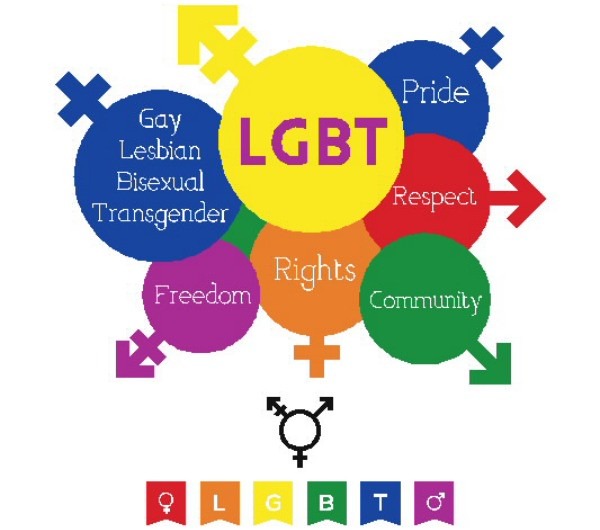 The Traditional Council of the Swefi Wiawso Chief linguist has revealed LGBT is against the customary laws of the land and all nationals must kick against it.
Reports from last week indicates that an office of the LGBT has been established in Accra, the capital of Ghana as they aim to fully operate within the country.
And in an interview with Winners FM, Nana Ahoai challenged the government to come clear on its response on the ongoing LGBT saga, stating that it is clearly stipulated that customary laws are also used to govern the country and in that the customs and traditions of Ghana clearly forbid Homosexuality, hence it must be vehemently rejected.
In addition, he urged all parents to further monitor their children by making sure they do copy those practices when surfing the internet as social media has become a great medium to learn those behaviors.
do not forget to follow, like and share
Content created and supplied by: Soleyfootball (via Opera News )