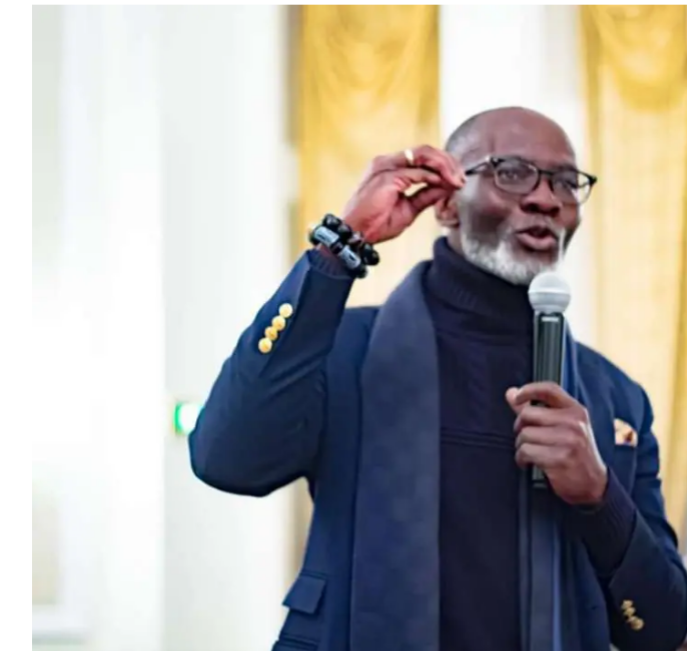 A leading member of the governing New Patriotic Party (NPP), Gabby Asare Otcheri Darko has taken to his social media page to bitterly complain how the people he helped end up betraying him.
In what appears to be a very sad write up, Gabby Asare Otcheri Darko stated that, his biggest crime over the years is his decision to help those who bring their matters to him.
He further stated, people like him help because, they may be in a position to so legitimately, adding that, sadly, this is a Country where even those you help are sometimes the people who will go out to badmouth you.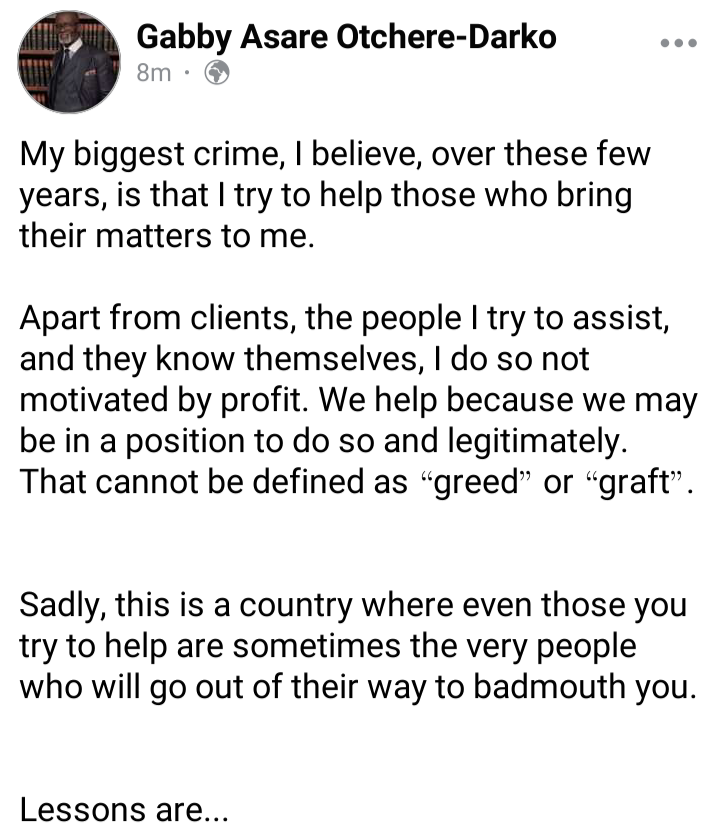 Even though it is not clear who he is referring to as he did not mention any names, it clear that, he has been betrayed by some one or group of people he helped.
He also emphasize that, apart from clients, the people he try to assist whom he said they know themselves, he does so not motivated by any profit.
Content created and supplied by: Tawheednews (via Opera News )