In the early hours of Saturday, 13th February, 2021, Ghanaian renowned investigative journalism Manasseh Azure Awuni took to his Facebook page to share the plea of a youth beneficiary of government's "Youth in Afforestation Programme". The beneficiary who seem worried and helpless pleaded with the award winning journalist to add his voice to their pleas, maybe government will listen to them since he's been one of the vociferous and outspoken personalities whose words make impact in the lives of people. The major concern of these beneficiary is that they've note been paid their allowances for the past three months, yet are expected to come to work. He revealed that supervisors are paid Gh¢700.00, Deputy Supervisors Gh¢600.00 and the workers take home Gh¢400.00 at the end of the month.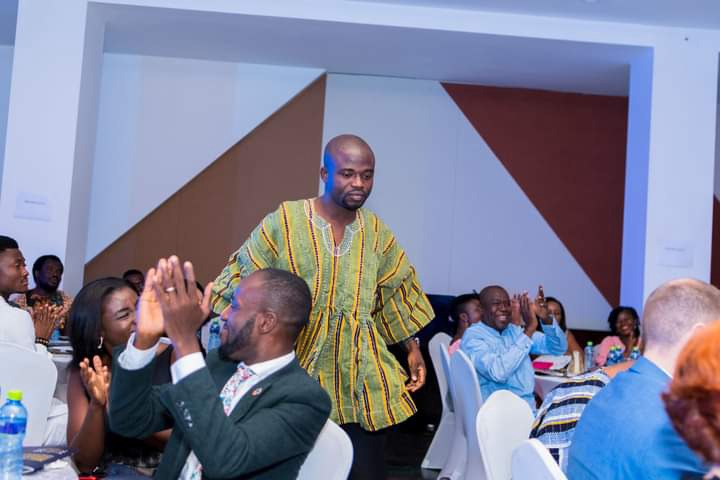 in a facebook post, the multiple award winning journalist @Manassaeh Azure Awuni posted, "A beneficiary wants me to add my voice to their plight so that the government would hear them. They're paid 400 cedis a month. Supervisors get 700 and assistant supervisors get 600, according the source who sent me this message. Here's the message as I received it:"
I will be grateful if you can take up this issue
"Maybe your voice will be heard since they have not paid any attention to our concerns. The government created a program under YEA known as youth in afforestation. We have been planting trees, watering and doing everything necessary for the plants to grow. We have degree,diploma,HND and WASSCE certificate holders all doing this job. Now to my main concern for the past three months we have not been paid our allowances. All effort to make them pay us has been ignored. Things are very hard for us but still they expect us to come and work. Some of us have kids and family to take care of not to talk of transportation to the place of work. Please Sir I will be grateful if you can get them to hear our plea."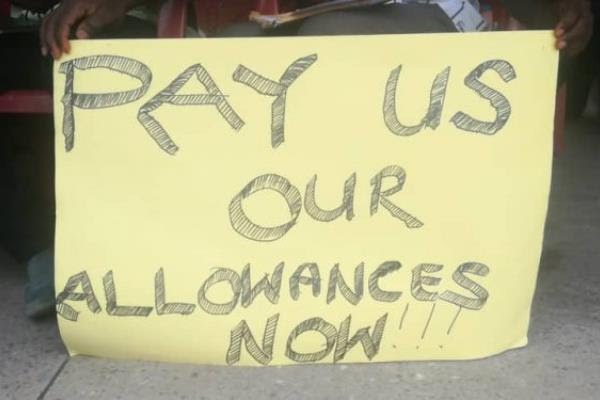 It does not come as news to some people who shared their opinions in the comment section after the post from the journalist, with many concluding that that program was politically motivated to amass votes and so will be given little attention after the election. Many also expressed frustration over the fact that these same individuals who seem to be suffering financially over unpaid allowances would be the same persons to jump to the defence of government should they critics them. The post has since generated about 1k lines, 299ncomments and 92 shares.
By and large we hope to see an impact, and of course a positive response from the journalist and address the concerns of our brothers and sisters in the Youth in Afforestation.
Content created and supplied by: PoliticalNewsRoom (via Opera News )