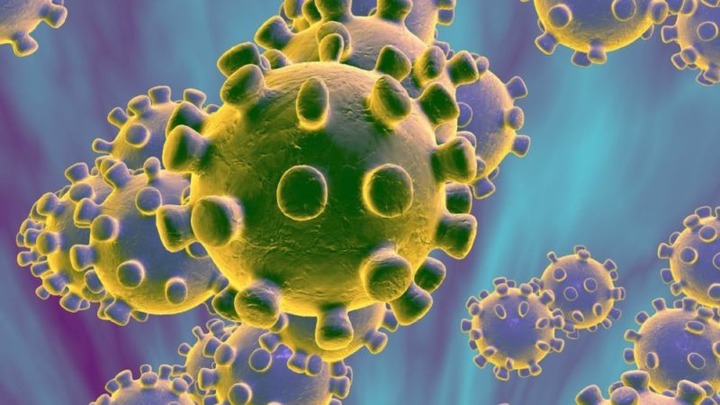 Whenever I check the Ghana Health Service's dashboard for the latest updates of the corona virus pandemic, the figures kept increasing. The recovery rate is now lower than the rate of infection per day. The number of deaths kept increasing every now and then. The number of active cases has already surpassed 7000 and if the daily case should continue increasing like this, the country could surpass 1000 active cases by March,2021.
But what are we doing to bring the virus under control? Wearing of facemasks and using hand sanitizers frequently seemed not to be working enough for us. The social distancing protocol would have been more effective but it has not been properly followed. Places where the protocol is not followed to the latter are still operating. The public transport system is still taking full load meanwhile the seats are close to each other. Churches are still opened for full congregation to enter. Our market places are the worst and I think most of cases are gotten from the markets.
If I could remember vividly, it was made clear to Ghanaians that our target is to reach zero active cases. We nearly achieved that goal when the number of cases reduced to somewhere 300 in October. But the figures miraculously jumped to 7000 in February 2021.
So what do you think is the best way to fight this virus. If an indefinite lockdown is imposed, the number of active cases could reduce to at least a minimum. All schools, markets, churches and mosques should therefore be closed down indefinitely.
If these measures are taken, there would be no spread of the virus again and the number of recoveries would increase. Let's do it now before we regret later. A stitch in time saves nine. Let's fight the virus together. Only one person cannot do it. So let's all observe all the protocols and remind our love ones to do same.
God bless our homeland Ghana and make our nation great and strong.
Thanks for reading. Please follow my page for more articles. Leave your comments below and share
Content created and supplied by: Junior77 (via Opera News )