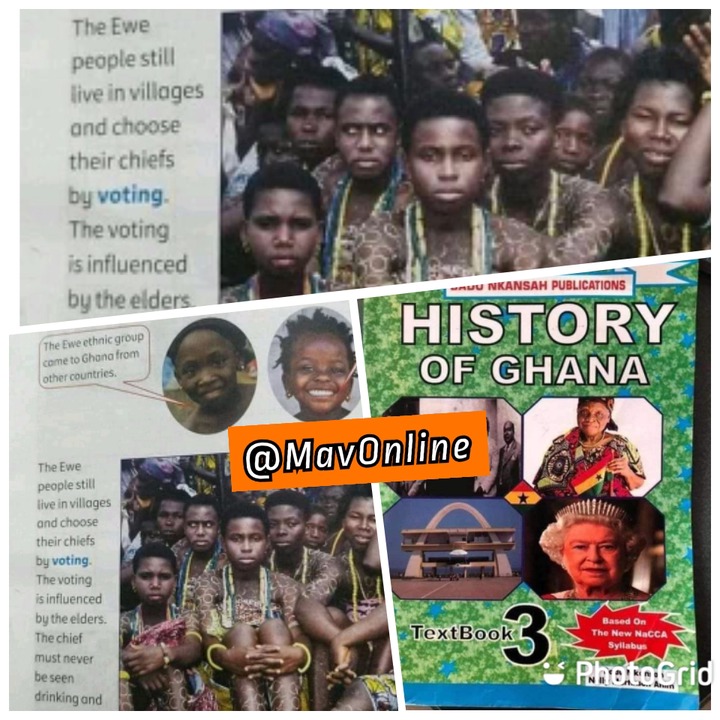 Ghanaians Descends Heavily on NPP For Saying Ewes like Juju, and love flying in the air on a broomstick.
Recently, The Ghana Education Service allowed the publication of books that tarnishes the image of Ewes in the country. Calling them Juju men who love practicing with craft and still live in caves. The chiefs, elders, and councilmen in the Region went to Ghana Education Office in the Volta Region to burn the books. But upon deliberations decides to give them a deadline to burn or remove those books from the Ghana school system.
This is what Ghanaians, notably the Ewes has to say:
"We must stand up against the discrimination, marginalization, and hatred of Ewe people. Why have Ewes in Ghana done to become the most hated ethnic group in Ghana? What exactly have we done to deserve this unwarranted tribal bigotry?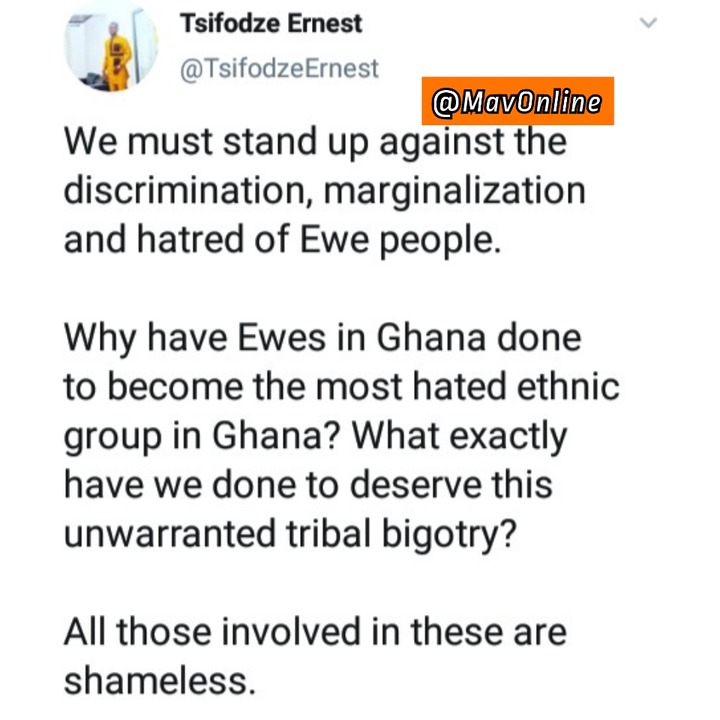 All those involved in these are shameless."
"Typical Elitist Tribalism against the Ewes perpetuated by the NPP all because of Power and Control! As a Ghanaian am ashamed this is allowed to go on without an uproar"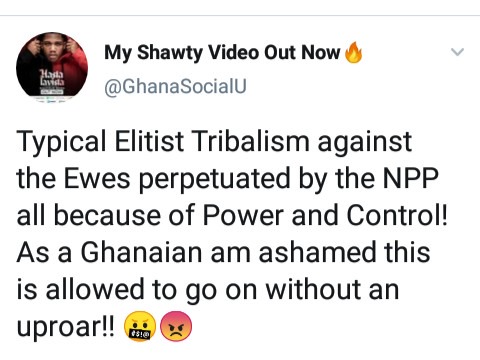 "The NPP is a tribalistic, power-drunk n elitist party! They want to rule Ghana as they did in d precolonial days n are trying hard to sideline the Ewes coz they know without their votes NDC will head into oblivion! We must fight them! Ewes are Ghanaians too! Ewes are great people"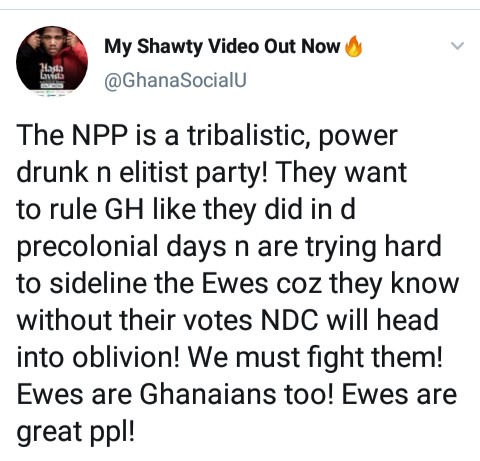 "Please put the lines side-by-side. You will see the incipient and shameful agenda to degrade, demonize, and De-nationalize Ewes in Ghana. Those afraid to name the culprit President Nana Addo just for temporary sanity will remember this one day.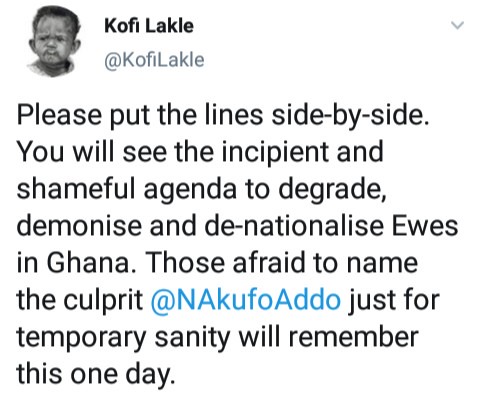 "A country where Ewes find it difficult to associate with Akans especially. The ball game is different and difficult when it comes to marriage. Here we are today witnessing inoculation, where children are taught to judge and hate Ewes even before they meet them. How come?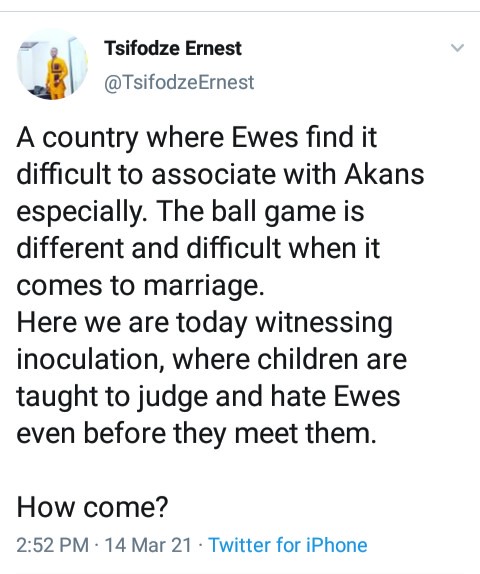 Content created and supplied by: MavOnlne (via Opera News )