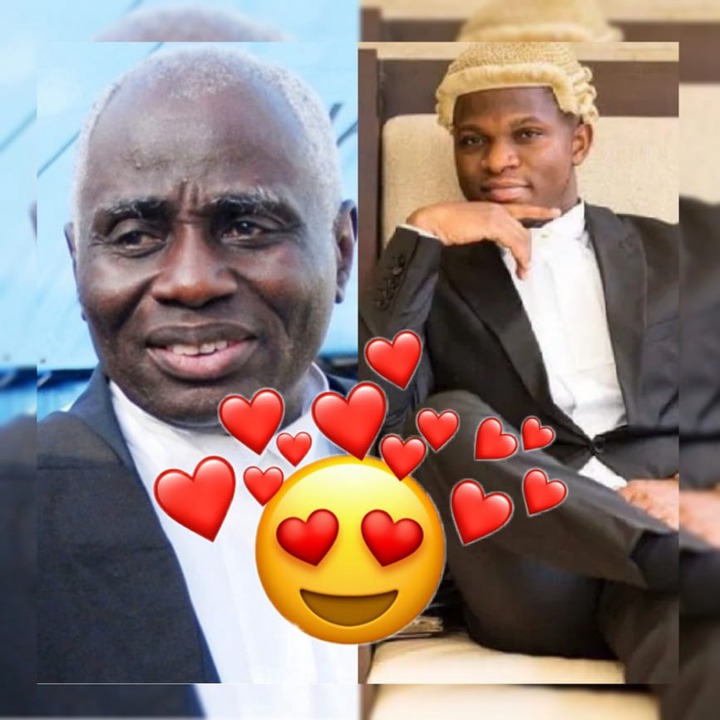 Looking at the state of the petitioner and the state of the NDC, Tsatsu Tsikata should have rested for Sammy Gyamfi to be talking and making strong defense in court.
Scaling differences down, Sammy Gyamfi once made a statement of them having their pink sheets of which these evidence were barely presented which would have finished the job once.
Sammy Gyamfi again is known and very popular amongst the NDC and the members as well and it would have thrown in greater support on the weight that even falls from the Supreme Court Justice.
Sammy Gyamfi is young and yielded to the very apex of full time productivity to speak as he's very fluent and knows the law of which many can attest to it and nickname him "the law" too.
It would have been a fierce battle at the Supreme Court for Sammy Gyamfi talks on other platforms and other social medias too.
Believe it or not, Tsatsu Tsikata should have passed the ball to the knowledgeable Sammy Gyamfi to crack and make revelations about the law.
Tsatsu Tsikata has good choice of words but Sammy Gyamfi might have brought better law and grammar and even coil in bigger balls into the net and draw Jean Mensa into the witness box.
Age-wise, Tsatsu Tsikata is older and Sammy Gyamfi is younger but note, every generation comes with its few men and Sammy Gyamfi can be that man.
His appearance is daring and almost anyone would be tempted to fall in his trap. Sammy Gyamfi can really lure an individual to suit his purpose intelligently, don't you agree?
Please drop your comments below, share this post, and follow me up for more.
Content created and supplied by: Efya_ (via Opera News )