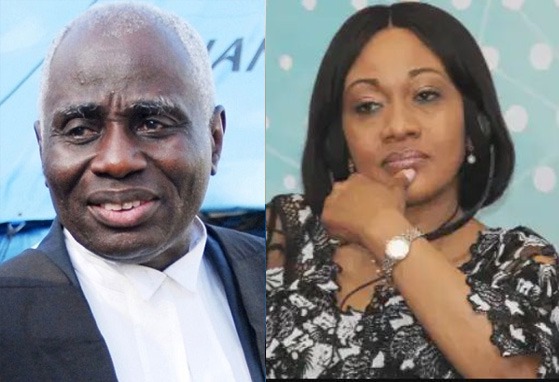 The lead council of the petitioners in the ongoing election petition at the supreme court, Tsatsu Tsikata has apologize to the chair person of the Electoral Commission, Jean Mensa at the supreme court today (15-02-2021) for strong words he used against her during his submission.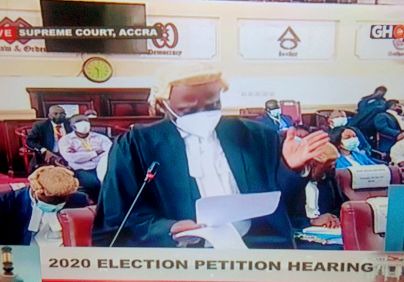 Tsatsu Tsikata in trying to convince the Judges as to why they should approve the reopening of their case and also as a response to the tea and biscuit issue raised against one of the petitioner's witnesses, he said that; "My Lords, for the chair person to descend to such triviality which was brought on by cross-examination of her own council, that just shows the depth that she has sank.".
The judges and the council for the first respondents took offence of the strong words he used and thus asked him to retract his words.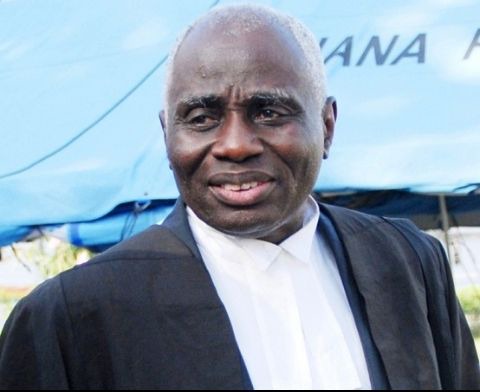 According to Tsatsu Tsikata, he will withdraw the statement he made about the depth to which the EC chair has sank, and in place of that statement he said that; "a paragraph like that does not suggest the adequate understanding of the issues which he raised in his application." Both parties accepted the new statement he made.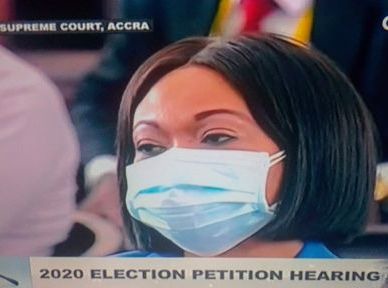 He concluded by adding that, he is very sorry for the unduly strong language he used, and he apologizes to the chair person of the EC and the first respondent.
Content created and supplied by: GhanaHard (via Opera News )