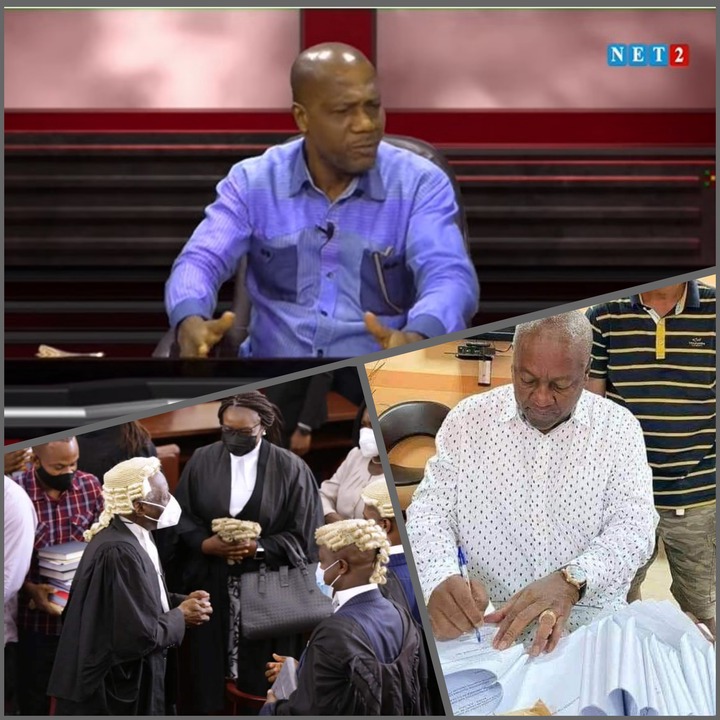 An independent candidate for the 2020 Presidential Elections, Jacob Osei Yeboah has disclosed that the flagbearer for the National Democratic Congress (NDC) John Dramani Mahama has a problem and that is what had caused him to file a petition in the Supreme Court. Unraveling the factor of John Mahama's trouble', Mr. Osei Yeboah indicated that the issue has largely been a constitutional lapse in C. I 99 which was passed to regulate the elections in the country.
On the Seat Show of Net 2 Television, Mr. Jacob Osei Yeboah argued that Constitutional Instrument (C. I) 99 was 'incompetently' crafted and thus presented some challenge to the petitioner in seeking redress from the court. He mentioned that Form 30 as dictated by C. I 99, to be produced in reporting results and other matters of an election is faulty and thus poses so much threat to an aggrieved party who seek to challenge the results.
He stressed that the beginning of Mahama's problem started with this issue and thus blamed the framers of that provision for it.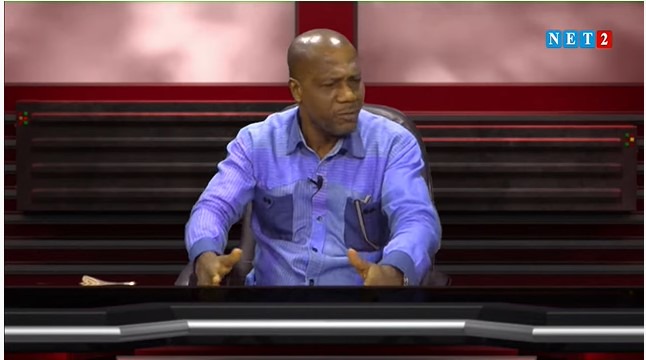 "The manner in which the rule is drafted makes it simply difficult to resolve such conflicts. We must blame the Judicial Committee and not just parliament. There must be a review. The C.I 99 was incompetently crafted. It presented certain constraints on any Petitioner who is aggrieved with the results of the process.
"The prime document is Form 30 and that by application accused the EC and the one who you claim to have wrongly been declared as the winner the respondents of your petition. So that is where Mahama's problem started. And I do blame the Judiciary Committee for it. They did a bad job." he emphasized.
Mr. Yeboah mentioned that John Mahama could have had a room to argue his matte out in court in a much better way than it is today if some anomalies with the constitutional instrument was corrected.
Content created and supplied by: Tinch (via Opera News )