Schools in the country resumed teaching and learning for the new academic year from 18 January this year, after several months of closed down last year, to curb the spread of Covid-19.
Some schools have reported Covid-19 infection with the worst cases coming from a school in Akosombo, with the current active rate at 50 there.
Now there are calls by some well meaning Ghanians, including the teachers Union for government to close down schools immediately, just after three weeks of re-opening. The teachers union suggested that it is not practical to keep children in school due to the spike in the pandemic cases, and with data showing extent of risk.
Asin Central Member of parliament (MP) Kennedy Ohene Agypong have also added his voice to various calls for government to close down all schools. He stated that, Government decision to re-open school has been met with several opposition.
Religious bodies also added their voices. They insist that schools are still not safe for the children, hence the second wave of the disease is very deadly and they asked that all measures ought to be taken to ensure the people of Ghana, especially the children are safe.
Ghana Medical Association (GMA) has also urged the Ghana Education Service to establish a threshold for closure of schools in the wake of the pandemic. According to GMA, some level of infections of the Virus in schools should lead to a shutdown. Deputy general secretary of the GMA, Mr. Titus Beyuo said the association appealed to the GES to establish the threshold before schools were re-opened, but was ignored. He further said that now that schools are back in session, there is still no threshold.
Yet the general Secretary of Ghana National Association of Teachers, Thomas Musah said that it is still too early for such calls. He said the infections recorded so far were isolated cases.
Now parents fear that their innocent wards may really be at risk at school.
What do you think? Please kindly leave your comments: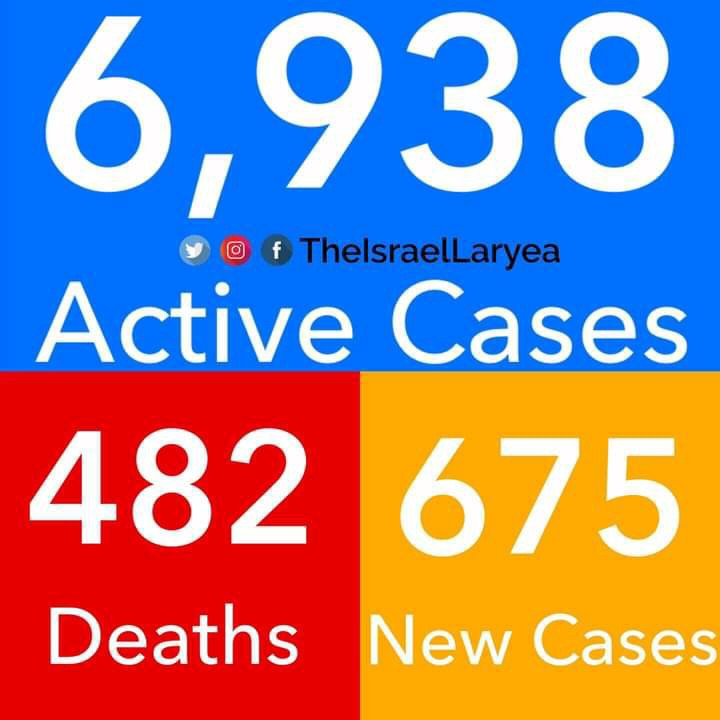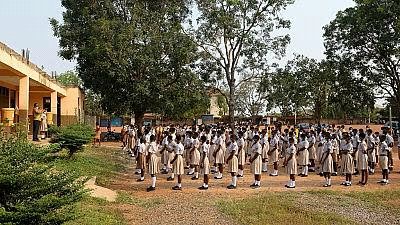 Content created and supplied by: Kingkennedyjustice (via Opera News )