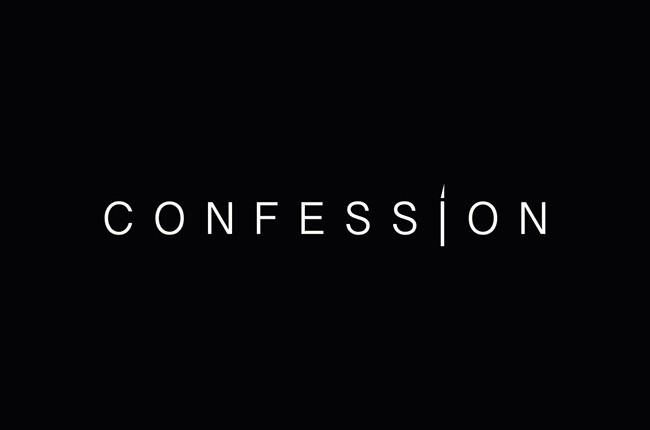 I don't know if we should call it a year of confession, but year 2021 is producing some interesting confessions, coming especially from the political space. Usually, the only home where confessions are common is the home for religious groups.
Nonetheless, the year 2021 is witnessing a huge competition between the religious and political groups over 'Proper Confessions. A thing that before now, is not known in Ghana's political space.
The political confessions actually started early this year beginning with some key political figures from the two major political parties. The New Patriotic Party (NPP) and the National Democratic Congress (NDC).
It will be recalled that, the last political confession in the year 2020 was made by Hon. Kennedy Agyepong, the Assin Central MP over Tracy Boakye and John Mahama "Papa no" brouhaha.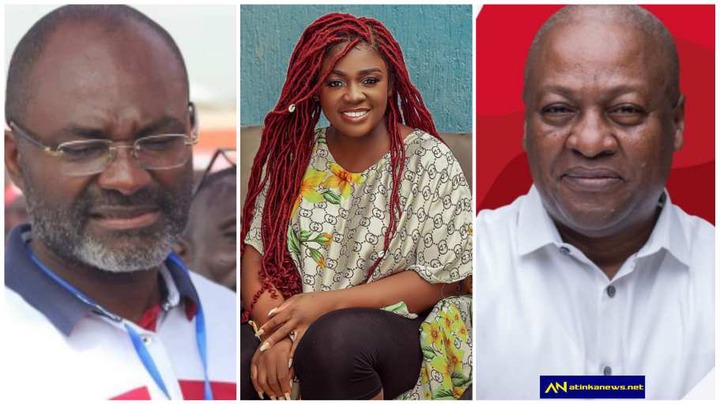 After accusing John Mahama of being the "Papa no", he has confessed to telling lies about Tracey Boakye, and Mahama. He said all he ever said about them were jokes.
He actually made those confessions during an interview with Assase Radio, where he revealed that he made jokes about Mahama and Boakye during a campaign at Akim Achiase, asking Ghanaians not to take those words seriously.
This year a number of political confessions were also made. Leading the confession recently is Mr. Matthew Opoku Prempeh, the former Minister of Education.
Appearing before the Vetting Committee on Friday, February 12, 2021, Mr. Opoku Prempeh was confronted about some comment he made in 2017 where he claimed on Asempa FM that, former President John Mahama bused people to Independence Square to cause chaos and fake a fainting scene during the placements for students into senior high schools just to give the ruling government a bad name.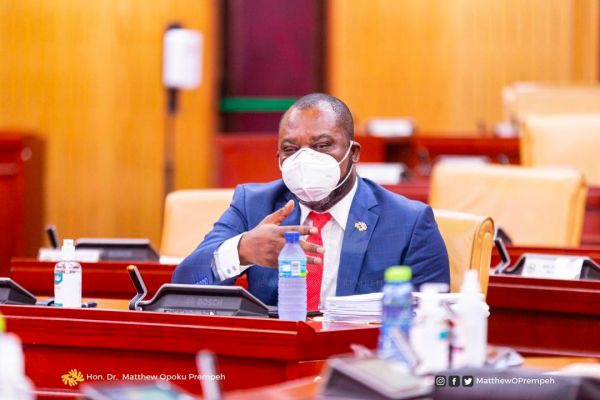 He continued to say that, "We opened the center at the independence square to address the needs of Ghanaians who want to go to school, but some evil people have decided to pay GHc 20 and GHc 50 to people to go there and stage fainting and collapse, yesterday some of the collapses were fake. I'm even wondering why they brought little kids to the centre," he stated.
However, when asked if he has any evident to support such a claim at the vetting committee sitting, he said the information he relied on was not authentic hence he has withdrawn.
And when asked to apologize, he said if those words used, hurt the former president, he would withdraw and apologize.
Following the confession trail is the founder and leader of The People's Project, Kwame Obeng Asare popularly known as A plus who indicated that, there must be a national day for forgiveness for Ex President John Dramani Mahama.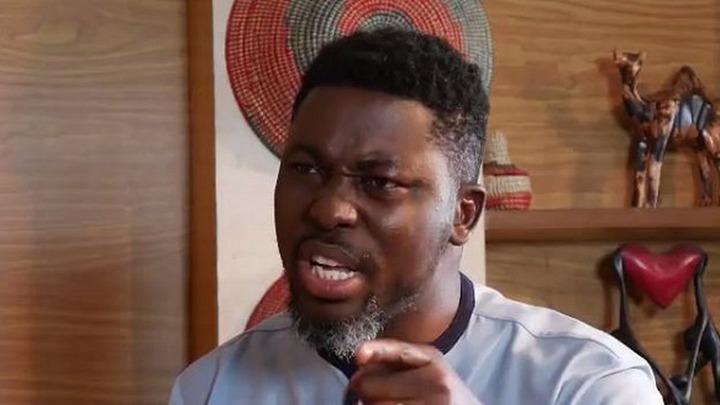 Supporting his stance he said, "John Mahama is corrupt, Akuffo Addo is not. JM sacked Victoria Hammer for just saying that she is looking for 1million dollars. Akuffo Addo is keeping a guy who has made over 10million dollars in just four years. There must be a national day of forgiveness for what we have done to JM".
He also apologize to John Mahama for campaigning against him. "I feel ashamed that I campaigned to remove you from power".
Adding his name to the confession list is the Former Central Regional Chairman of the National Democratic Congress(NDC) Bernard Allotey Jacobs. His confession actually came in defense of Eugen Arhin, the Communication Director at the presidency who was alleged to have acquired innumerable properties in a span of four years.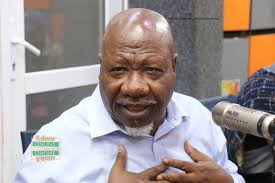 Mr. Allotey Jacob's said it is "absolute nonsense" for anyone in the NDC to criticize Eugen Arhin over his properties as there are "more people" within the NDC who acquired far more properties than Eugen Arhin.
Even though Mr. Allotey did not mention any name, he made Ghanaians understand that, "more people" within the NDC have acquired questionable properties more than Arhin.
Well, before you argue, you should be reminded that, you must believe the crocodile that comes from the river to tell you there is an ongoing war under the river.
Well, just in case you have any confession for us, don't forget to start it now. We are ready to 'forgive' you of your 'sins'.
Kindly leave your COMMENTS, SHARE and FOLLOW for more UPDATES
Seth K. Nartey

Content created and supplied by: STBrain (via Opera News )