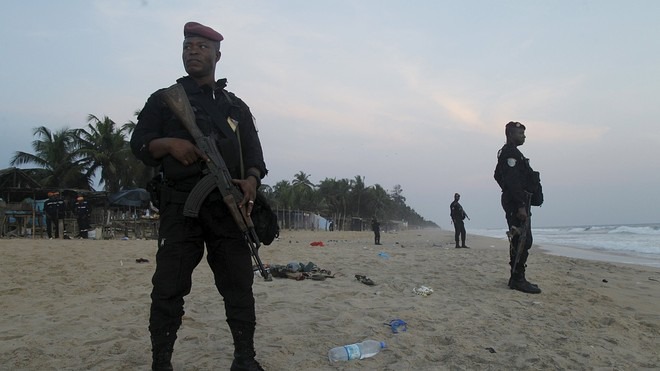 Ghana police spread all over the beach for the protection of their Ghanaians lives through out the holidays in this month to protect the life of their own Ghanaians . But others don't understand. Some people are still trying to sweem which make them spread all over the beach
Holidays are the days Ghanaians use to enjoy their lives so many people are coming to the beach to enjoy their lives as they usually do. But the police are returning some people but others found it difficult to understand them so what they have to do is to close the hotels around the beaches to stop them from sweaming or even not to come to the beach.
But many people of the hotels don't understand why they are closing the hotels so many of them try to ask them the reason why they are doing this.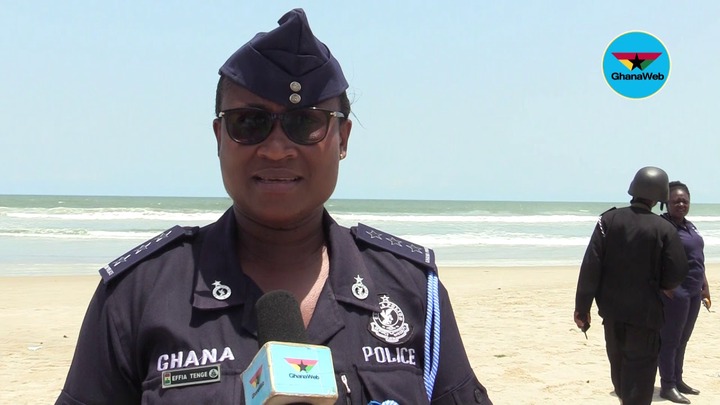 But they said they are not doing this on their own but the order of the president who want to protect the life of every citizen in the country due to the Corona virus (COVID-19). But the explanation was not convincing the people. But others too understand and those who don't understand are saying that why should the president hold their peace by not letting them enjoying their freedom in their own country.
Content created and supplied by: Gazzy_free (via Opera News )